Secrets Hideaway: Uncovered!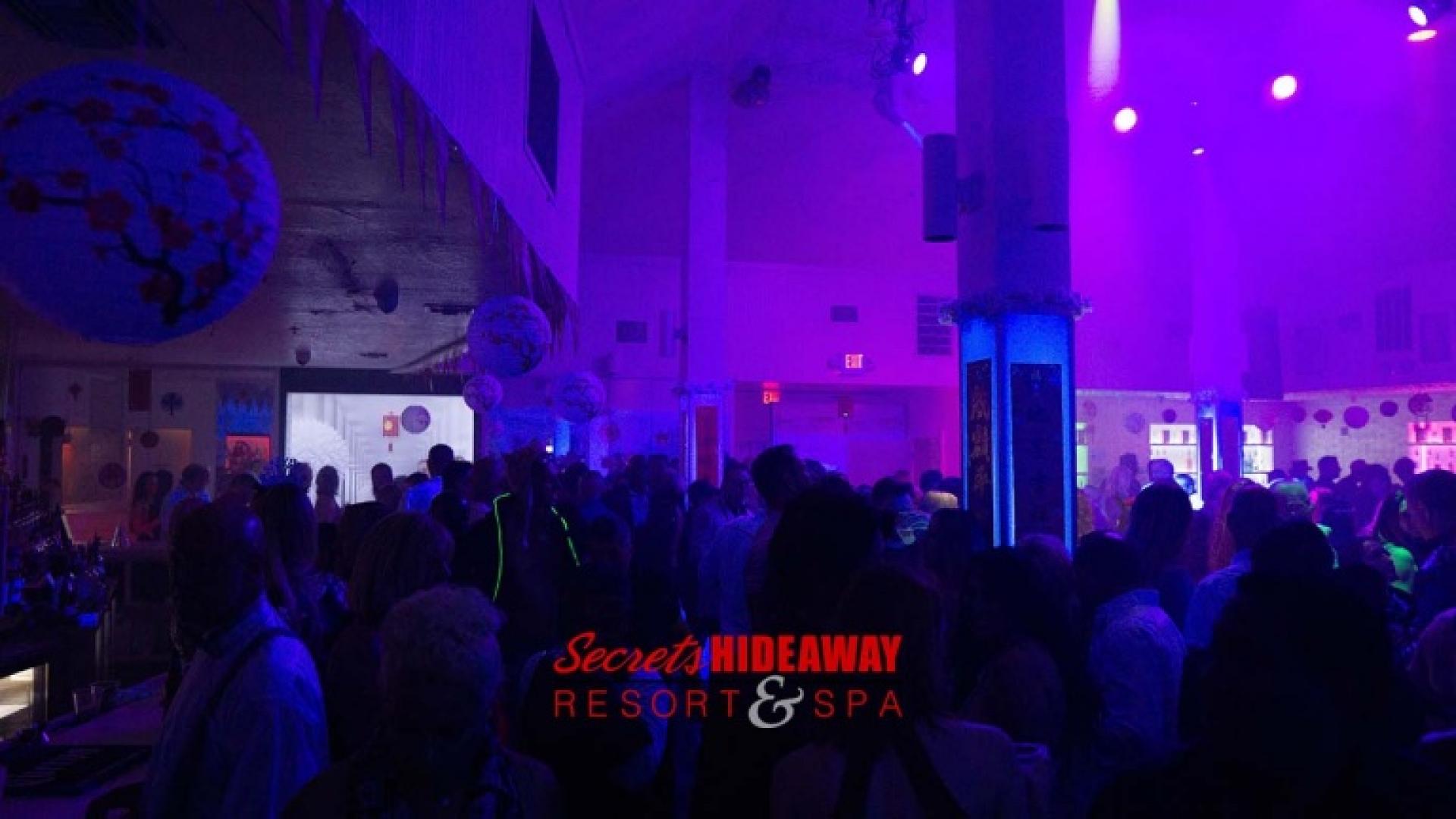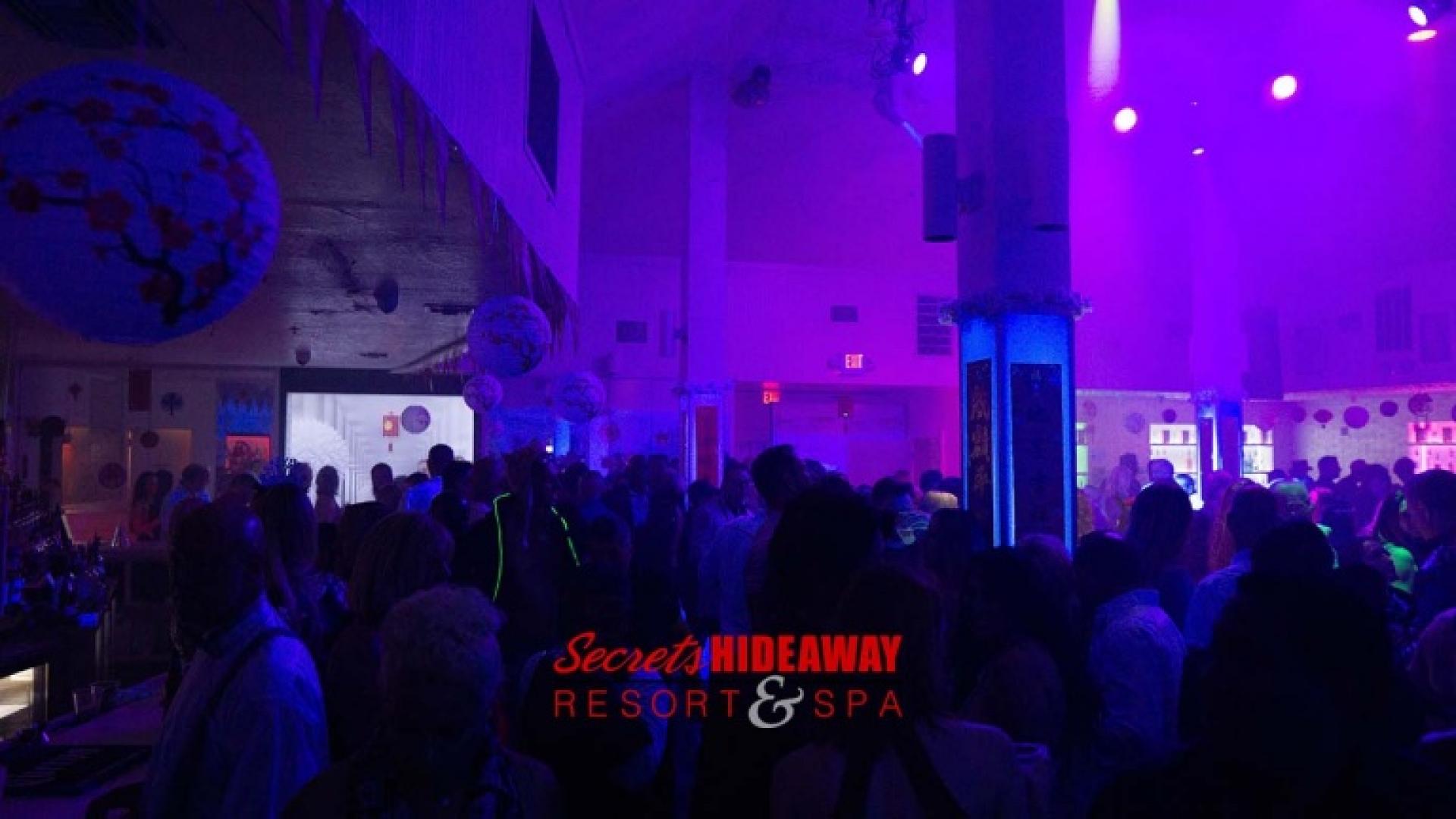 Ready to let your inhibitions go and explore your sexual side?
Sponsored
Welcome to Secrets Hideaway Resort and Spa, Florida's premiere Lifestyle destination. 
Secrets is the culmination of James & Carmen's desire to create a Lifestyle resort, for swingers, by swingers. The King & Queen of Swing first started out as successful Lifestyle party producers before wanting to create a place of their own, where friends could gather not only to party but also to escape and luxuriate in the Lifestyle's carefree nature. 
At Secrets, you'll experience a fantasy world like no other, as you meet new friends, reconnect with old ones, and satisfy all your secret fantasies. Plus, you'll be only minutes from all the attractions that Orlando / Kissimmee has to offer, so you can pop in to Secrets during the day or night to take a break and relax, unwind, and play in between.
Secrets has extensive amenities that couples and singles alike crave to make their Lifestyle fantasies become a secret reality. Secrets is open 24/7, with clothing-optional pool parties, 3 full bars, and poolside DJs. Soak in our conversation pool, grab a drink from the tiki bar, and enjoy the sunshine! And be sure to book a stay in one of our sensually decorated, custom condos.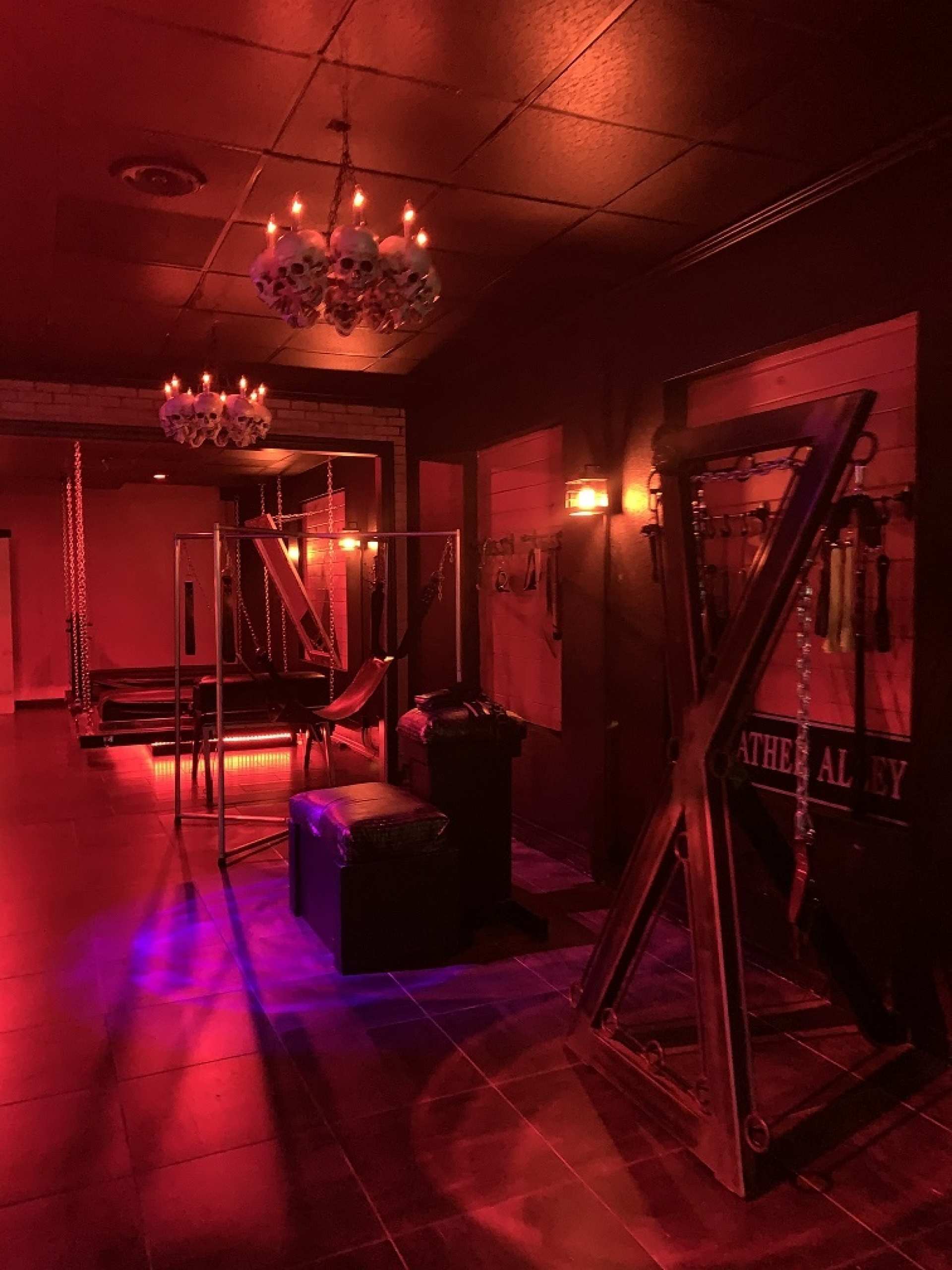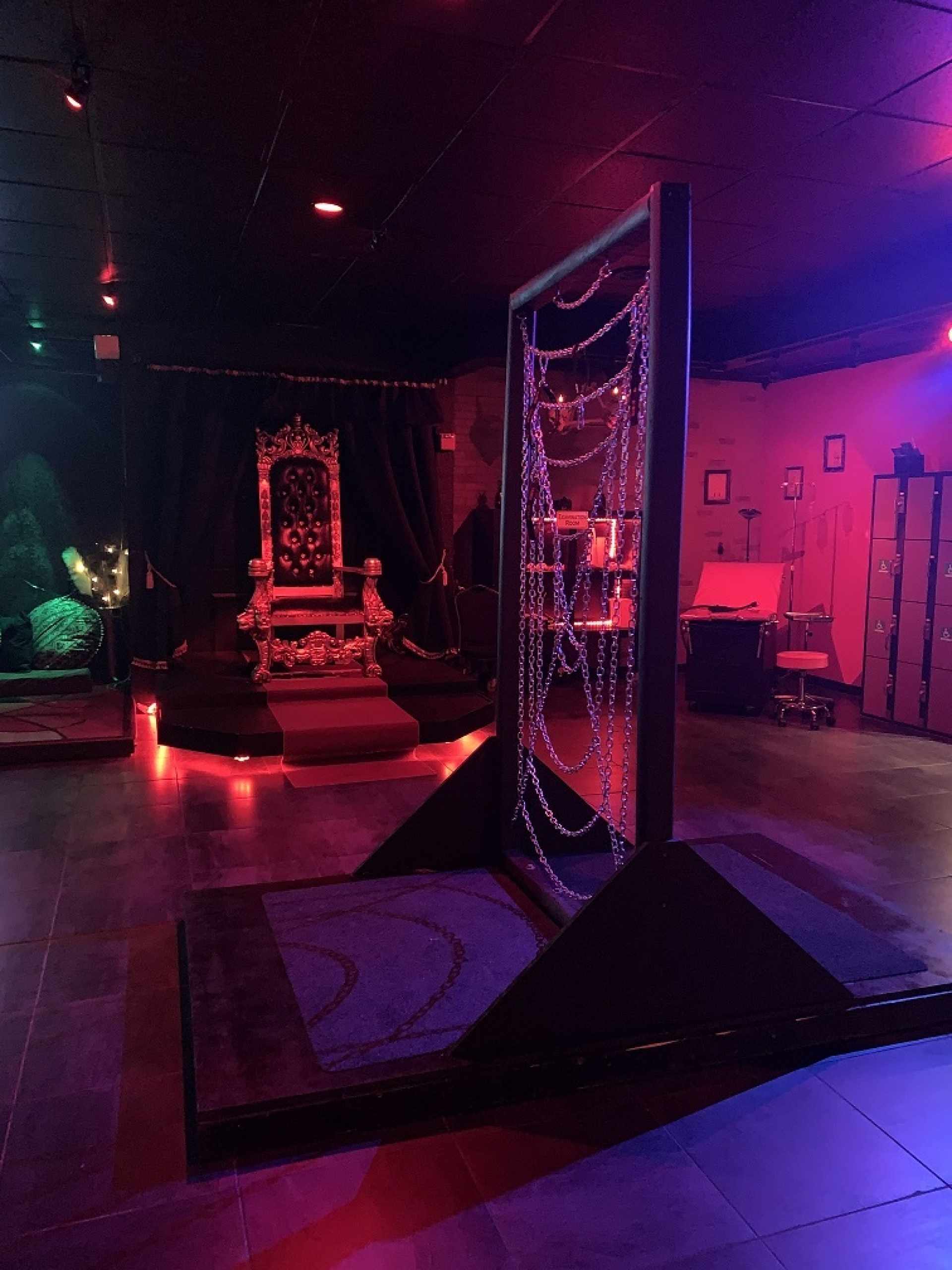 You can party and play the night away with erotically-themed nightly soirees at our nightclub, Club Secret, where we have Happy Hour from 6pm-9pm at the Tiki Bar. Our stage bar is open on Friday and Saturday nights so that you can enjoy music under the stars and drinks flowing until 2 AM. Satisfy your appetite with breakfast, lunch, dinner, or a late-night snack at our beautiful new restaurant, Hideaway Cafe.

Take a virtual tour on Secrets' website to check out all the amenities, rooms, bars, pools, and play areas you can enjoy during your next visit.
To learn more about the magic behind Secrets Hideaway, swinger and author Lexi Sylver interviewed Holly Wood, the Director of Public Relations and GM for the Club at Secrets, and who also has a fun, sexy, and kinky history as a seasoned lifestyler.
1. What do you think makes Secrets Hideaway stand out from other clothing-optional and lifestyle resorts and spas?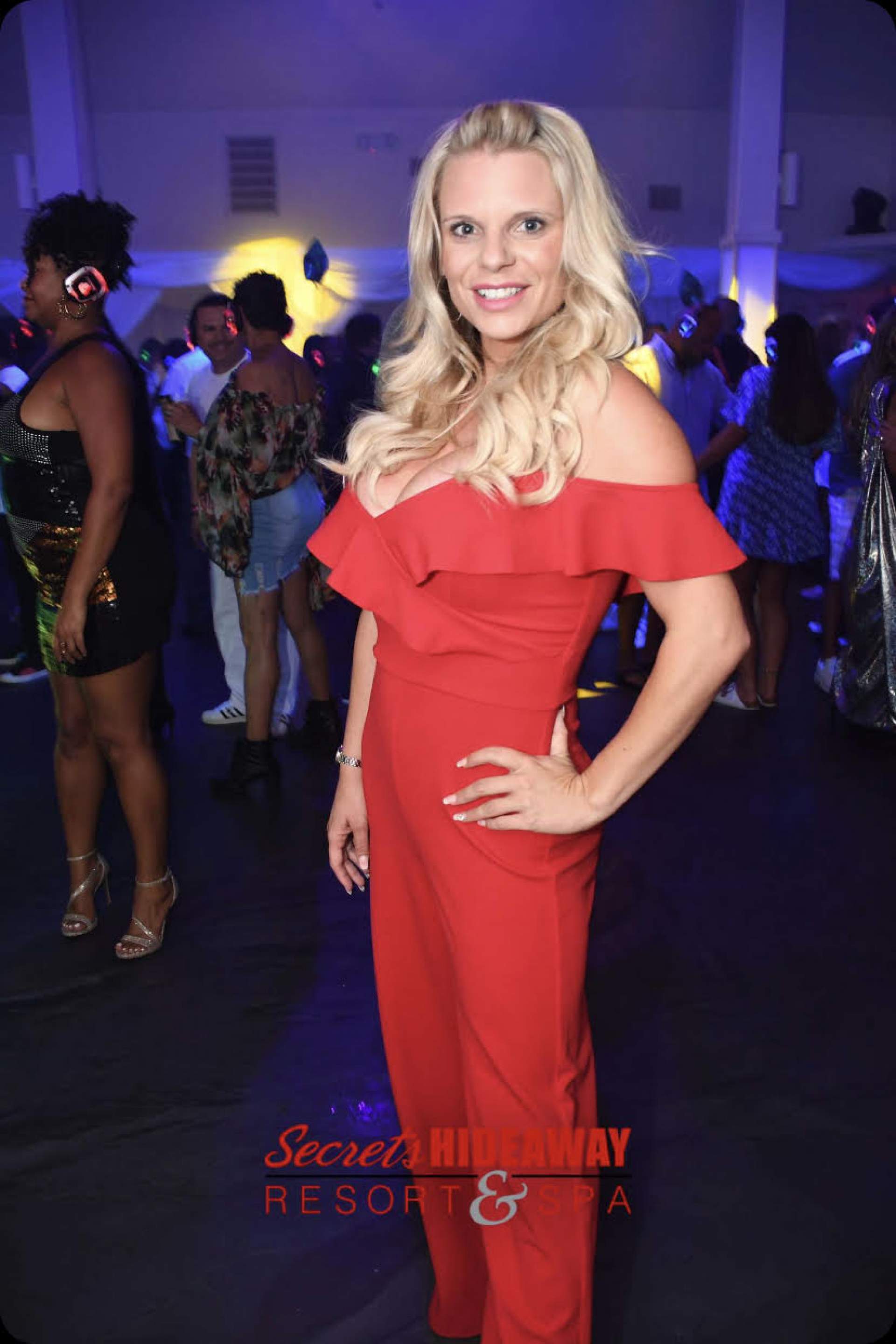 I get asked this question often. The biggest aspect that separates us from other lifestyle resorts is the vibe that is created here. Secrets is a good-sized resort, and we are able to encompass a diverse group that has the same vision and goal: to be around like-minded people who embrace the desire to explore sexuality free from judgment. Of course, we are the only place where one can also participate in sexual activities poolside or in the cabana, and that creates a different kind of atmosphere. My favorite time is the pool party — it doesn't matter what area of the lifestyle you are in, everyone comes together to meet, party, and have fun. When night comes, you start to really see what members enjoy, whether they are taking the people they met to the playrooms, exploring their kinky side in the dungeon, meeting back up by the pool and spas, or going to the club to dance. Secrets offers different amenities, so there's something for everyone.
2. What can new guests hope and expect to experience when they come to Secrets for the first time?
We always hope that new members will walk away experiencing something new and exciting that maybe they have not experienced before. When coming to Secrets for the first time, we have host couples here that greet them at the front to give them a tour of the facility and answer any questions they may have. We want to make sure that people are comfortable and can recognize a friendly face while they are getting to know new people. As far as what they can expect, hopefully there are no expectations other than having a good time, making new connections with friends, and finding a place where they feel comfortable to be themselves.
3. When people talk about "the lifestyle" or the concept of being "open-minded," it's clear that these ideas can mean different things to different people. What does the lifestyle mean to YOU?
The lifestyle to me is when a person chooses to go against what society defines as normal, whether that be topless at a pool or sharing your significant other. Many people no longer desire to fit the mold of what society has created for us. We are stepping out and evolving in sexuality — not only to explore, but also to embrace our differences.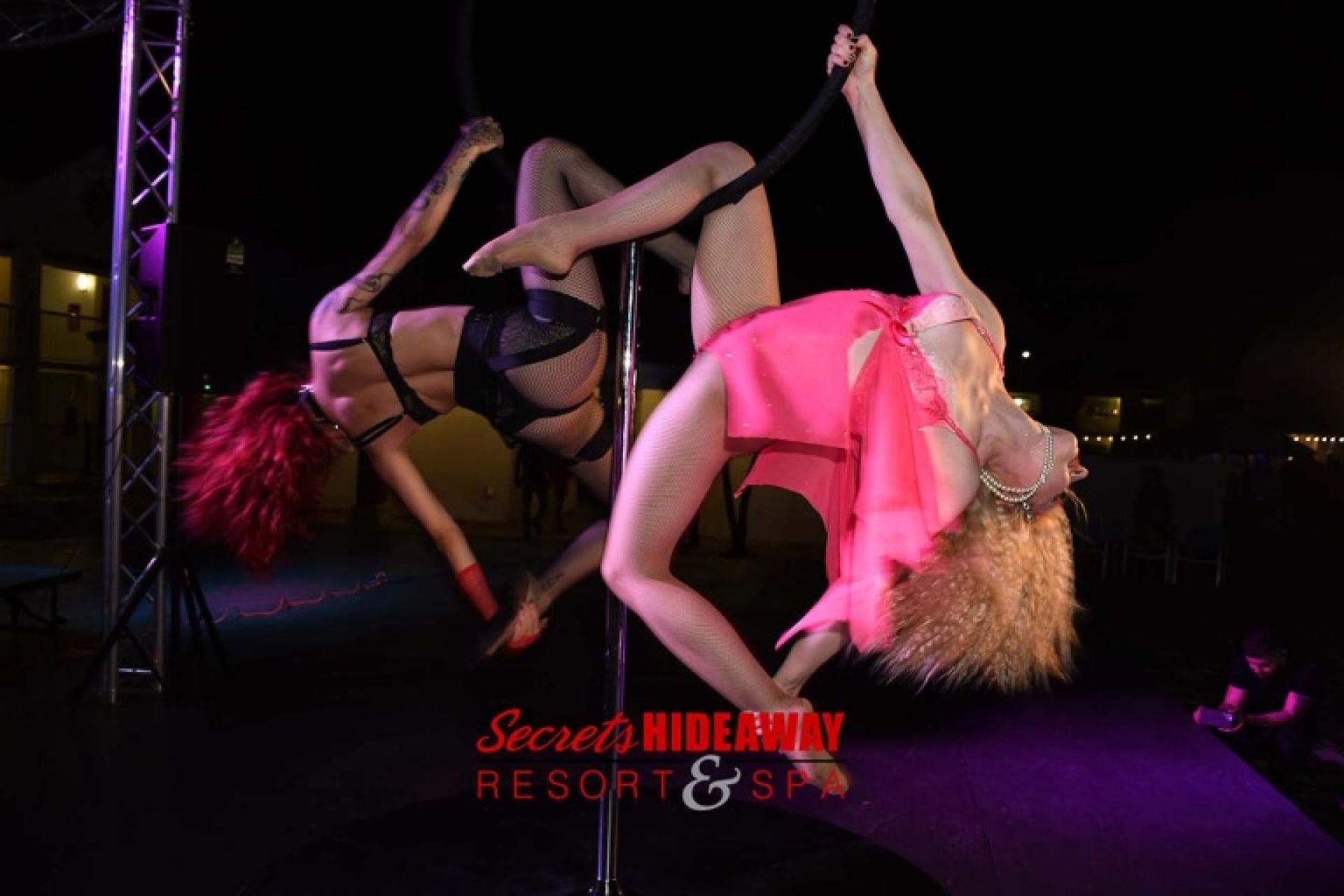 4. You must host all kinds of guests at Secrets Hideaway, from swingers to adults who want to celebrate being nude in a safe, private place. Can you tell us more about the people who enjoy coming to Secrets?
Yes, we host all sorts of events, and we are able to find a good mix for everyone to enjoy themselves regardless of their lifestyle preference. The people that come to Secrets are the kindest and most loyal people you will ever meet. I have been coming to Secrets for about 7 years and working here for over a year, and I have to say, I have met the greatest friends, our staff, and my personal mentors who have become family. It is humbling to see the amount of care and compassion that is shown to everyone who walks through these doors. Going to any place that allows you to express such freedom can feel very vulnerable, and there is a mutual respect for all who have felt that vulnerability at one point.
5. What does Secrets do to make sure guests feel comfortable and safe in the public play areas?
We have security at the pool gate, and our staff is trained to walk around and keep an eye out for anything that may seem out of the ordinary or that may make someone feel uncomfortable. Our Sexy Squad, bartenders, and staff all around the grounds are friendly, of course! However, we also want to make sure that our members feel comfortable and safe, and if anything seems alarming or one of our team members is concerned about something, they will come find me or JR (my partner, James) so that we can check it out.
6. When couples and singles come to Secrets, do we have the option to stay for just the day, a night, a weekend, or longer?
Of course! Secrets has many options! Each person who comes here must have a membership, and that is done on-property only. After that, they are welcome to come for the day, stay for the night, or book a vacation.
7. We have the option of staying at Secrets in our own individually-themed room! What options do people have to rent or buy their own room or condo?
Our themed rooms are incredible to stay in. As for our condos — Barbie and Frederick handle all of that. They are absolutely amazing and will take careful time to go over what we have available to purchase, how the financing works, the rental pool, etc. From start to finish, they will tour the rooms and facility, and they will spend as much time as is needed to explore the property with you and answer any questions you may have.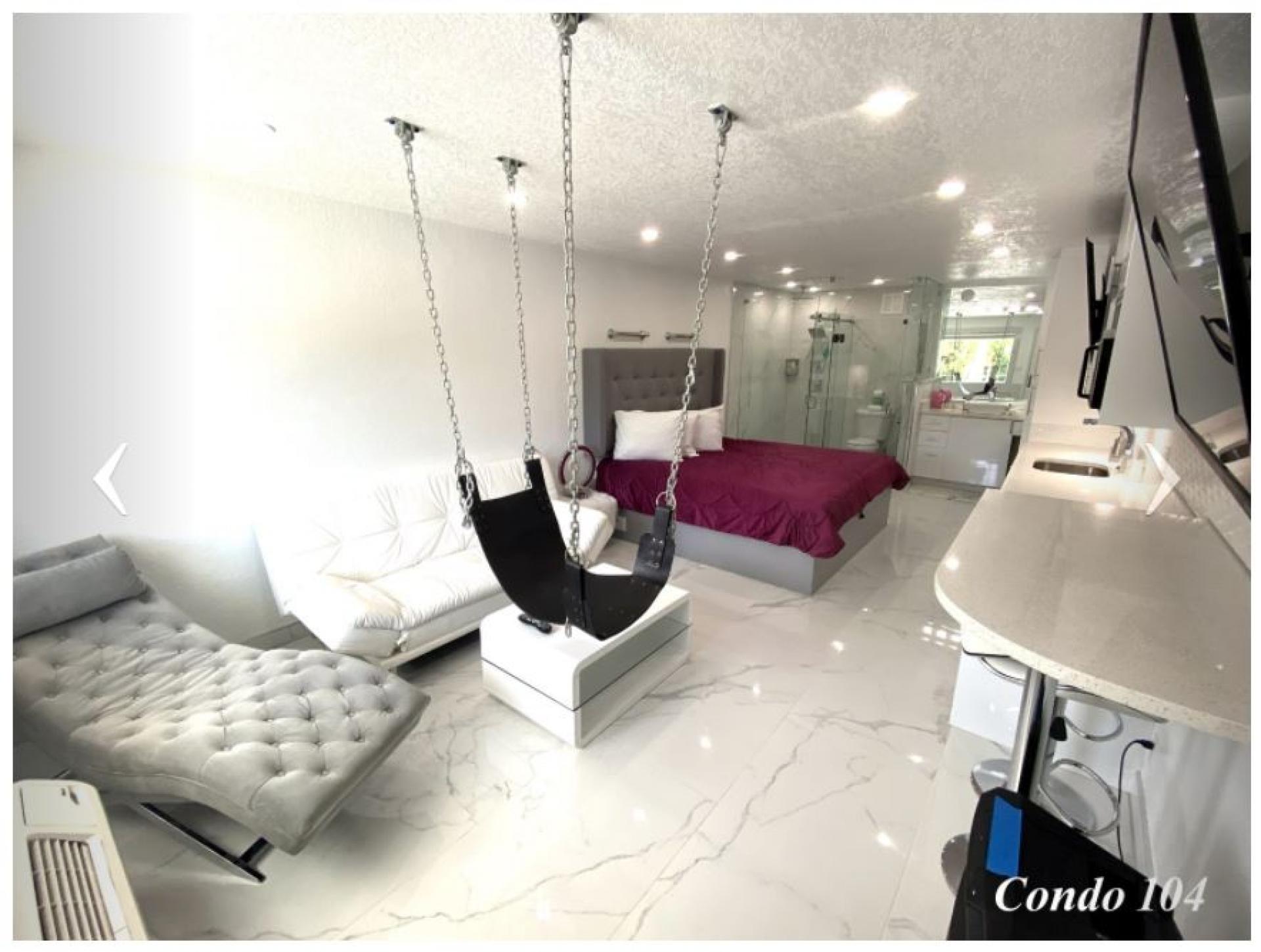 8. If I just want to come to Secrets to lounge naked in the sun by the pool and relax without partaking in sexy play, what kind of pampering can I enjoy at the resort and spa?
Sun's out, take the buns out! We have a good deal of peeps who will come during the day to order a cold beverage and relax by the pool just listening to music and soaking up the sun. We have a great new cafe, Hideaway Cafe, with amazing food for a snack or lunchtime.
9. With all of Secrets' hotspots for people to party in the nightclub, pool and play areas, there must be lots of entertainment! Can you tell us about some of the theme parties and events we can enjoy?
We throw themed events each weekend. We love stepping out of the ordinary and being able to dress up sexy, fun, or flirty. We also have large annual takeovers, and those larger events are incredible. Our largest events are the annual Swingers Gone Wild, Swingers Break, Lusty Lovers Takeover, and Hallowswing, each of which we do two weekends, and our New Year's Eve Takeover. These special events are hosted by Secrets, and we go all out for entertainment, planning for these events months in advance. Our members have shown a tremendous amount of support during trying times, and so we do some crazy things to give back during these events. The goal for these large events is to go bigger and better than the year before.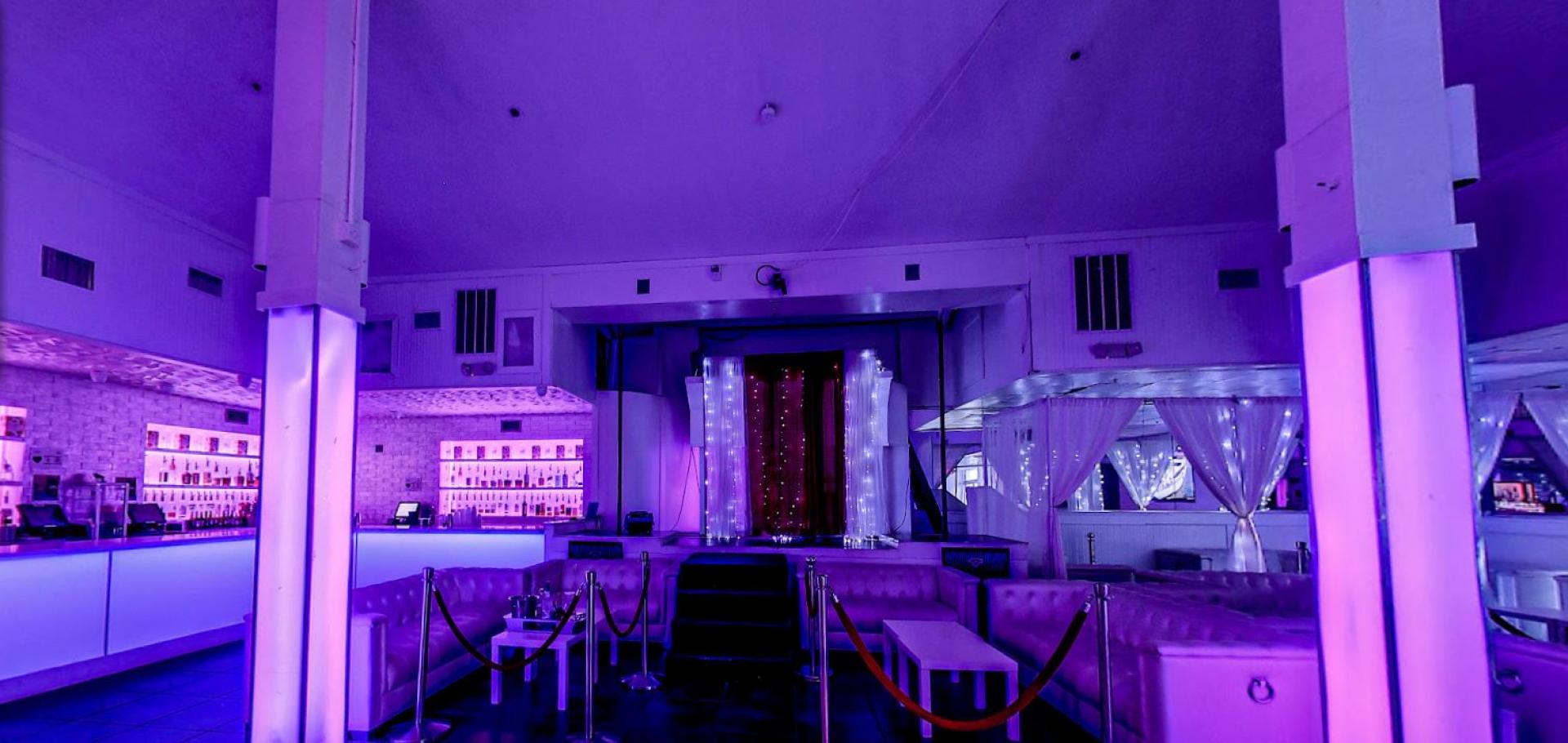 10. There are so many sexy themed playrooms at Secrets! Do you have a personal favorite?
We do have some sexy themed rooms, and after seeing the plans for the new and improved playrooms... That is where I am excited! To give you a sneak peak idea, my new favorite will be our "live room" with King & Queen Chair in the corner, and a bed, studio lights, and seating for the audience to watch… almost like a porn stage. We are getting creative and looking forward to opening up even more new playrooms!

Discover all that Secrets Hideaway has to offer you! Use SDC as your promo code to get 2 free drinks when you arrive at Secrets.