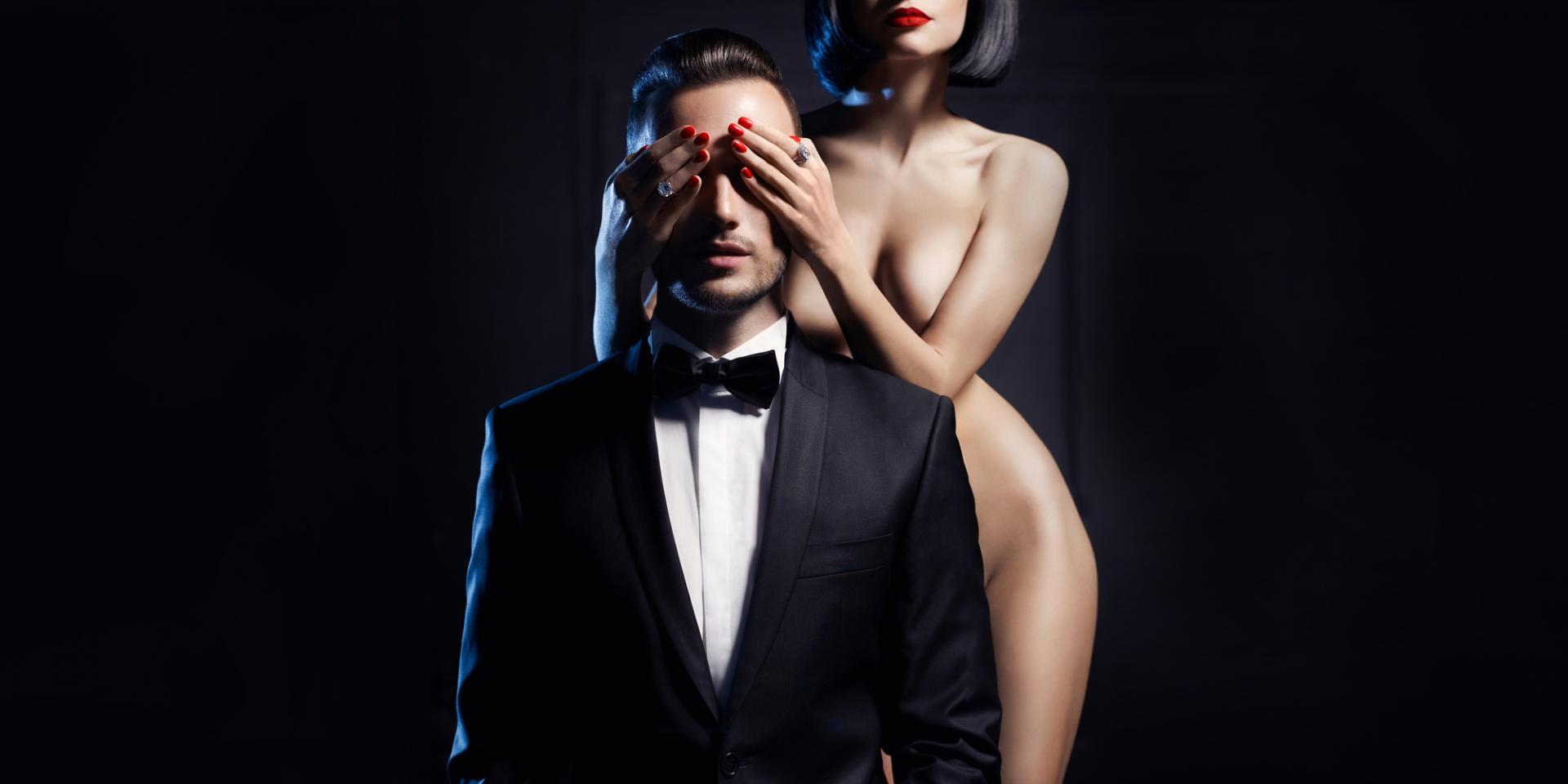 Address Given upon R.S.V.P., Cape Coral, 33990
Welcome and thank you for joining our group! We are a fun group that like to have FREE social gatherings with no pressure, no drama and tons of fun! Our past events include large gatherings for meet and greets, dancing and takeovers. We love to promote and support local establishments. Watch the group for postings of weekly get-togethers and come join us! Please invite your friends to the group...the more the merrier!
MEMBERSHIP FEES
We are starting to travel to other locations for get-togethers! Please message us if you think there is an event that Traveling Chaos can assist with bringing members together!
SPICY1S
Jan 24 2021 6:50PM
RATE: 10
We really enjoyed the party. Great hosts, they did a wonderful job. Thank you... Maria & Paul
BIKERCOUPLE6373
Jan 24 2021 10:54AM
RATE: 8
Great Party last night we had a blast thanks!
SERGEBORODA
Dec 14 2020 7:50PM
RATE: 5
Great party! Nice music! Very friendly atmosphere and amazing hostage! Highly recommend!
SHOW MORE