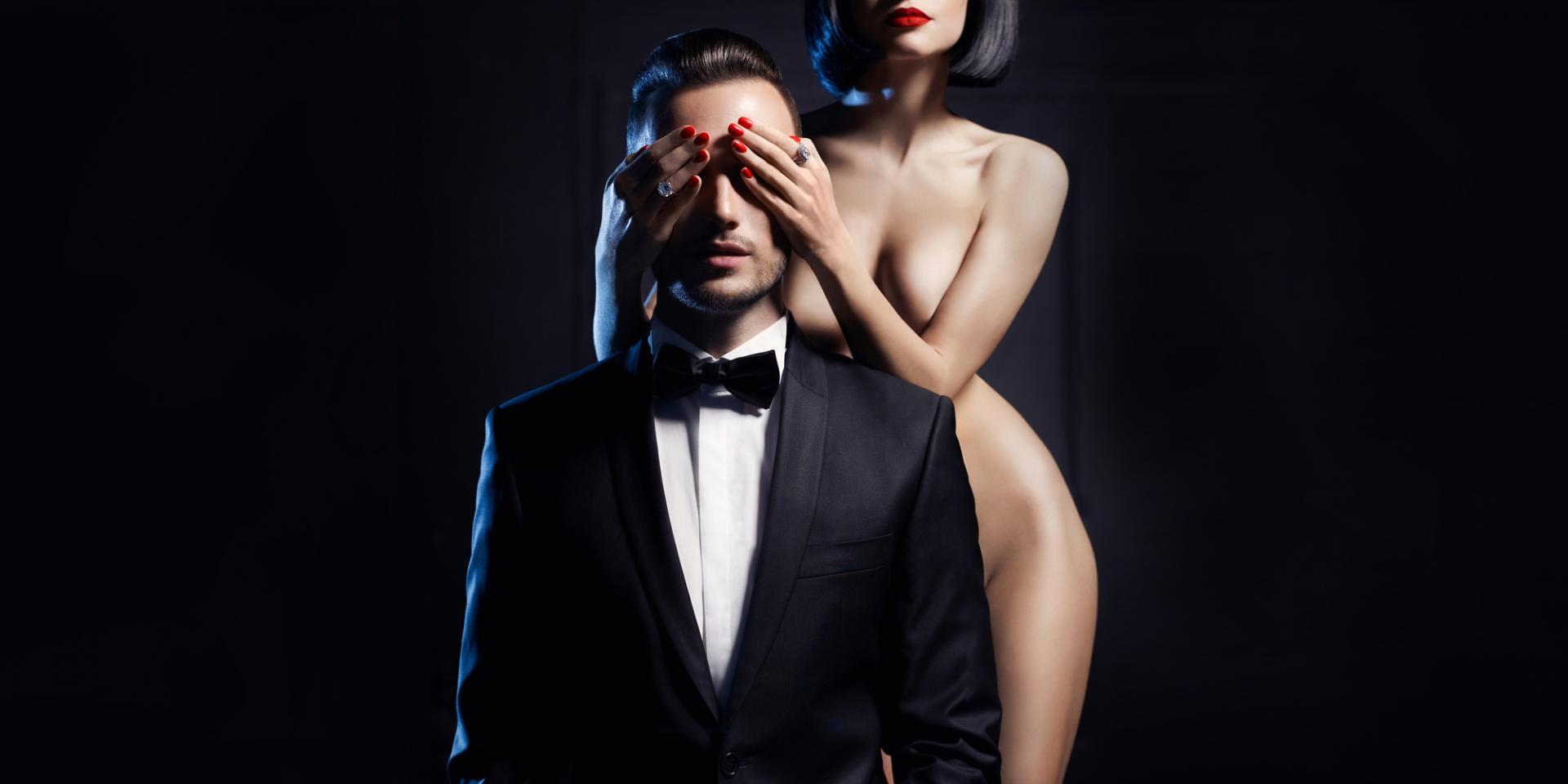 Address Given upon R.S.V.P., Cape Coral, 33990
Welcome and thank you for joining our group! We are a fun group that like to have FREE social gatherings with no pressure, no drama and tons of fun! Our past events include large gatherings for meet and greets, dancing and takeovers. We love to promote and support local establishments. Watch the group for postings of weekly get-togethers and come join us! Please invite your friends to the group...the more the merrier!
MEMBERSHIP FEES
We are starting to travel to other locations for get-togethers! Please message us if you think there is an event that Traveling Chaos can assist with bringing members together!
FRANCESNALAN
Jul 26 2021 7:39AM
RATE: 10
Rob and Patti do such a great job hosting these meet and greets. The DJ knew just what music to play to have everyone on the dance floor. There were lots of new people to meet and it was a nice mix of people. We had a wonderful time and look forward to more with this dynamic duo.
SPICY1S
Jan 24 2021 6:50PM
RATE: 10
We really enjoyed the party. Great hosts, they did a wonderful job. Thank you... Maria & Paul
BIKERCOUPLE6373
Jan 24 2021 10:54AM
RATE: 8
Great Party last night we had a blast thanks!
Anonymous
Jan 20 2021 10:03AM
RATE: 0
The best organizers and biggest ?s
what an amazing group of people.. better then family ??... so much fun love and support all rolled into one.