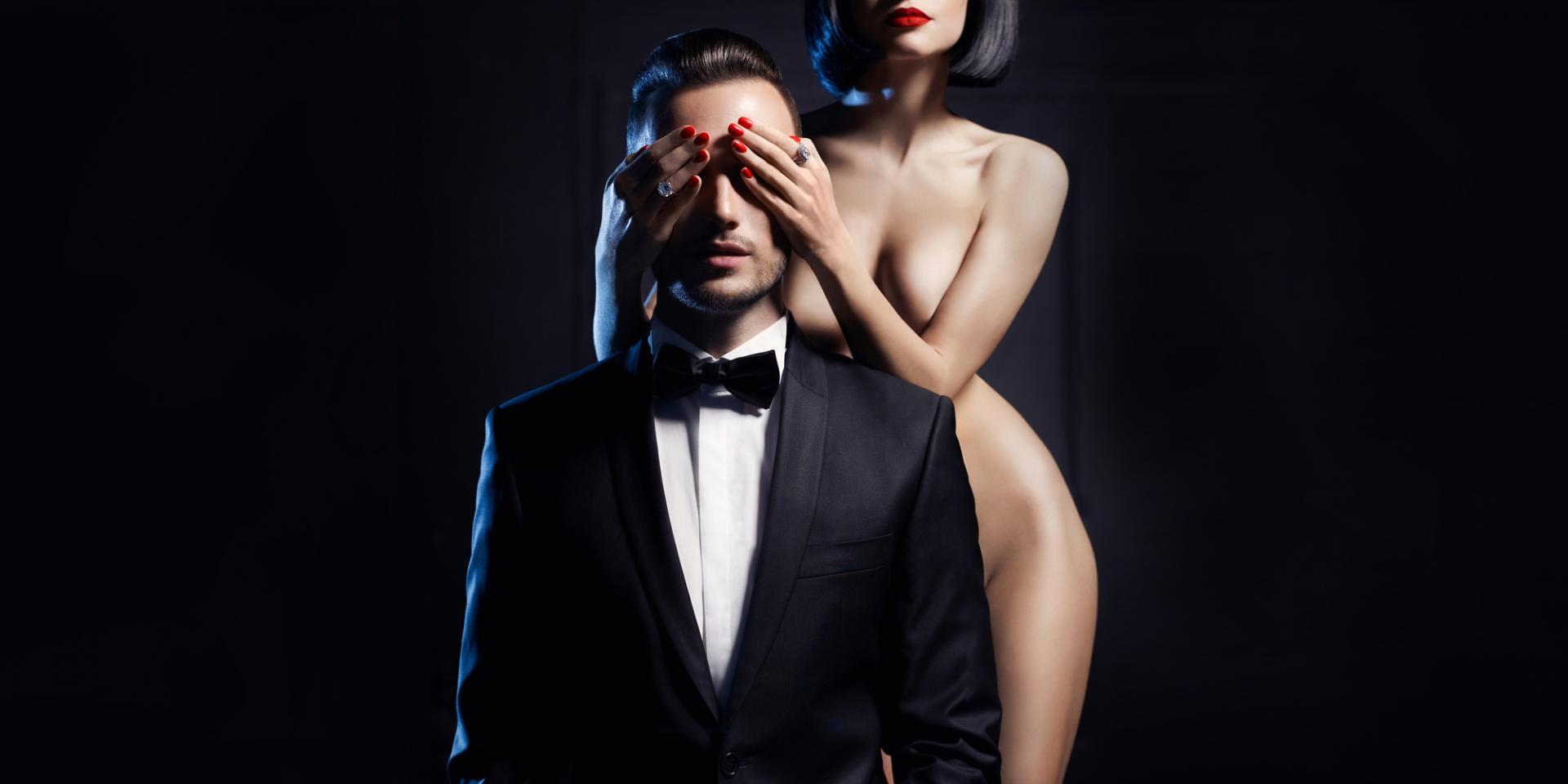 Is a member only club filled with people who truly believe you have only one life to live. We create a environment all inclusive bringing all lifestyles together Straight, Bi, Gay, Trans and any others who identify as someone or something. Yolo creates an acceptable environment for all people to come together to experiment their sexual desires and fantasies in a protected environment. Through education and experimental acts. We provide access to local business that support. Lifestyle living.
| | |
| --- | --- |
| On premise sex allowed | Yes |
| Fetish Room/Area | Yes |
| Smoking Allowed | Yes |
There's not one YOLO event. that I've ever attended that was wack. These folks know how to throw a awesome party. The atmosphere is always friendly. And the ladies are sexy & eager. I always leave completely satisfied
NAUGHTYCPL20
Jun 4 2021 11:52AM
RATE: 10
YOLO Ent provides a relaxed and safe environment for anyone in the lifestyle to attend. Whenever we are in the area it's a must we go to an event their hosting because we feel safe and comfortable, with like minded people.
DEENYCE
May 29 2021 11:18PM
RATE: 10
I am a total slut. Yolo allows me to be my self in a safe and protective environment. Love the parties
D1ANDDEE2
May 28 2021 4:34PM
RATE: 10
It was a wonderful experience! Everyone was so easy going and the vibe was extremely comfortable. There was no pressure to do anything but enjoy the wild and crazy time! Me and my wife will definitely be coming again.