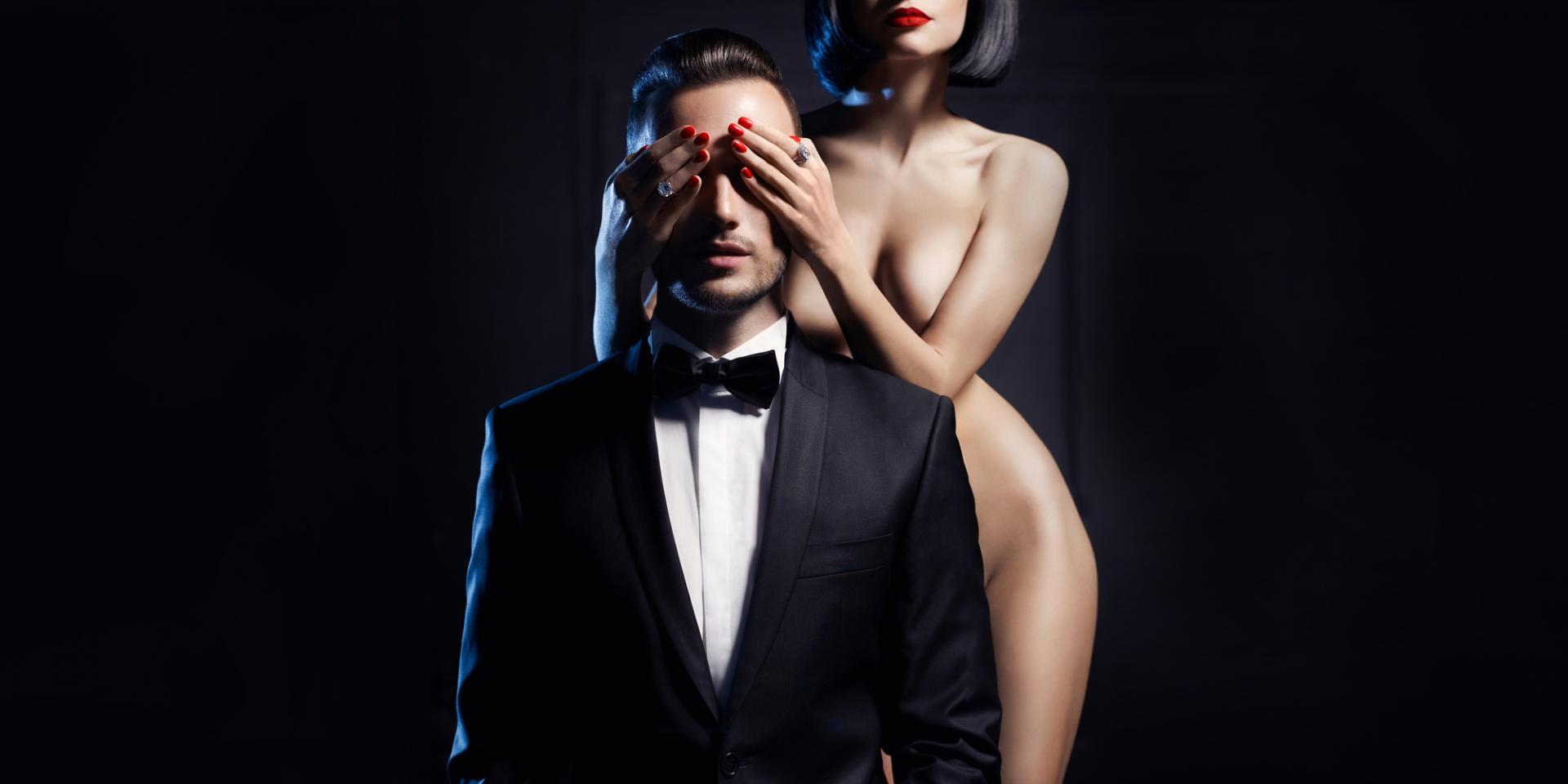 Address Given upon R.S.V.P., West Palm Beach, 33411
Is a member only club filled with people who truly believe you have only one life to live. We create a environment all inclusive bringing all lifestyles together Straight, Bi, Gay, Trans and any others who identify as someone or something. Yolo creates an acceptable environment for all people to come together to experiment their sexual desires and fantasies in a protected environment. Through education and experimental acts. We provide access to local business that support. Lifestyle living. We host parties every 1st and 3rd Saturday of every month. Testing is available free of charge on site in private location. The founder and creator of "Yolo's Chocolate Factory" - which is a hotel takeover event where all lifestyles are brought together for a epic dream like experience in a judge-free zone. We play hard together. Looking for your fantasy of a lifetime Something that happens only in your dreams. Well inbox for more details YOLO can provide any and every experience every thought of those that we speak and those that we don't. Space available for private play session during the week as well.
| | |
| --- | --- |
| Food Available | Yes |
| On premise sex allowed | Yes |
| Fetish Room/Area | Yes |
| Outside Area | Yes |
| Massage Area | Yes |
| Smoking Allowed | Yes |
MEMBERSHIP FEES
Every 1st and 3rd Saturday
SAVVY4SEX
Nov 13 2021 10:01PM
RATE: 10
This is definitely the go to spot for all open minded men/women/ and ts. These events are one and a life events are phenomenal and i would recommend these lifetime experiences to anyone and everyone in between
Anonymous
Nov 8 2021 11:09PM
RATE: 10
When I mean the parties are ALWAYS a great time. Everyone is so nice and welcoming…Love my YOLO family ????
NIKKIFOX
Nov 8 2021 11:08PM
RATE: 10
ZENFULLICIOUS4U
Nov 4 2021 2:01PM
RATE: 10
YOLOENT will fulfill all your erotic desires!
I've been attending their events for past few years and never been disappointed! There is something for everyone, and allows you to be you! Safe environment, theme parties, game nights and the Massage by Black is incredible! Cum join us! See you there! Zenfullicious4U ??