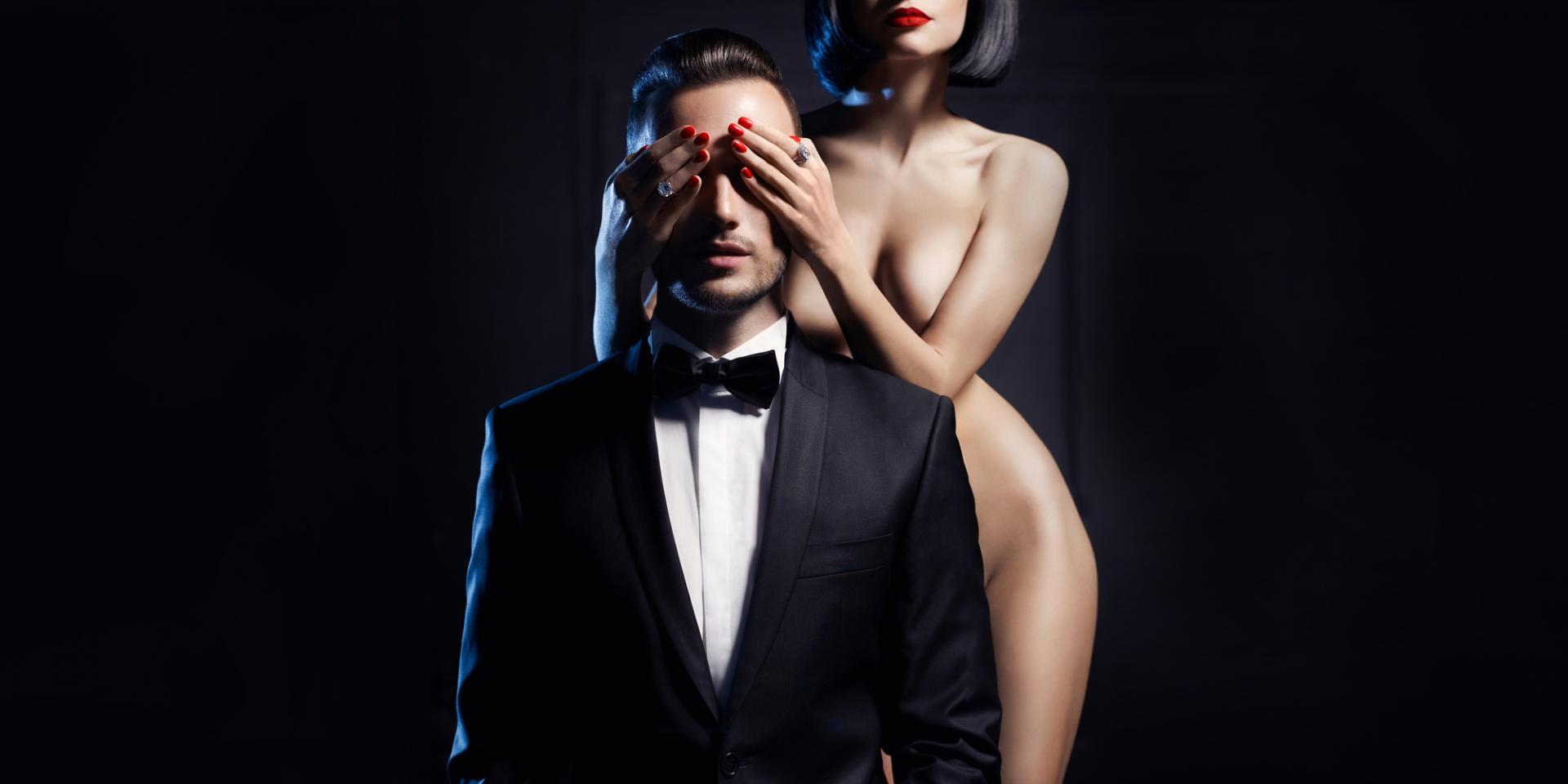 1098 Herrington Road, Suite 10, Lawrenceville, 30044
Goddess House events are about playing, connection, trying out new sacred sex skills and having a great time! A REAL Adult Playground! We provides the safe space and opportunity for real hands-on instruction however, our intention and service is to guide you toward an orgasmic life. Your event hostesses will be offering live demos and instruction for the sacred sex skills you are learning. We want to give you the opportunity to see up close how the skill can be done and to actually practice what you've learned, or polish your new skills. Our events are, if anything, Tantric Reiki Exchanges. Sacred Sex Skills were created to teach you how to increase your pleasure in and outside of the bedroom. We also pride ourselves in the fact that we provide a social space for people who are seeking sexual freedom, to practice their skills while enjoying the company of like minds. This event is not about sexual intercourse however we understand that non-clothed sexual play may take place and is invited. Practice make perfect! You never have to do anything you don't want to do, EVER, at any event presented by the Goddess House team. We create a safe space for all humans and no non-consensual behavior will be tolerated from ANYONE! With that being said, clothing is always optional, (except from the car to the door!) Anyone (yourself included) may say no at any time for any reason, without further explanation. If you're in a situation that makes you uncomfortable, just say NO! Don't jeopardize your joy and satisfaction, or that of your partner - by doing anything against your will. Don't submit to guilt or pressure. Playing at the Pleasure Playground is fun! Keep it that way. Disengage yourself as quickly as possible with a firm, but gentle response to any situation you don't want. Be honest and direct in order to avoid misunderstandings. All parties and workshops are hands-on and experiential, we want you to understand that there is a certain expectation of behavior and morale that we require you to consider in order to participate. This is for the safety of you and every attendee. Always Be courteous and kind at an event, you may not like someone one day but you may want to play with that person at a later event. Keep your options open. All social and on-location events are BYOB with a designated server for alcohol. This is to ensure the safety of all participants and to avoid extremely intoxicated individuals. Goddess House Events are classy affairs, so dress to impress. Socials are usually themed based, so if you like, you may dress for the theme. Otherwise, lingerie and really any scantily clad outfit is great for women. Gentlemen who aren't into getting into costume, are always welcome with a button-down shirt and any shoes besides tennis shoes. Smile. It's contagious! If you do not agree or blatantly disregard any of these guidelines we will ask that you remove yourself from the premises and not return to any Goddess House event.
OPERATION TIME AND ENTRANCES FEES
| | |
| --- | --- |
| Club Size | 1600 square feet |
| Max. Occupancy | 30 |
| Playroom Occupancy | 30 |
| Alcohol Sold | Yes |
| On premise sex allowed | Yes |
| Dance Floor | Yes |
| Fetish Room/Area | Yes |
| Outside Area | Yes |
| Massage Area | Yes |
| Smoking Allowed | Yes |
MEMBERSHIP FEES
Parties, events and exhibitions catered to women and the men who worship them.
Anonymous
Mar 14 2021 9:25AM
RATE: 10
A very nice place with positive vibe Goddesses.