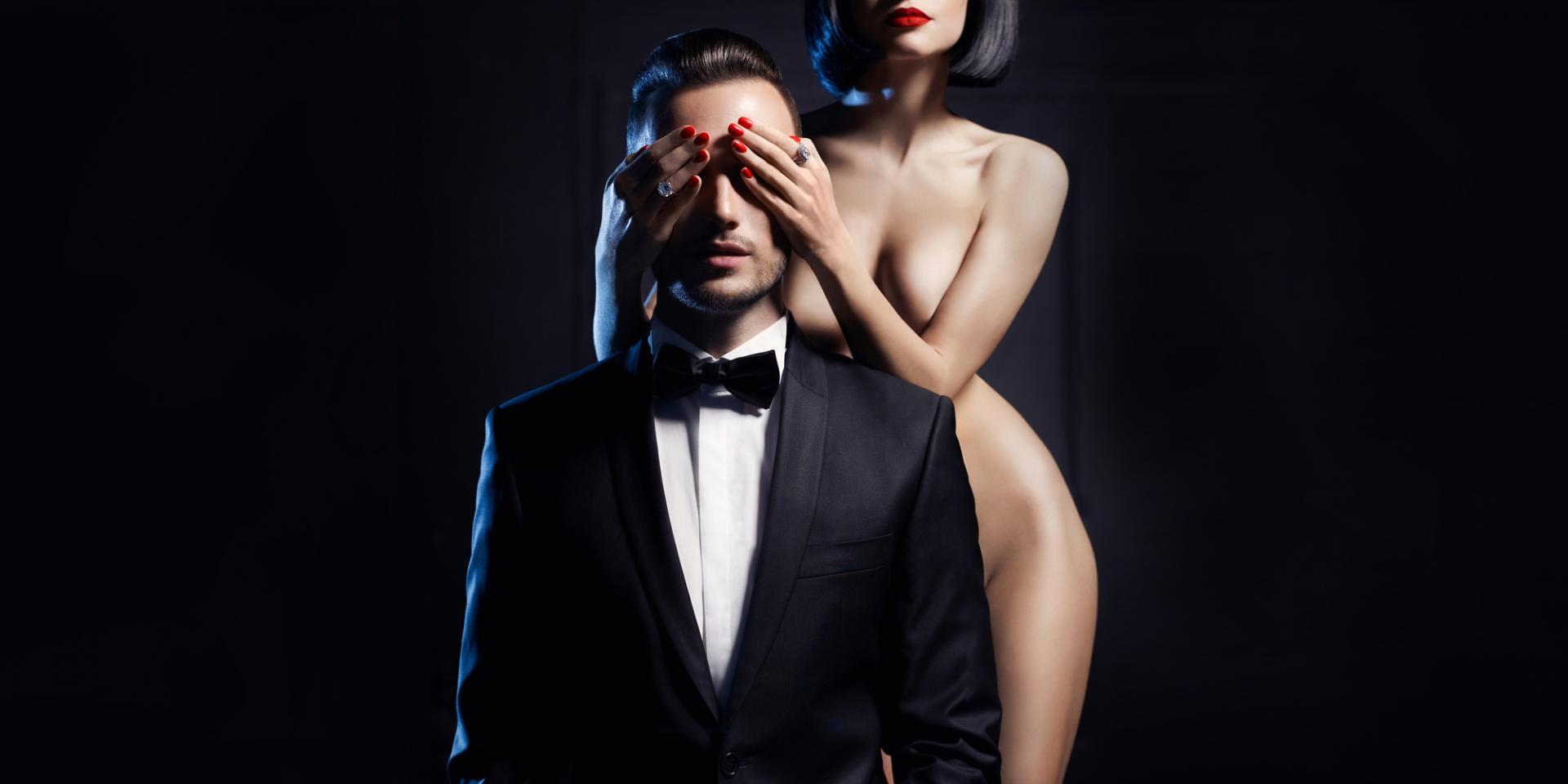 Address given upon confirmed R.S.V.P., Pooler, 31322
Welcome to Savannah Party Group. Our goal for this group is to bring like minded people together to add more fun to each others lives. Our social events are a great way to get away from the phone screen and out into real life to meet & mingle with other adventurous couples to expand friendships and connections with people who share the same lust for this lifestyle. SPG hosts a variety of events to support the swinging lifestyles...from meet and greets, day trips, hotel parties, and house parties for the Savannah area and beyond. Explore your wild side and take part in some of the most outrageously fun parties of your life, all while flirting and sharing the most intimate moments – participate as little or as much as you like. We want everyone to feel comfortable and just enjoy life.
SAVANNAHPARTYGROUP REVIEWS
GA30COUPLE
May 15 2021 3:42PM
RATE: 8
Went dancing w/ lifestyle friends last night at the bar, will be back tonight.
MNJ2021
Apr 30 2021 12:41AM
RATE: 0
Joined group, everything seemed all good until we mentioned meeting other couples, then it became a possessive unfriendly and cliquey situation. A large amount of childish drama.
Anonymous
Feb 5 2021 10:25PM
RATE: 10
Greatest Group in Savannah area
I love this group !Great Members ,Very Safe ,friendly and welcoming. The events are well planed and organized. If you want to have a weekend to remember with like minded people this is the group to be in !
SHOW MORE