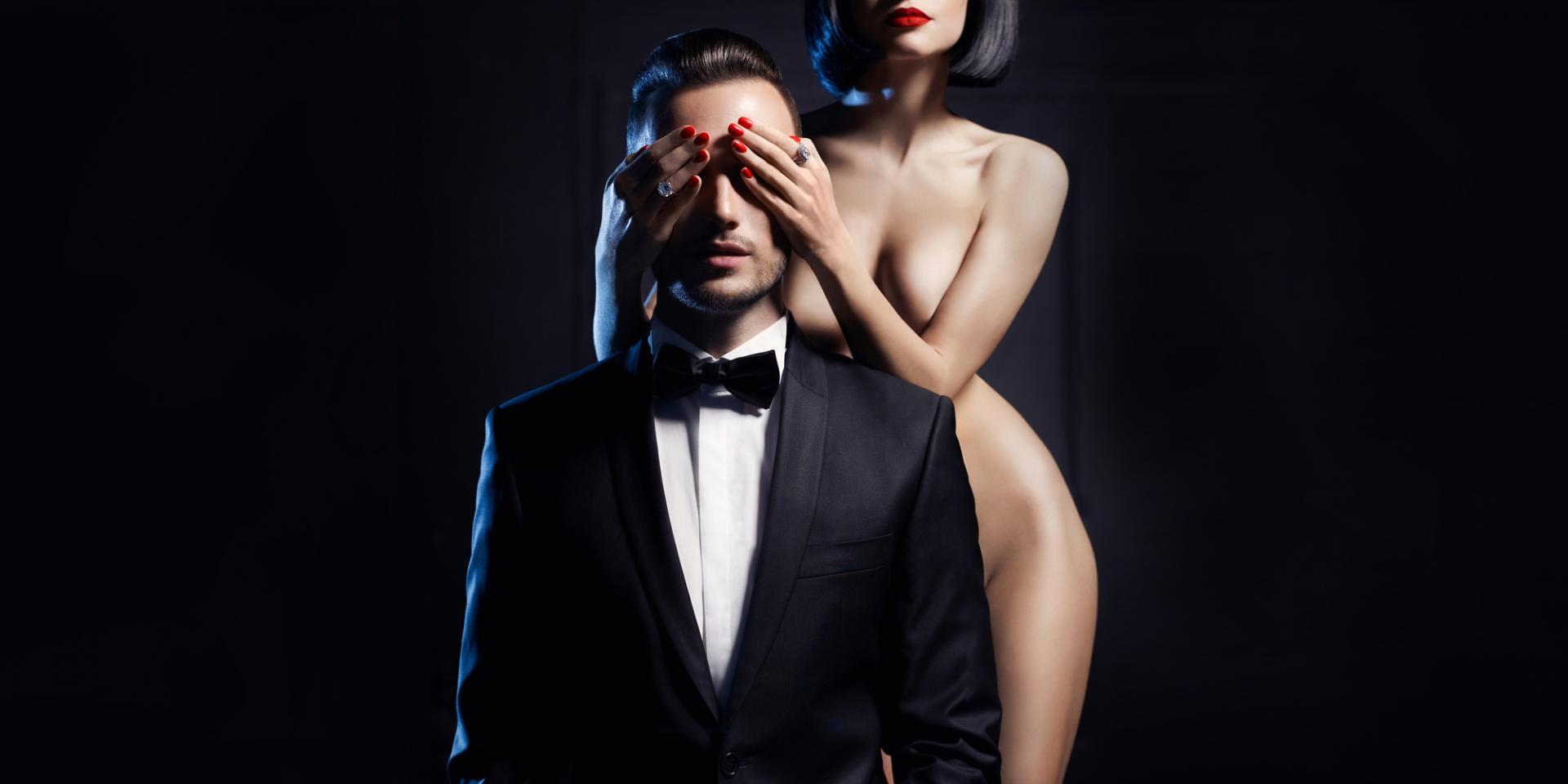 TWIST AND CURVES BALTIMORE, LLC
1017 Meadow Glen Road, Middle River, 21220
Hey you! Today is the day you get to learn to look through the eyes of the plus size community in the lifestyle and its following to find out and experience what the world is like for them now unlike the past where they faced hardships and ridicule to now rock their curves and be above shaming of any kind. It is also the day we grow bigger than social vanity and offer to everyone regardless of industry standards, those open hearts and open mind. Twist and Curves is here to grant our lifestyle community with opportunities to celebrate beauty, strength, confidence, and of course sex appeal, from meet and greets, special events, modeling and more. Twist and Curves Baltimore is the home for all things PLUS. So check out everything we have to offer and hope to see you at an event real soon. Always remember.. Find us where you are!
OPERATION TIME AND ENTRANCES FEES
| | |
| --- | --- |
| Club Size | 8000 square feet |
| Max. Occupancy | 200 |
| Playroom Occupancy | 21 |
| Food Available | Yes |
| On premise sex allowed | Yes |
| Dance Floor | Yes |
| Fetish Room/Area | Yes |
| Jacuzzi | Yes |
| Swimming Pool | Yes |
| Smoking Allowed | Yes |
| Private Rooms | Yes |
MEMBERSHIP FEES
We house quarterly large events for our members only. In additional we do other club take overs to sponsor other lifestyle businesses.