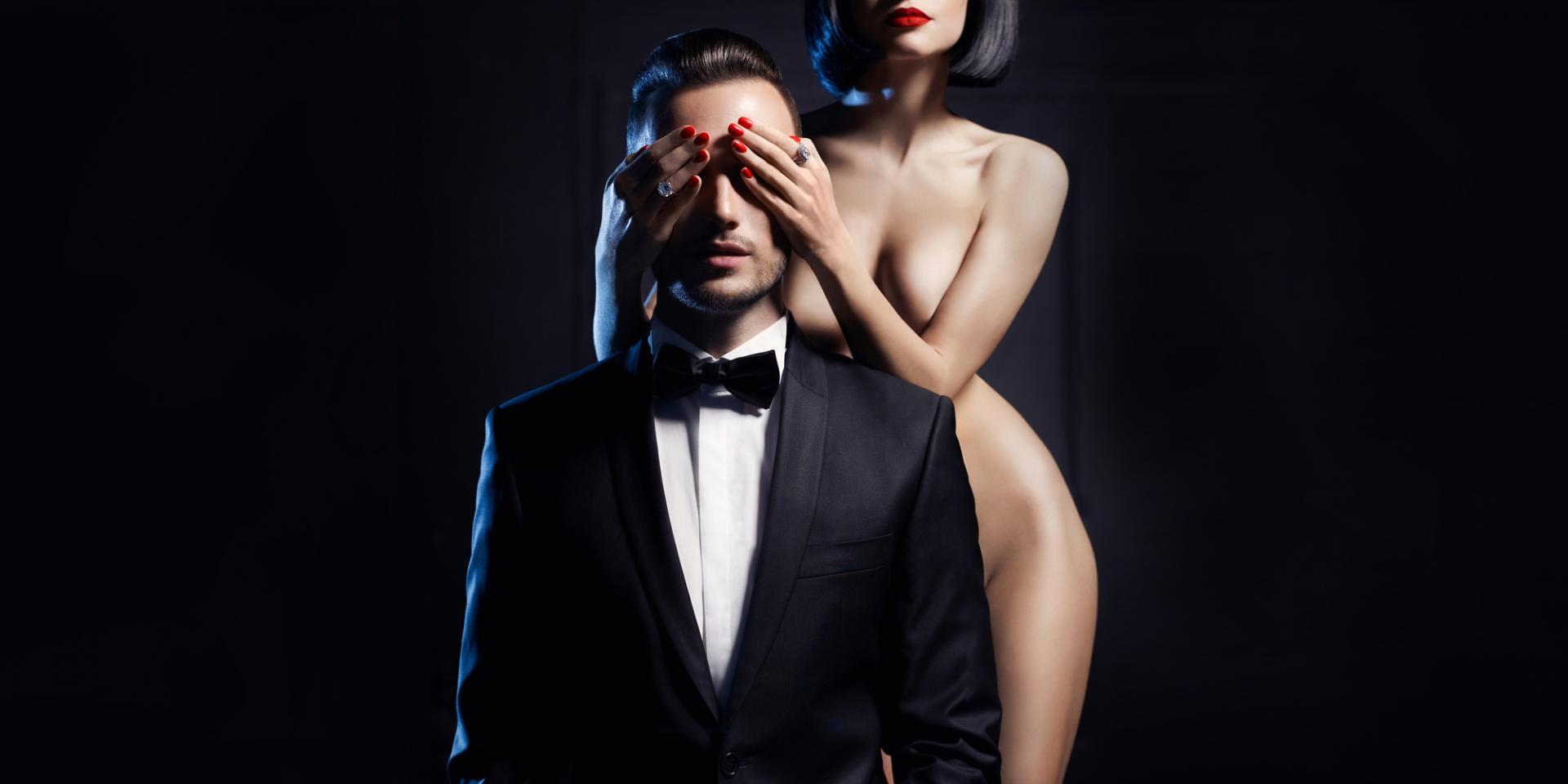 255 Linton Run Road, Port Deposit, MD 21904, Port Deposit, 21904
Welcome to The Private Affair Social Club, a private members only alternative lifestyle club for consenting open-minded adults. You must be 21 years old to join. Our facility offers a unique and exciting night club atmosphere where couples, single ladies, and select single gentlemen can meet, socialize, and possibly have exciting social experiences. This is a club where you can explore and venture into new social relationships. The atmosphere is safe, clean, relaxing, and ready for you to explore and enjoy. Our club offers a great service bar (BYOB) with the standard mixers available - cola, diet cola, lemon-lime, orange, cranberry, grapefruit, and pineapple juices. Some additional amenities our club offers are friendly bartenders, a kickin' dj, a great dance floor with atmospheric lighting, two 10' high brass dance poles (amateur dancers welcome), 2 pool tables, a large screen tv, and a 20-person hot tub. (we provide towels for the hot tub) If, after viewing our entire website, you have any questions or require additional information feel free to contact us. We started this social club for open-minded individuals like ourselves. Like all lifestyle people we were looking for a clean, safe, no pressure, fun environment to meet others. Our members are classy individuals with respect for each other and their decision to enjoy the lifestyle community. We are the club for you if you are an open-minded person or couple. We are open to suggestions or comments that will help us be your 'club of choice.' We want to be a wonderful place to visit in person as well as on-line. Our facility is located just five (5) minutes from interstate 95, in Port Deposit, Cecil County Maryland. Geographically in the northeastern area of Maryland. Easily accessible from surrounding areas, just 45 minutes south of Philadelphia, and 40 minutes north of Baltimore makes it a great place to visit for the night while travelling along interstate 95. If you would like to join the fun in a safe, friendly, and exciting atmosphere give Us a call at 410-378-8948 weekdays, 10am to 10pm. If there is no answer, leave Your name, phone number, and a short message and we will return your call. After answering a few questions, you may ask us any questions you may have. You will receive directions to the club and a confirmation number. This confirmation number is valid only for the social party you wish to attend. You will need this number to pass our security personnel and to gain entrance into Our club facility. Do not attempt to enter the property without a valid confirmation number. (you will be turned away) Please plan to arrive as near to 8pm as possible so that you can enjoy the entire evening. Be sure to bring your picture id's (driver's license) and anything else that you may need for the evening as you enter the building. No re-entry after exiting. Swinging etiquette - like anything else, you must treat others as you would want to be treated. Cleanliness - always remember to be clean & fresh. No one wants to be with someone who has bad breath or has body odor. These are two of the biggest turn-offs for most people. Dress - dress to impress! A clean, well dressed person is attractive to others, and they will be more inclined to socialize with someone who looks inviting. Be sure to click on the "dress code" link and read our dress code. Respect for others - the most important thing to always remember is no means no. Everyone has the right to say no, for any reason.
OPERATION TIME AND ENTRANCES FEES
| | |
| --- | --- |
| Club Size | 10000 square feet |
| Max. Occupancy | 300 |
| Playroom Occupancy | 100 |
| Food Available | Yes |
| On premise sex allowed | Yes |
| Dance Floor | Yes |
| Fetish Room/Area | Yes |
| Outside Area | Yes |
| Jacuzzi | Yes |
| Smoking Allowed | Yes |
| Private Rooms | Yes |
| Private Locker | Yes |
GASWINGSET
Jul 3 2020 1:28PM
RATE: 10
After eight great years of being members, it's time we updated our comments. We love this club, the owners, the members, and the staff. As the name implies, it is PRIVATE. Unlike other local clubs, it is located discreetly in a country setting, not in a wide open public parking lot. It is close to I95 but discreetly tucked away in its own little piece of paradise. Parking is private. No one will shout at you from the road as they pass. Walking from your car to the club is private but well lit and security is on hand. Parking is plentiful. There are even overflow parking areas, which are also private. Inside there are all the amenities you could wish for. There are lockers, showers, a small buffet (have to keep your strength up), a large BYOB bar, a dance floor, a stage with two poles and a cage, a pool table room with two tables, a lounging area, a large indoor hot tub (don't gawk at the naked people), an adult shop with sexy clothing and adult things, and many many many play rooms with freshly changed linens that are yours for as long as you want to occupy the room with your newfound friends. In the Summer months they have Saturday and Sunday clothing optional pool parties in their large pool across the driveway. It is also VERY private. We have been to larger and more well known clubs around the country such as Trapeze and Collette. TPA is right there with them and in many areas surpasses them. We cannot say enough good things about this club. Come check them out. www.theprivateaffair.com Tell them that GaSwingSet sent you. LOL
Anonymous
Dec 21 2011 2:58PM
RATE: 9
I was at the tpa for the christmas party and saw a new couple there. A blonde with a bombshellshell body and her partner, they seemed a bit shy to talk to others however they warmed up real quick in the video room. I think they are a great addition to the club and im looking forward to seeing them there again. hopefully next time i cam meet them. My wife was as turned on as i was. the club gets better every time we go. tpa is the best lifestyle club out there.
Anonymous
Feb 2 2010 6:45PM
RATE: 10
TPA is the best club in the northeast. Its clean, well run and has an attractive and friendly clientele. Your banner indicates off premise but is is not. It is a full service, ON-PREMISE club with numerous clean and fun playrooms. We live in Florida now but it was our club of choice while we lived in Pennsylvania. We still miss TPA and our friends there.
Anonymous
Jun 21 2007 2:43AM
RATE: 10
My names Larry and I brought my wife Ginny there and we had fun. My fantasies of her getting pounded by a black man as I watched and masturbated was over the edge fun. We even invited a few black guys back to our house for arranged gangbangs. We will be back !