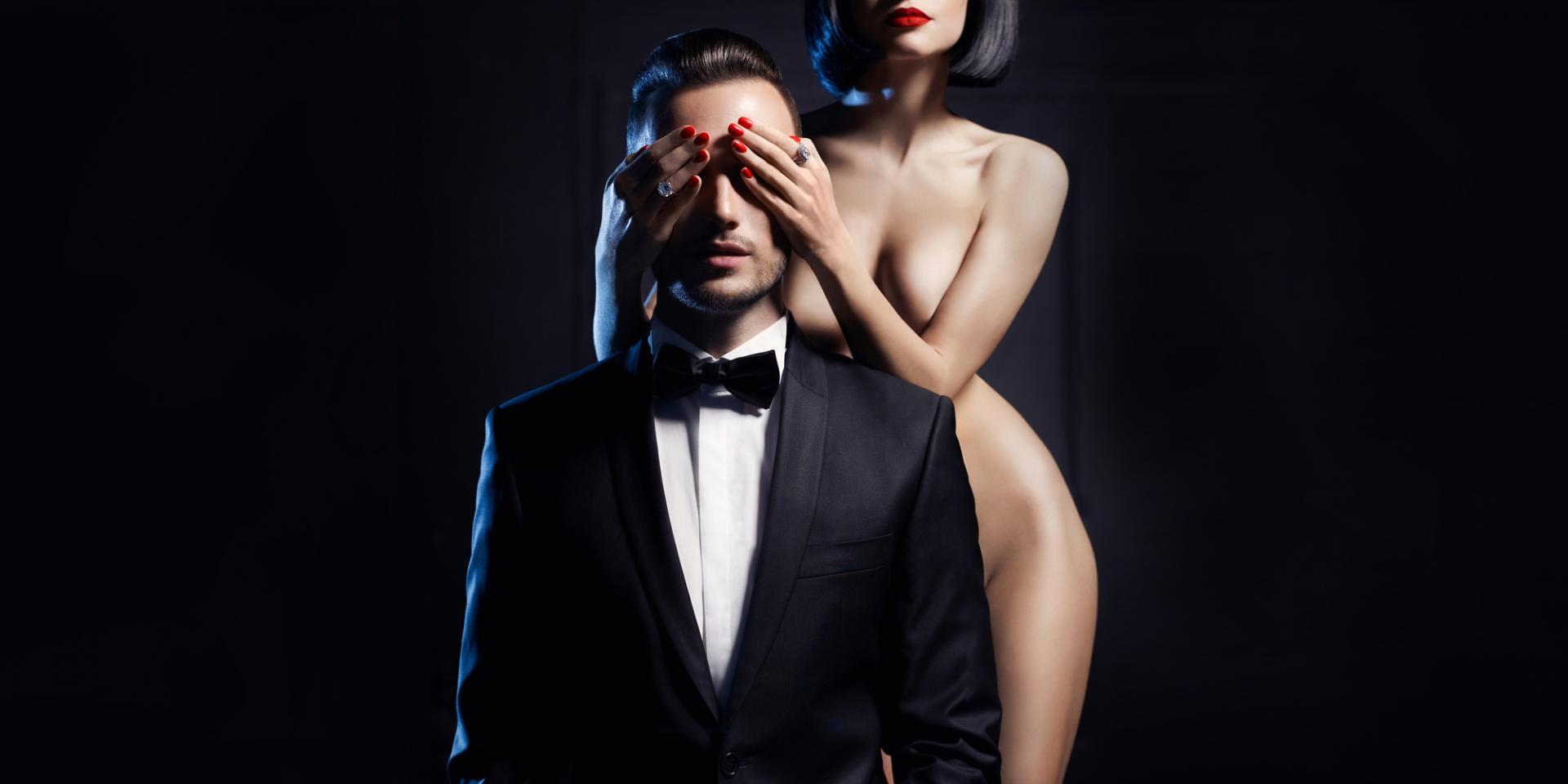 Location address, Las Vegas , 89120
Thank you in advance for taking the time to read my profile. To me it's not being in the lifestyle but living life at it's best. Since January 2006, I have hosted Sexy & Elegant private lifestyle events. If you would like to attend current & future events, please visit my web site & register it's free and it takes 1 minute PurrfectLV and RSVP to the event of your choice NO invitation needed once you register. www.PurrfectLv.com Any questions feel free to call me for more details Cell #702-743-1170 We also provide Full Service VIP Concierge Services. If you need Hotel, club booking strip clubs, shows, concerts, Grand Canyon tours and so much more. www.PurrfectLv.com ABOUT PURRFECT LV Purrfect LV offers an incredible "upscale" experience for those looking for more than the average night club scene. Every week we bring together groups for socializing, dancing, making life-long friendships and sharing fun filled themed nights of adventure. We host our parties in Las Vegas clubs & other cities set up to accommodate everyone with a dance floor, live DJ, VIP service, bottle service, social areas, and an Penthouse "after-party". You will feel comfortable and welcome at a Purrfect Party beginning with your very first event. Beautiful People, Exclusive Events, Erotic After Parties After party for those who want to move to a more intimate setting. Our after parties are all about you feeling sexy & pressure free.
| | |
| --- | --- |
| Alcohol Sold | Yes |
| Food Available | Yes |
| On premise sex allowed | Yes |
| Dance Floor | Yes |
| Private Rooms | Yes |
MEMBERSHIP FEES
Our membership is free to join the site and view events. If you decided to join one of the events you Purchase your ticket online to the event you choose. www.PurrfectLv.com
CUBSFANS13
Jul 3 2021 2:00PM
RATE: 2
We were disappointed with this event. It was hyped up and we were disappointed with the outcome. They stated 50 couples would show, only 6 were there. Not going to return
JB2020
Jun 29 2021 8:15PM
RATE: 2
Never again. Aside from the host hotel, Alexis Park, being disgusting despite a renovation, there were families and young kids everywhere. I'm not being dramatic, the hotel hosted a cheerleading competition during the takeover. It's difficult to relax when you can see kids peering out of their window that overlooks the pool party. If the producers of The Next 48 need a quality location to film, get in on the early bird Vegas Heat 2022 special. The guests that attended would fit in as well. The other negative reviews were accurate, the location and "after parties" were 2/10. Save your time/money and hit up a Plush takeover.
BROWNMAMBA111
Apr 8 2021 8:57PM
RATE: 10
I had such a great time at the Purrfect party! The night starts off at the Foundation club at the top of Mandalay Bay dancing, having a great time, mingling with the other guest. Then, you get to head over to the after party at a suite, I showed up and a full on orgy was taking place. Definitely one of the best parties I have attended in a long time. I'll always recommend these parties. You have to attend one of you haven't already.
LOISANDCLARKSFL
Mar 19 2021 10:28PM
RATE: 10
I was having trouble accessing my groups and I reached out and not only did they go above abs beyond but they contacted the web administrator here on SDC abs had my husband and I readded abs our membership was cleared again. We had been receiving mail and invited but we were blocked form seeing the group or joining any of the activities. So excited to be back in the look and back with this sexxxy group. All my love and heart, Marcy