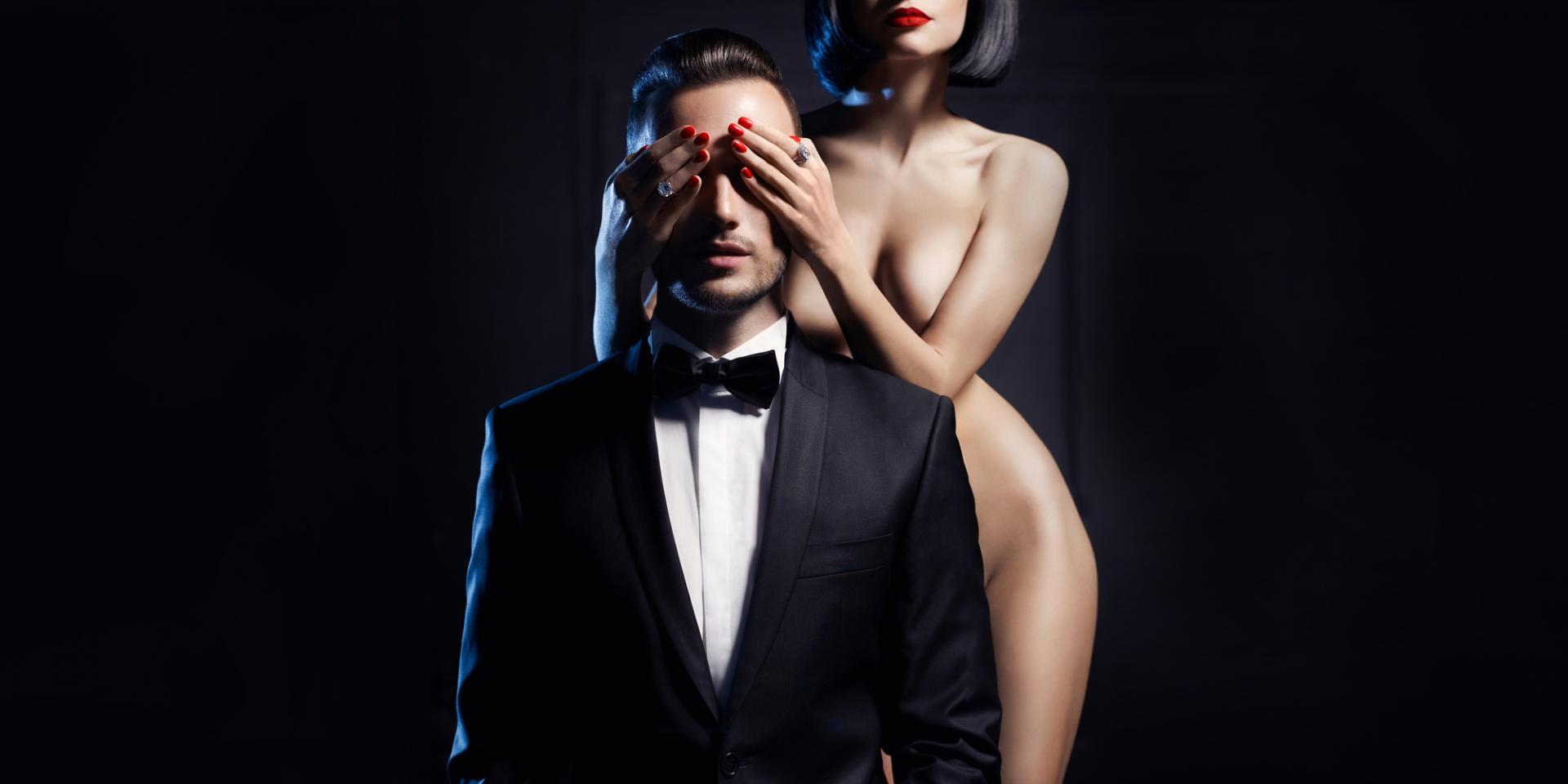 40-19 20th Avenue, Astoria, NY 11105 [BLACK AWNING IN FRONT SAYS NOTES CLUB], Astoria, 11105
Caligula New York is a private upscale social club for couples and single ladies. Caligula NY offers a sexy atmosphere that is dedicated to the art of love making, sexual fulfillment, and sexual exploration. We pride ourselves for our no-pressure environment where people can meet old friends and make new ones in a safe manner. This club was created by individuals in the lifestyle for the lifestyle, a place where you can be as tame as you would like to be or as wild as you can be. We deeply understand the majority of the lifestyle needs and our premises provide many of the amenities that your are looking for, besides we provide a safe a clean place for your enjoyment and exploration.
OPERATION TIME AND ENTRANCES FEES
| | |
| --- | --- |
| Club Size | 4000 square feet |
| Max. Occupancy | 350 |
| Playroom Occupancy | 6 |
| Food Available | Yes |
| On premise sex allowed | Yes |
| Dance Floor | Yes |
| Outside Area | Yes |
| Smoking Allowed | Yes |
| Private Rooms | Yes |
| Private Locker | Yes |
MEMBERSHIP FEES
CALIGULA NY 40-19 20TH AVE ASTORIA NY 11105 BLACK AWNING IN FRONT SAYS NOTES CLUB 516-301-7800 CHECK OUT OUR ALL NEW 6 PERSON SHOWER
SDC MEMBERS DISCOUNT/BENEFITS
FREE MEMBERSHIP FOR SDC MEMBERS
FOURSEXY
Jul 30 2021 11:47AM
RATE: 10
We've been coming to Caligula for years and the club never disappoints. We have used the club to meet new couples, make dates and play with friends. Don't miss the chance to try it out.
Anonymous
Nov 24 2017 9:25PM
RATE: 8
I was told bad reviews about this club. I figure I'll give it a try and see for my self. I'm single guy and yes I did have some fun the two nights that I attended. The women that go there are hot. You will be lucky if you find a group or a single women there. I know i did. Not that many single guys but allot of couples, good looking ones. You might not get lucky but it's all about respect towards others. I will continue to go back to this club.
Anonymous
Jul 3 2015 10:24PM
RATE: 8
First time in a swingers club and not disappointed, we definitely come back soon. Maybe a night with only couples will brig our animals instincts out.
Anonymous
Mar 1 2015 4:27PM
RATE: 10
We went to the Valentine's Day party and it was an amazing time! This is one of the best clubs we have been to in NYC. Everyone was so friendly and in a great party mood, the DJ was fantastic, and drinks were flowing! GREAT PLACE - GREAT PEOPLE!