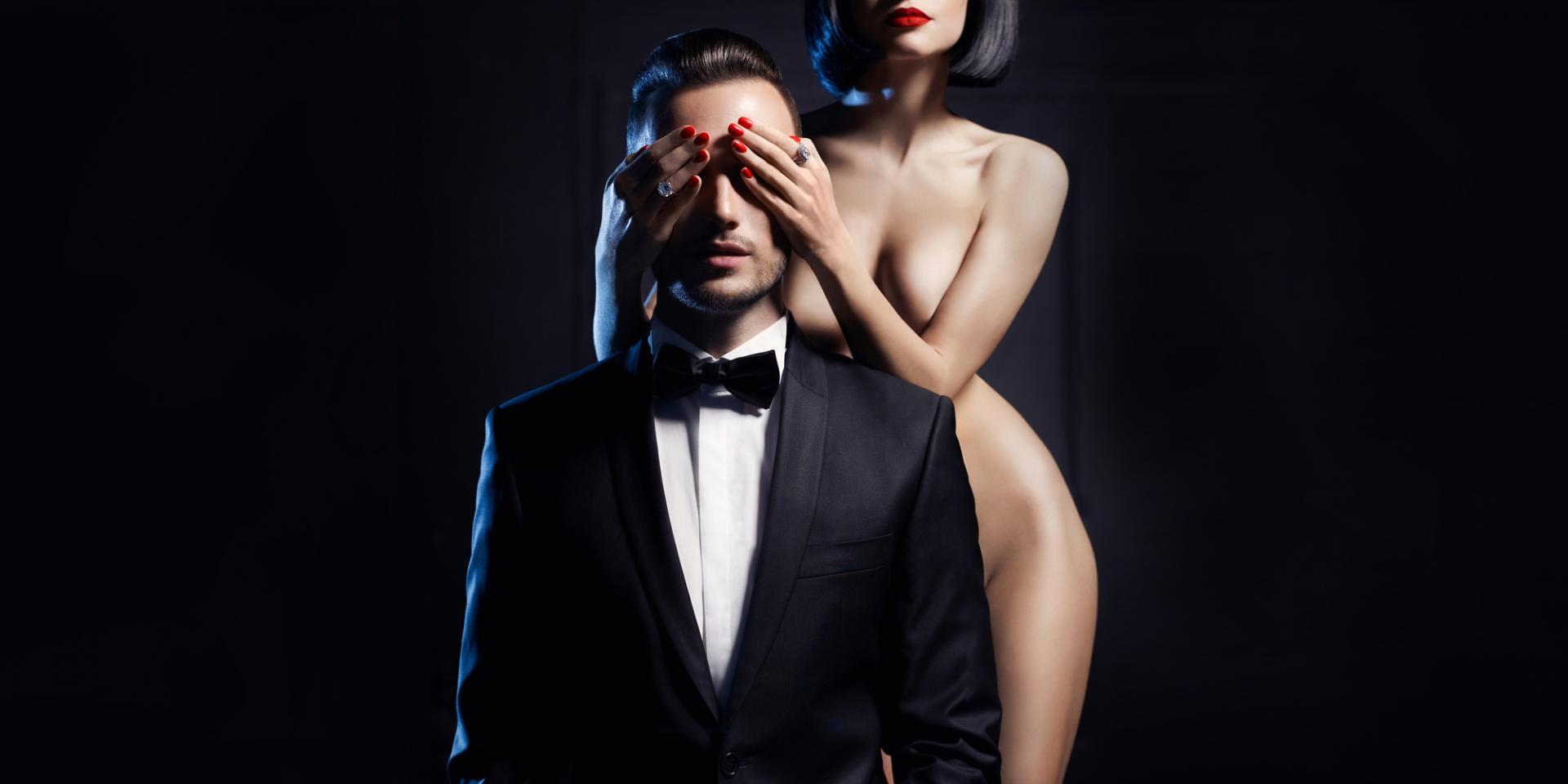 Address
11050 S. Pipeline Road, Euless, 76040
Business Rating
star star star star_border star_border
Youll always find unique events, great music, & an electric atmosphere! We hope youll come check out our place and party with us soon!
OPERATION TIME AND ENTRANCES FEES
| | |
| --- | --- |
| Club Size | 6 square feet |
| Max. Occupancy | 501 |
| Playroom Occupancy | 60 |
| Alcohol Sold | Yes |
| On premise sex allowed | Yes |
| Dance Floor | Yes |
| Fetish Room/Area | Yes |
| Outside Area | Yes |
| Massage Area | Yes |
| Jacuzzi | Yes |
| Private Rooms | Yes |
| Private Locker | Yes |
MEMBERSHIP FEES
SINGLE GUYS - $100* *SINGLE GUYS MUST BE ACCOMPANIED BY A COUPLE OR HAVE PRIOR APPROVAL TO ATTEND.
SDC MEMBERS DISCOUNT/BENEFITS
If your on the SDC guest list when we have our monthly sponsored SDC parties, you get $10 off the door.
EXHIBITION7769
Mar 2 2021 3:16PM
RATE: 10
Great club and fun playrooms! Love this place!
HOWCOUNTRYFEELS
Feb 22 2021 6:36PM
RATE: 4
Ok Seating is extremely limited for non members.
If you are not a member plan to get there when doors open to fight over the 3-5 tables that are not reserved. At least on a Saturday night. To explain, the VIP members get permanent reserved tables for the entire year every open night (this makes up at least 70% of tables). The non vip members have option to call and reserve tables each week (these take up another 20% of tables). The night we were there we where asked to leave our table due to a mistake being made. This also happened to the table next to us. This is unacceptable with a $70 cover. They do open up any unused vip tables at 1030 but there are very few of those and you will be highly unlikely to get one. People there are mostly friendly, but some of VIP members act entitled (for example they will remove your jacket from your chair while away and trade their broken chair with yours). Nothing really positive to note about the club. Now that country music is rarely played we will just visit the established Dallas club C******.
CJONTHELAKE
Feb 17 2021 1:49PM
RATE: 4
Read if Considering a Platinum Membership
This review is for anyone considering buying a platinum membership. I also want to point out that even after all of this we still do recommend purchasing the membership. We won't because it happened to us, but I have to believe that there is something we must have done to deserve the treatment we have received. We just wish we knew what it was. We viewed this as "Our Club." I am mad that we were treated like peons, but my wife is absolutely heart-broken. And this is in no way shape or form a reflection of the staff, but ownership. We purchased a Platinum membership for 50% off during the Covid drive last April. So we did get it on the cheap, just throwing that in there in case that is a factor. I am not going to spell out the entire drama that occurred because it took place over a 6 week period so far. Plus there is no way I can capture how insignificant this drama has made us feel. But essentially we had our table sold out from under us, moved to a new table, and have yet to sit at our new table because it has been given away to non-Platinum members every week since. So let me reiterate. We paid for a reserved table for 52 weeks and for the past 6 we have not had a table. Each week our table has been given to someone else, and not the same someone. Someone different each time. Yeah WTF is what I said too and to top it all off, not one time were we ever notified. Oh we were given a concession, but we have not received one thing in writing confirming that it exists. And I almost guarantee we will never see it. We did receive a free pizza though. 10% of the VIP membership is apparently worth 8 slices FYI. It was damn good pizza though, truly! I absolutely recommend it! I am more than happy to send you a message on SDC that gives the complete story, from our perspective. We would love to tell you Eden's side of the story, but we have heard four now so we are not sure which one to believe. All we do know is that the owner has no idea why this happened to us, he told me personally, twice. That seems like a real issue to me. But hey what do I know? I am just a customer that has spent a few $1K on events, club fees and misc items inside the club over the past couple of years … We do not like the competition and in all reality probably will still go to Eden. It will just be after exhausting all other options. It just sucks because we really thought this was "Our Club."
HOTCOUPLEDFW
Dec 12 2019 9:55AM
RATE: 10
Our go-to place in the Dallas area. Perfect layout. Nice patio. Great crowd.