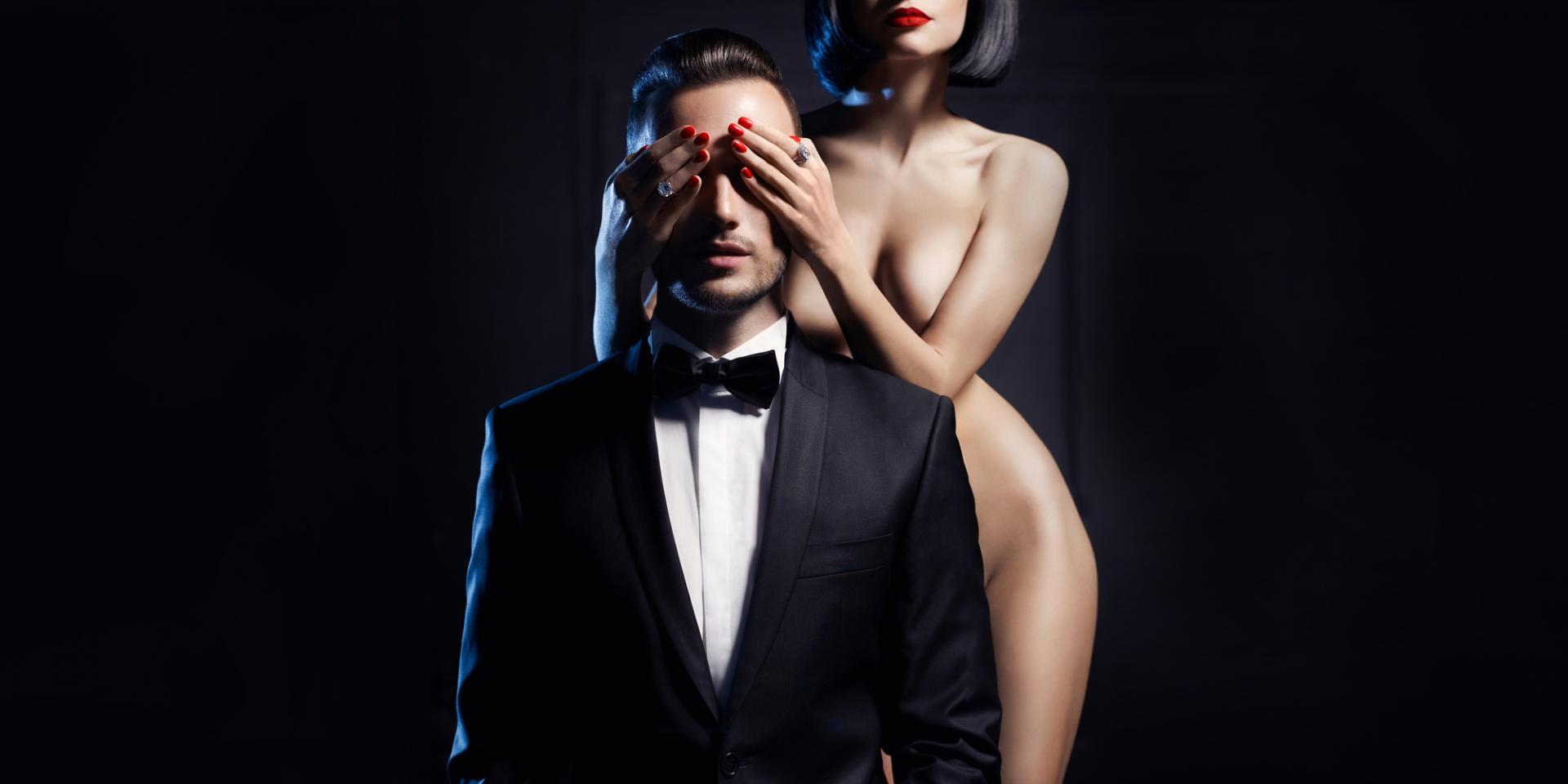 Address Given upon R.S.V.P., Irving, TX, 75o39
GroupinKellerTX is an event host that can host just about anywhere. We are currently hosting multiple monthly 4 star hotel floor takeovers in Las Colinas on Saturday nights plus we have special events like NYE. We are always actively seeking a new hosting locations. All our events are legal, safe and have "on premise" PLAY! We only allow ONLY couples/females. No solo males allowed nor do we allow couples to "sponsor" solo males. All attendees must be a couple or solo female. We operate on these basic rules. No means no. Non judgmental. Always be respectful. ZERO pressure. Basically anything can go as long as all participates are willing without pressure. We are ALL about EROTIC FUN and if pressure is involved it isn't erotic or fun! We are going to PARTY! PARTY!
| | |
| --- | --- |
| Food Available | Yes |
| On premise sex allowed | Yes |
| Dance Floor | Yes |
| Massage Area | Yes |
| Smoking Allowed | Yes |
| Private Rooms | Yes |
MEMBERSHIP FEES
$80 for couples FREE for solo females and we DO NOT ALLOW solo males. Munchies & set ups provided DJ & dancing available Licensed massage therapist for FREE massages Getting a room is ALWAYS optional but a great option! BYOB
ANTONIOANDJADE
Oct 11 2021 1:09AM
RATE: 10
Very well organized and beautiful venue. The crowd is sexy and my wife was very aroused by the end of the night! We will cum back!!
Anonymous
Sep 2 2021 8:45AM
RATE: 10
My partner and I attended last week's Forth Worth Hotel Bash. Lots of sexy people there, and good security to prevent normal peeps from venturing onto the party floor. Unfortunately we had other obligations and could not spend the entire night. Jim is a great host and made us feel welcome.
TULSATWO4U
Aug 29 2021 6:18PM
RATE: 10
Hotel Event Redux - August, 21.
We had a great time! A lot of friends were made and we hope we see those same people at future events. The hosts seem to work hard to plan the best possible events and we're grateful they do.
HOTCPLE2NITE529
Aug 23 2021 9:29AM
RATE: 10
Meet and greet that keeps going!!
This group is very diversified and offers a great way to meet private and enjoy your evening, or night ?? We have attended this location as well as other. This hotel has a downstairs club! Music and dance floor. So if you want to dance and just meet before the party or during, we enjoyed the dance club. Keep it vanilla while your there! Save the hotness for up stairs. J & R doing a great job hosting. Come on out!!! We will be there and we never meet a stranger!!