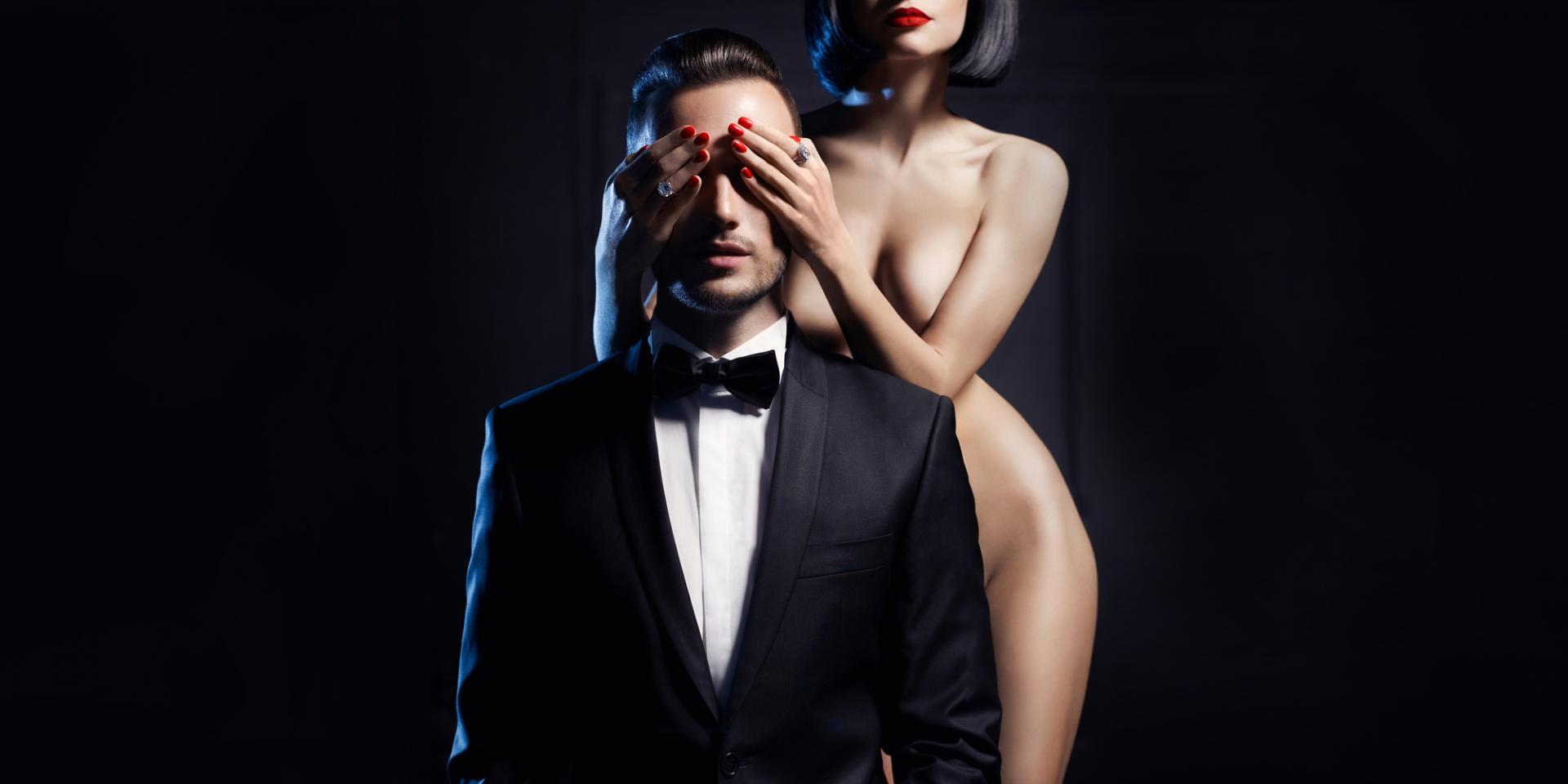 The Krewe Of Swingtown was founded in 2005, primarily as the only "Lifestyle" oriented Mardi Gras Krewe in the country, but over the last couple years we have became one of Texas's longest running and most popular social groups. We are located mostly in the Houston area, but host a verity of events throughout the year, all over Texas. Our events host 100s of people and keeps growing each year. One of the great things about the KOS is that we are a very laid back group and have always and will always welcome everyone. So, whether you're big or small, natural or ripped, beauty or beast…lol it doesn't matter as long as you're respectful and open to meeting new friends (I'll be honest with you if your stuck up or full of yourself this is not the group for you.)! No matter if you are full or soft, bi or straight, new or a vet…we do our very best to provide a low pressure environment for everyone. It's all about having a fun wild time!!! Our events are open to all couples and single females in the lifestyle but some events have limited admittance for single males. We work with many lifestyle sites, clubs, and groups to bring you the most exciting and fun gathering we can! Here are a few events and parties we host: Annual Christmas Party (Dec.) New Year's Eve Party (Dec./Jan.) Mardi Gras Galveston Weekend House Parties (Jan.-Feb.) Pre-River Trip Party/Meet & Greet (May) Guadalupe River Trip "Swingers Summer Camp" (June) Galvestons Lone Star Rally (Oct.) TX Ren. Fest Conquest (Oct.-Nov.) & we are working on more throughout the year! Please contact us with any questions or concerns.
| | |
| --- | --- |
| On premise sex allowed | Yes |
| Smoking Allowed | Yes |
SDC MEMBERS DISCOUNT/BENEFITS
SDC members discounts are based on each individual event.
STACIANDART
Jun 28 2021 3:36PM
RATE: 10
Thanks for the last minute cabin guys we had a blast…! See y'all in the next one
TXHOTBODS
Apr 26 2021 8:12PM
RATE: 10
If you haven't been to a KOS event, do yourselves a favor and check one out. The guys really know how to throw a Party/event, always a great time!
Anonymous
May 8 2011 1:55PM
RATE: 8
Since we don't really camp, all we did was the Saturday float and had a wonderful time. We met some amazing people, laughed and flirted a lot. Planning on getting a hotel room nearby this time around. Watch out for the cops on River Road! We unfortunately got to meet some of New Braunfels finest.
Anonymous
Feb 2 2010 6:13PM
RATE: 7
We had a blast last year. We'll be back again! Texomacouple.