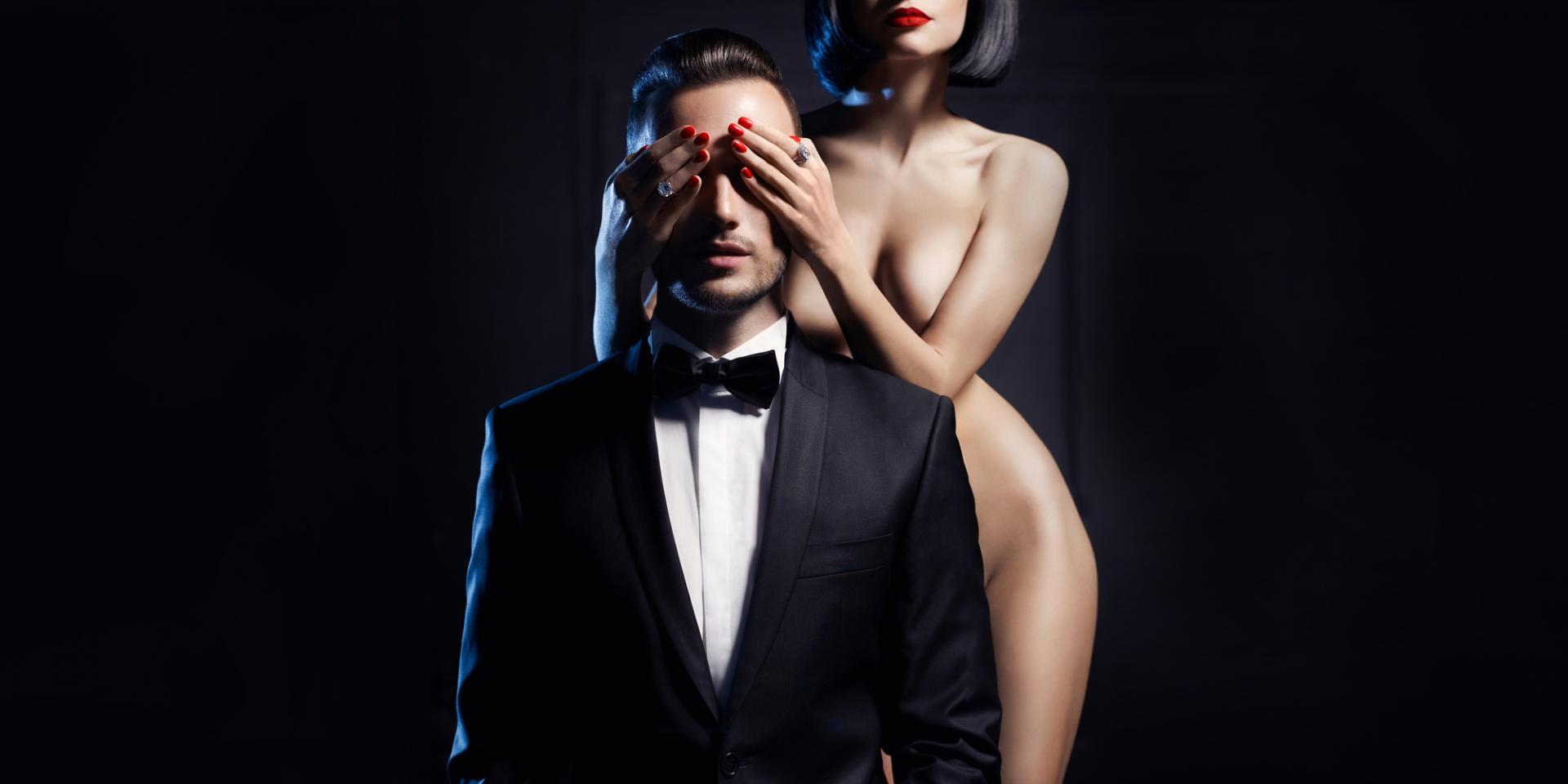 Planet Swirl is an upscale interracial swinger group for sexy, classy, sophisticated swinger couples, select single females and select single males. Our group is comprised of those experienced in alternative lifestyles while welcoming new comers who desire to explore its excitement. Our foundation is based on acceptance of ALL people with a commonality of a sexually open-mind. Planet Swirl is the place where you can explore the sensuous and erotic side of recreational sex with consenting adults. This group is for those looking to discover everything your curious and sexually hungry minds desire. Mix and mingle with sexually adventurous people who are interested, experienced, and yes even those just getting started! Planet Swirl hosts invitation only meet and greets parties and themed events in elegant environments such as upscale bars, clubs, hotel suites, on-premise swing clubs, nudist resorts, lifestyle conventions, and private homes primarily in the Texas area. Members of the Planet Swirl community enjoy unique experiences, reveling in the company of people of ALL races who seek to explore varied and erotic sides of an alternative lifestyle in the company of beautiful and fun people. The point is to intermingle with those who share a common interest- including swapping, voyeurism, arousal by watching others in sexual activity and exhibitionism. Our sexually charged atmosphere is meant to excite and tempt you! Feel free to express your sensuality and unleash your deepest, darkest, and most erotic fantasies with other sexy like-minded people. Fulfill your desires…welcome to PLANET SWIRL!
| | |
| --- | --- |
| Dance Floor | Yes |
| Outside Area | Yes |
| Smoking Allowed | Yes |
SLUTLIFESTYLE
Mar 28 2021 3:35AM
RATE: 8
Went out and visited the Tiki Party great vibe and atmosphere. Everyone made us feel welcome we enjoyed meeting new faces. Thank you for the hospitality if your looking for a party don't hesitate to check out PLANETSWIRL
HEATEXCHANGER
Feb 1 2021 2:44PM
RATE: 8
Experienced our first hotel takeover and from the minute we walked in until the minute we left, what a Blast we had. From the Host to the members, everyone was amazing and friendly.
FULLSEND
Jan 3 2021 12:53PM
RATE: 10
SHOW MORE