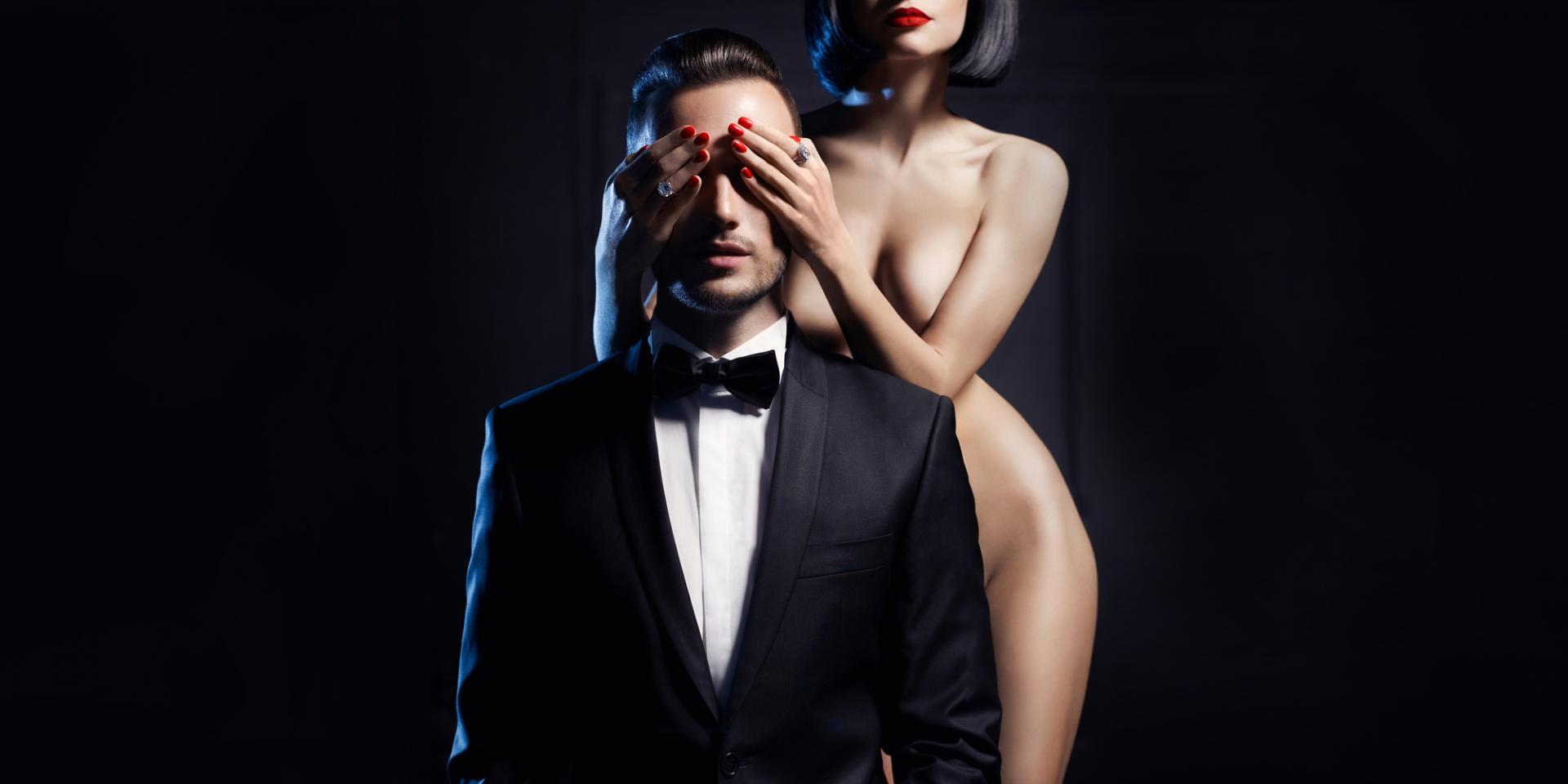 Address available to members and sponsored guests only!, Lubbock, 79423
We are members only club that is open to all couples, single females and single males! If you are a couple (male and female), or a single female please contact us for more details. If you're a single male,get a current member to sponsor you, be a certified/verified member of this site or attend one of our Meet N Greets to get your membership approved! This is a place for Friends; For you to meet mine and for me to meet yours, and all in the name of fun!! The Tin Box is home to many fun people, and we offer so much to our members! Feel free to get in touch for more information!
OPERATION TIME AND ENTRANCES FEES
| | |
| --- | --- |
| Club Size | 2800 square feet |
| Max. Occupancy | 125 |
| Food Available | Yes |
| On premise sex allowed | Yes |
| Dance Floor | Yes |
| Fetish Room/Area | Yes |
| Outside Area | Yes |
| Jacuzzi | Yes |
| Smoking Allowed | Yes |
| Private Rooms | Yes |
| Private Locker | Yes |
MEMBERSHIP FEES
Your membership fees are included in your first party. All parties are open to you after you are accepted.
MRMRSJ15WTX
Sep 16 2021 8:42AM
RATE: 5
Naughty school girl night
We had a blast!!! I love the atmosphere and felt very comfortable here!!! We will define back!!!
JOESMOE322
Apr 25 2021 4:26PM
RATE: 10
Thank you once again for a great night. Music was better this time and we really enjoyed ourselves. Glad to see that more people are coming out and supporting the club. We'll be back again real soon, possibly next month.
INKY330
Nov 18 2020 3:54PM
RATE: 10
We came on a slow night but the owners were very welcoming and we didn't feel too excluded.
It is one of the smaller clubs we have been to but it is the friendliest! Always nice and clean and we have never seen any trouble start there. The owners are fantastic folks and good friends of ours.