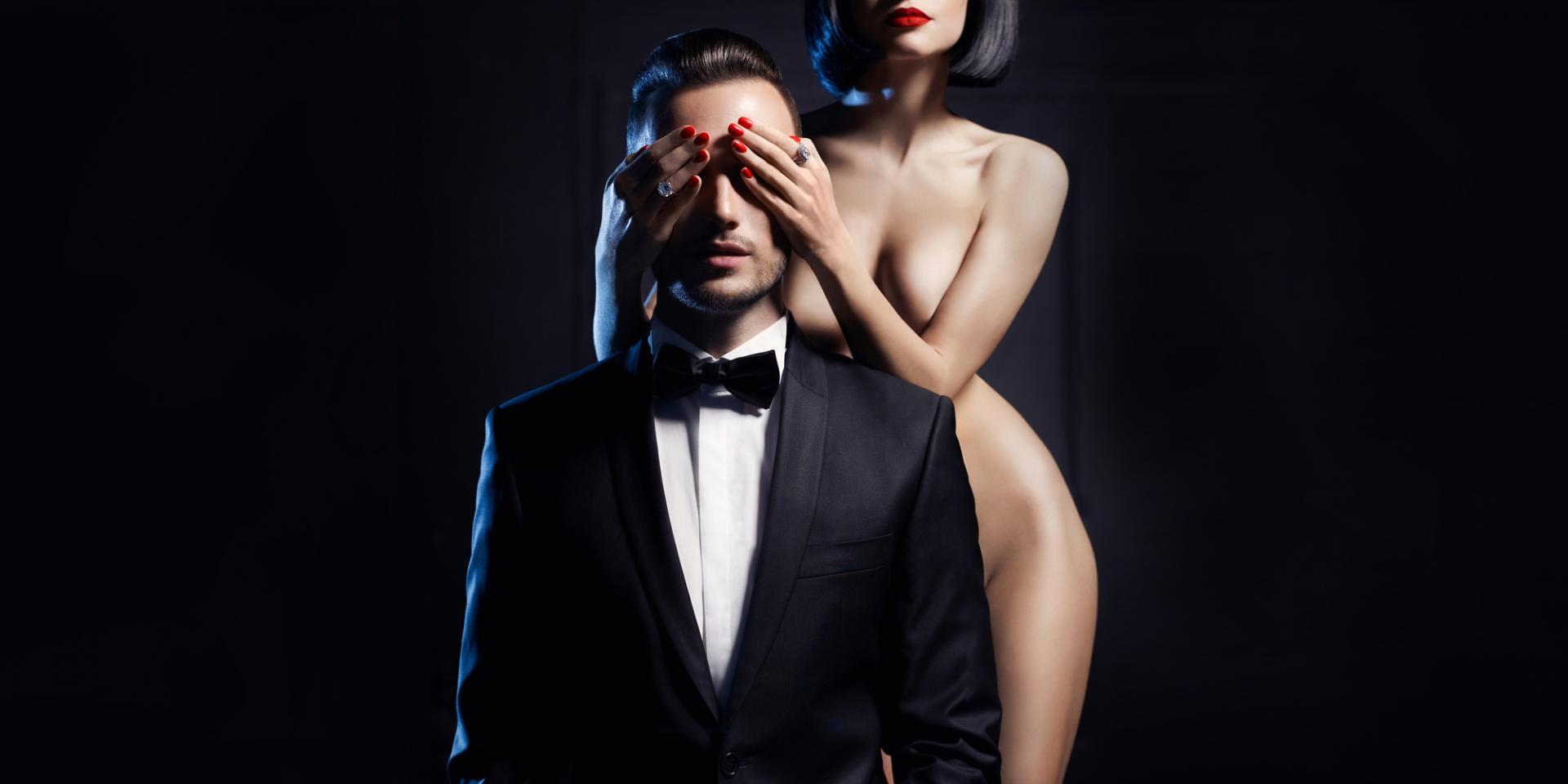 I am a professional photographer that specializes in couples intimacy photos and images. I am a photographer that allows couples to explore their fantasies through visual images. If you would like to learn on how to win a free couples intimacy session, email me for details. You can also reach me on Kik @velvetartbycarter.
VELVETARTBYCARTER REVIEWS
BRODIE1081
Dec 5 2020 8:09AM
RATE: 10
Does great work and is very professional. Takes time and is knowledgeable. Very professional gentleman. I highly recommend him.