Jealousy? What's Up with That?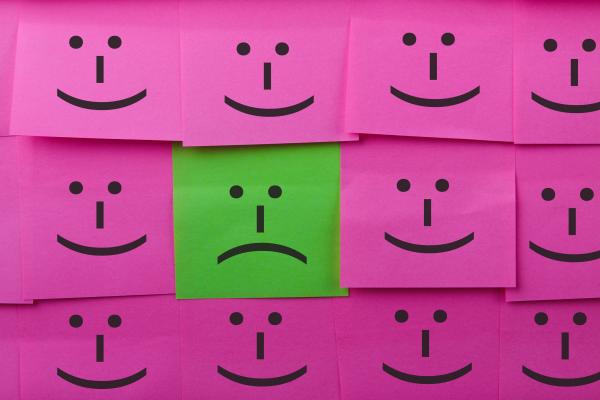 Join Mr. & Mrs. Jones as they discuss the topic of jealousy and other emotions from their own experience as they entered the lifestyle.
We Gotta Thing Podcast Episode 3
In this episode of keeping up with the Joneses, we invite REAL SWINGERS to our house!  We've never hosted guests before, but as we keep saying over and over, there's a first time for everything.
Discussion Topic: Jealousy. This is a hard subject to talk about, but if it can happen to us, it can happen to others, and we feel like we need to share this uncomfortable experience. I (Mr. Jones) didn't even know what I was feeling, but eventually, I admit to feeling jealous. We talk about how we both struggled but ultimately conquered the green-eyed-monster.
Snapshots: Our sexy houseguests give us some very sexy, vocal encouragement during playtime!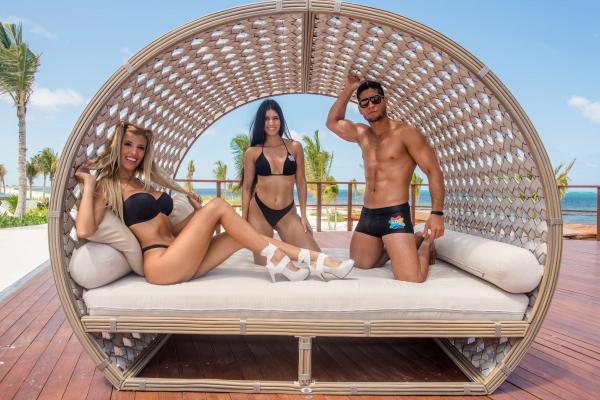 SDC Travel – An Introduction
Have you ever thought that there must be more out there besides the local swingers club, meet and greet, or house party? We had that a-ha moment many years ago and, thus, the seed for SDC Travel was planted.
---
The Swinger Lifestyle is Evolutionary
Whether you're into erotic dating, voyeurism, role-playing, or more, you more than likely have a prelude for the swinger lifestyle, which could be the first step in your erotic personal evolution.
---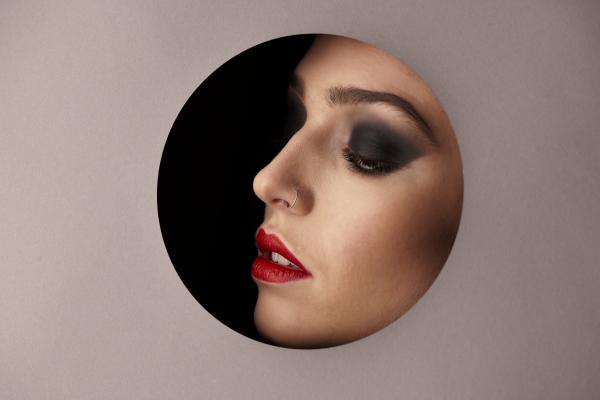 SDC Erotic Writing Contest #1 Winner: Newbie Adventure
Here it is, our first-ever Erotic Writing Contest Winner's story! This couple had an incredible first time playing at a swingers' club.
---
---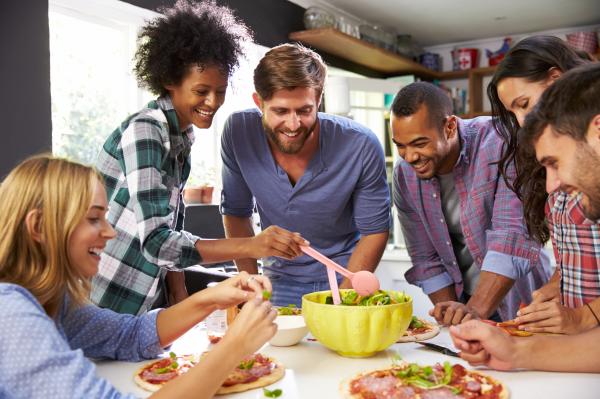 Six-some is the New Foursome!
The Joneses talk about their lifestyle hot tub time, CatalystCon, and share some more stories from their swinging adventures.
---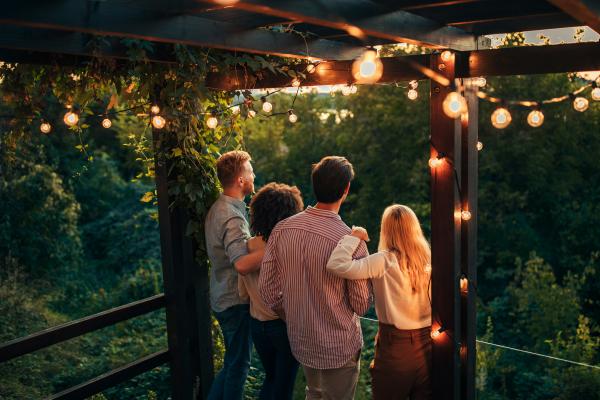 Here's what Mr. & Mrs. Jones from today would tell Mr. & Mrs. Jones from 18 months ago about their future lifestyle journey if they could travel back in time.
---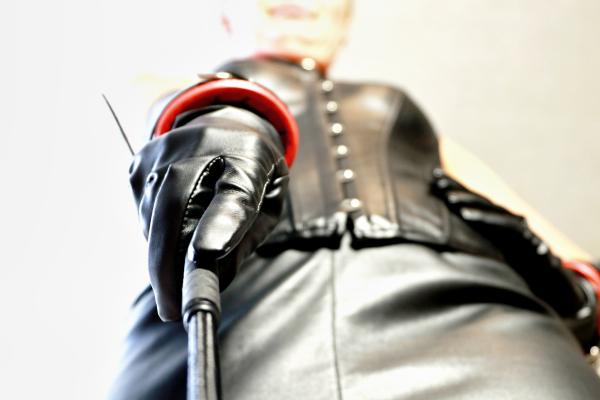 The Joneses talk about emotional monogamy and sexual non-monogamy.
---
---