Jealousy? What's Up with That?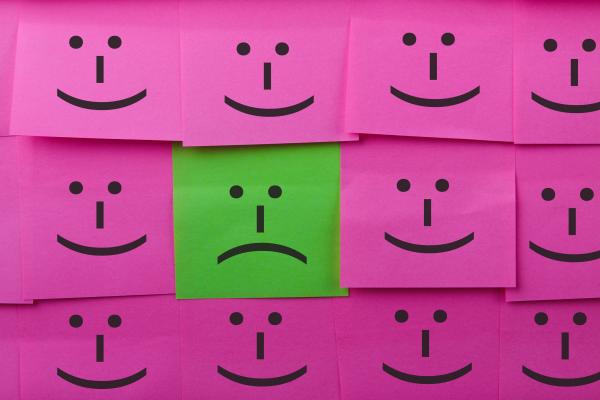 Join Mr. & Mrs. Jones as they discuss the topic of jealousy and other emotions from their own experience as they entered the lifestyle.
We Gotta Thing Podcast Episode 3
In this episode of keeping up with the Joneses, we invite REAL SWINGERS to our house!  We've never hosted guests before, but as we keep saying over and over, there's a first time for everything.
Discussion Topic: Jealousy. This is a hard subject to talk about, but if it can happen to us, it can happen to others, and we feel like we need to share this uncomfortable experience. I (Mr. Jones) didn't even know what I was feeling, but eventually, I admit to feeling jealous. We talk about how we both struggled but ultimately conquered the green-eyed-monster.
Snapshots: Our sexy houseguests give us some very sexy, vocal encouragement during playtime!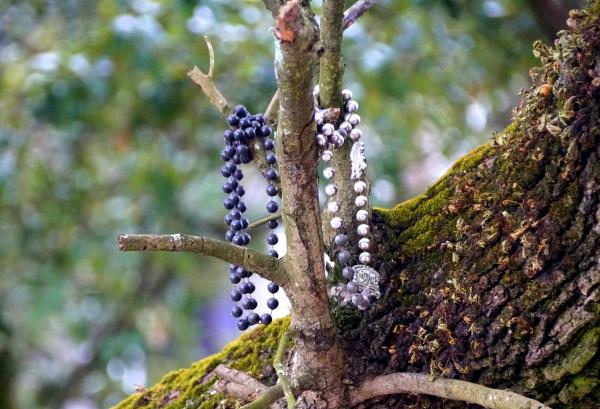 We Gotta Swinger Diary Part 2
Paige and Penn from Swinger Diaries continue their stories about Naughty in N'awlins
---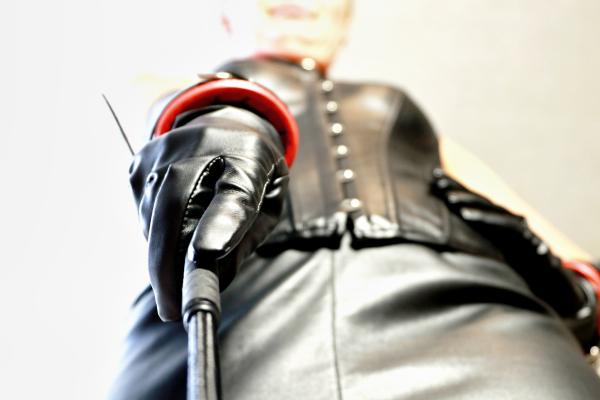 The Joneses talk about emotional monogamy and sexual non-monogamy.
---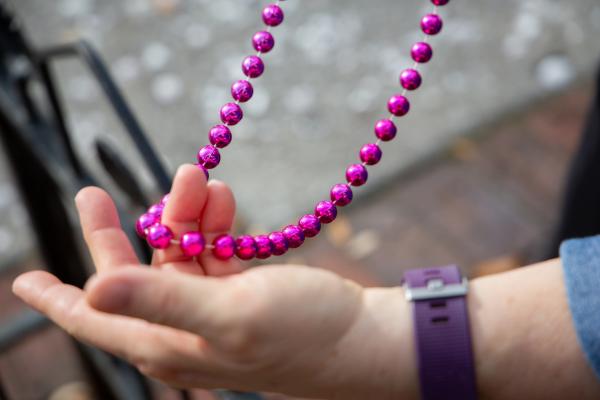 We Gotta Swinger Diary Part 1
The Joneses are joined by Paige and Penn from Swinger Diaries to discuss their hot, sexy, and fun times together at Naughty in N'awlins!
---
---