Soft Swap or Full? That... is the Question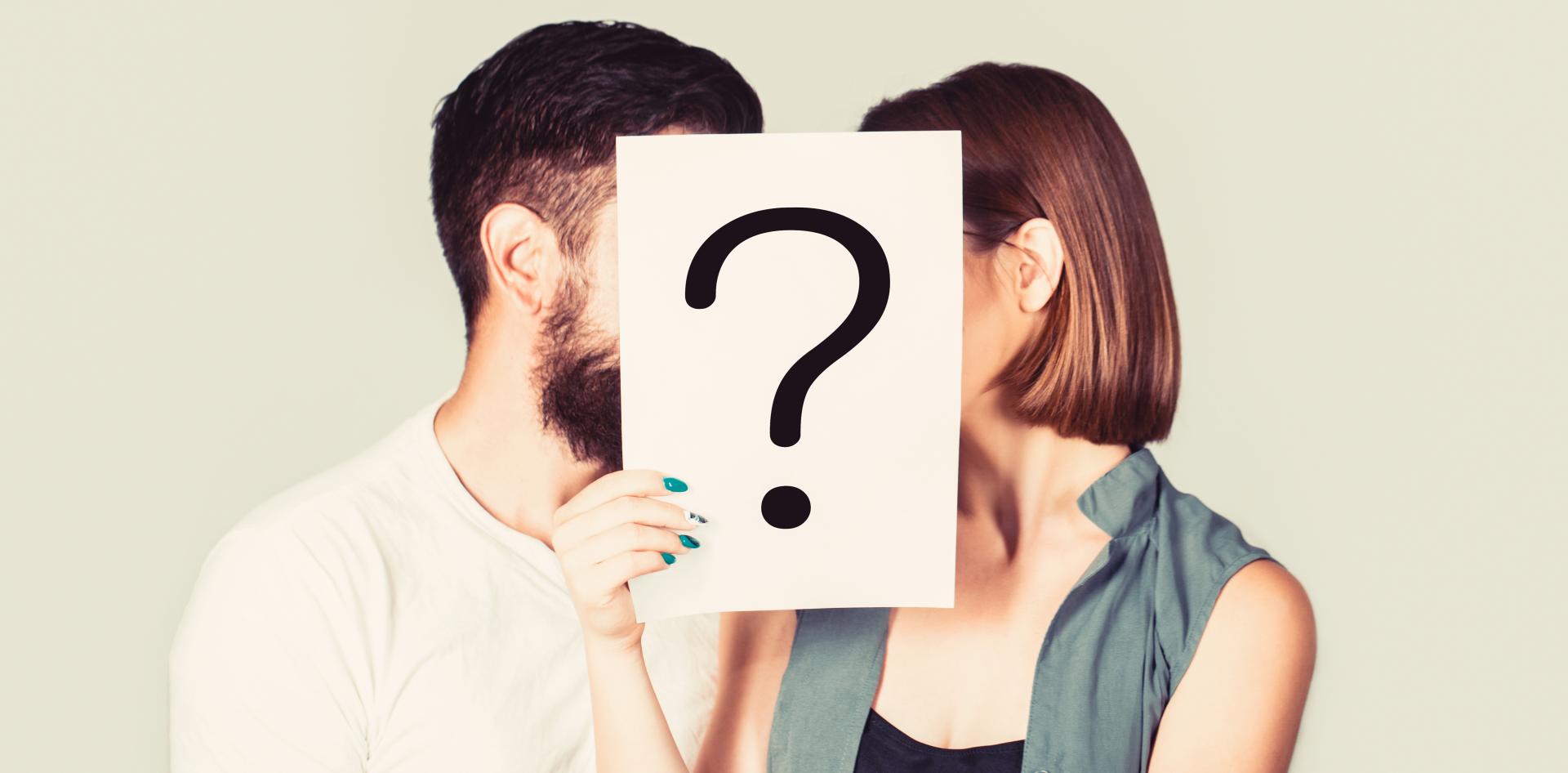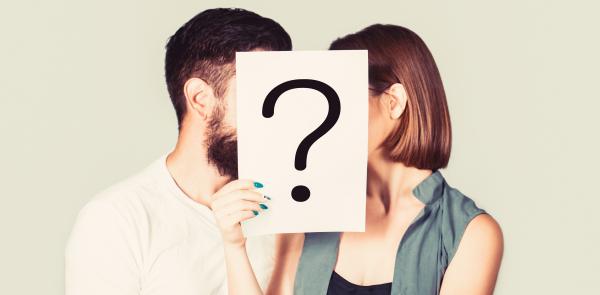 Listen in to Mr. & Mrs. Jones' conversation about whether or not it's the right time for them to move from soft swap to full!
We Gotta Thing Podcast Episode 5
In this episode of keeping up with the Joneses, we have a couple of local dates and experience the "no kissing rule" — twice! We share our stories from our trip to Myrtle Beach, SC.
Discussion Topic: Why are we still soft swap? Why haven't we progressed to full swap? Listen in as we discuss this issue together for the first time and learn a little more about each other and our hesitations and fears, and approach to proceeding into this danger zone.
Snapshots: The moment when our daughter realizes what we really mean when we say "power nap" and a hilarious story about Mrs. Jones and a toothbrush.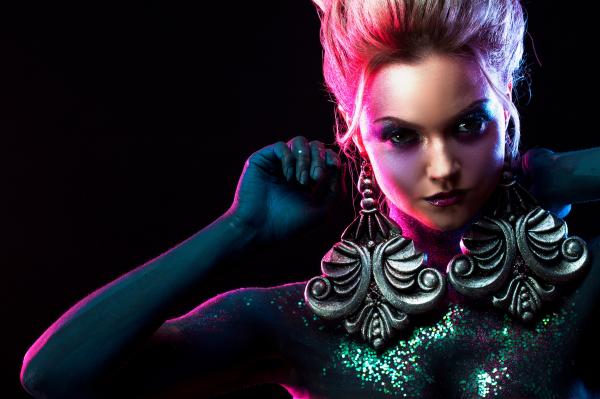 SSX 2021 — Live Events are Back!
Sexperience 2021 had the sexiest crowd ever, ushering in the return of live and in-person swinging lifestyle events, parties, and more!
---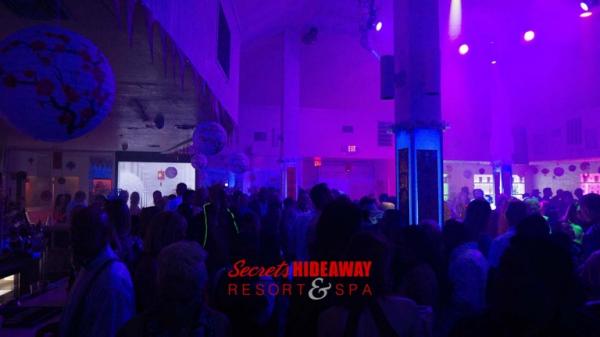 Secrets Hideaway: Uncovered!
Ready to let your inhibitions go and explore your sexual side?
---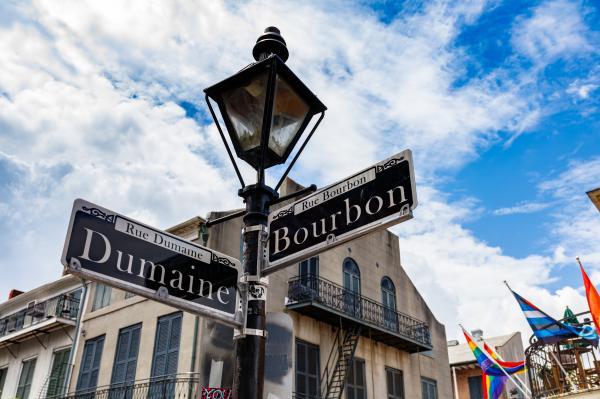 The Joneses talk about their adventures at Naughty in N'awlins.
---
---