The Checkmate Manhattan Experience: Beyond The Velvet Ropes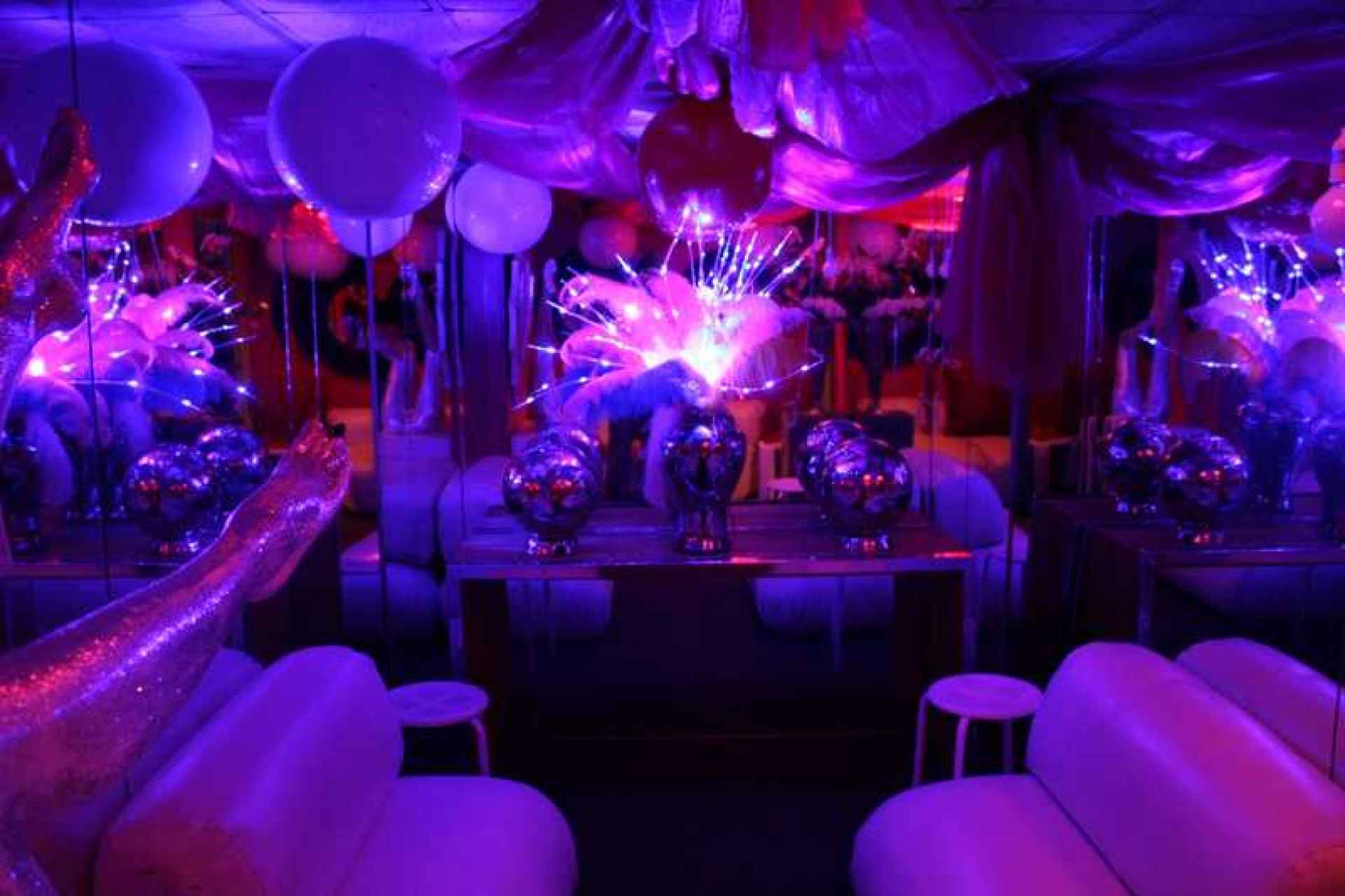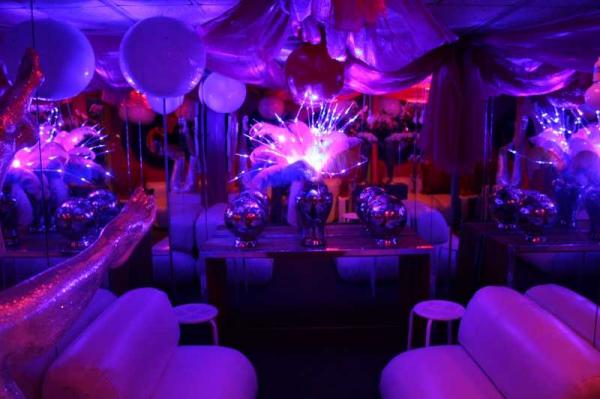 One lucky couple gives their firsthand account of a night at one of New York City's most exclusive swingers' clubs that was so amazing, they sought a repeat performance the following night.
Sponsored Post

Updated March 11, 2021: Checkmate Manhattan is officially re-opening on April 2nd, 2021!
A couple shared their firsthand impressions of Checkmate, one of New York City's most exclusive swingers' clubs. They had such an amazing time that they went back the next night for round two! Read on for their story.
The Warm Welcome
During a recent trip to Manhattan, we decided to check out one of the most exclusive swingers clubs: Checkmate, the so-called "velvet rope" of all New York City swing clubs, located in the ritzy upper east side of Manhattan. We went through their website's online registration and received an invitation email. The reason for this process became apparent upon entry; they wanted to ensure that only the finest guests would be present on any given night, and we appreciated that.
As soon as we arrived, we were greeted by a beautiful hostess in an erotic lace bunny mask and high heels. She gave us the most lovely welcome and then took us inside, introducing us to many couples while giving us a tour of the premises. We obtained a private locker from the locker room attendant for our belongings, then went to the bar and provided the bartender with the bottle of champagne we had brought with us, since Checkmate is B.Y.O.B.
From the moment we got there until we left, we both continually looked at one another with smiles on our faces, knowing that we were full of erotic desire — none of which went to any waste. We were mesmerized by many attractive couples and single girls who came up to us and introduced themselves.
The Club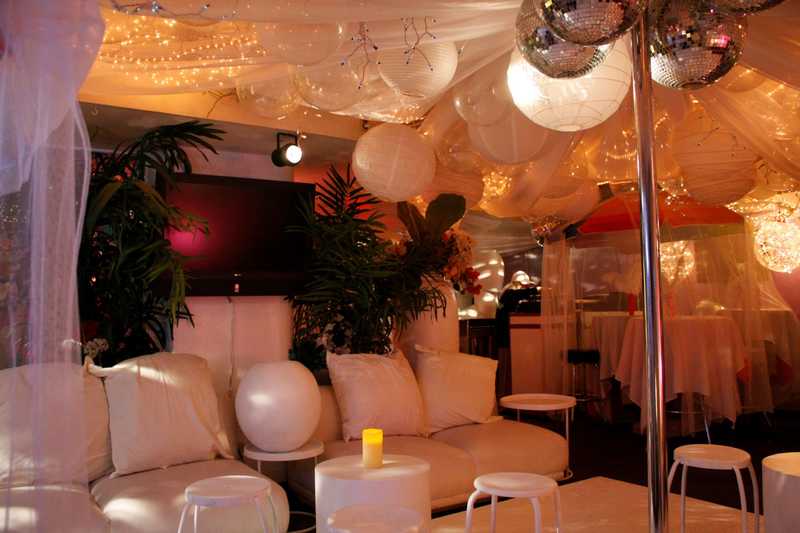 Immediately noticeable upon entering the club was the beautiful ambiance. Checkmate has this unique feeling of a combined New York/European Chic atmosphere, decorated with mirrors from floor to ceiling and disco balls lighting up the dance floor. Checkmate's live D.J. actually listened to recommendations and made it a fantastic party for everyone involved.
We noticed couples of all ages, all wearing a variety of sexy attire. Everyone was well-groomed and fashionably dressed, all following the dress to impress policy. We even saw some TV and movie celebrities at the club! When we arrived, between thirty and forty couples were already on the dance floor, and about the same number of couples were playing in the back rooms.
The back of the club had ample space to play with separate rooms, each with a different theme with erotic music playing in the background. The playrooms were mirrored, which was quite fun. Most impressive was the overall cleanliness of the club, as we believe that cleanliness is next to godliness. Checkmate also provided us with towels and robe service, which added a luxurious quality to our experience.
Attending Checkmate as a Woman
As a female, I felt the most comfortable I had ever been in a swingers club. I was extremely pleased to know that they enforce their no single males rule. It was great to see attractive couples and gorgeous bi women from around the world, enjoying themselves in one place.
I was surprised by how many attractive single females we encountered inside the club, then later learned that Checkmate promotes free entry of single girls. Every woman that I met — whether part of a couple or single — seemed more comfortably engaged with the lifestyle than I had ever seen. This atmosphere certainly helped set the mood to explore my fantasies.
Round Two
Our first experience at Checkmate transpired during one Friday night in N.Y.C., and it was without a doubt one of the most exceptional nights we ever had at a swingers' club. Checkmate is truly one of the most amazing lifestyle clubs that I have ever seen, catering to all walks of life and ethnic backgrounds, with everyone bonding over the common theme of having a good time in a safe and sexy environment. This is why we ended up going back the following night, and it was even hotter than our first time!
Find out more about Checkmate to enjoy your own upscale swingers' club experience for yourself!