Super Sexperience is going to be Superb!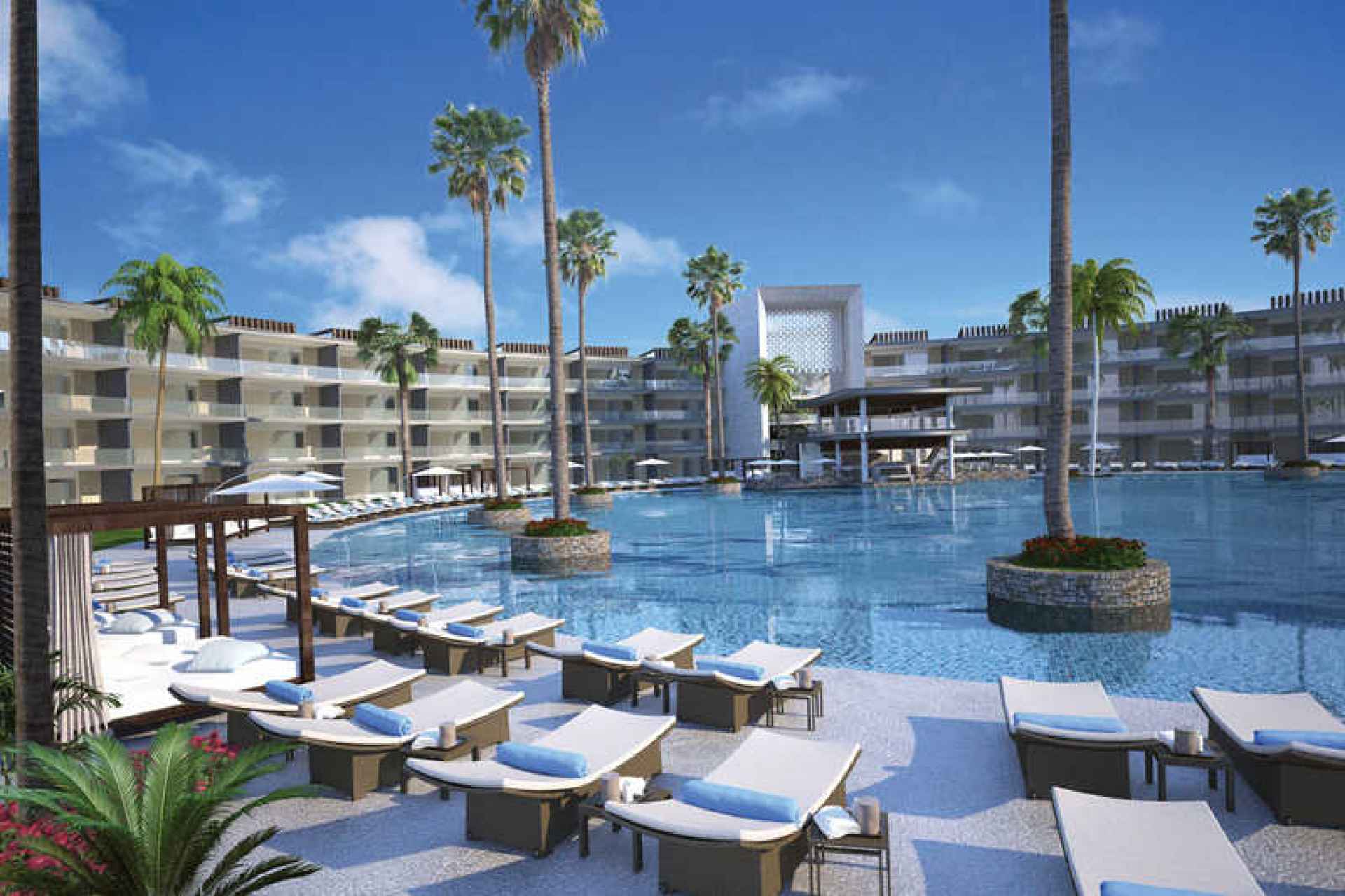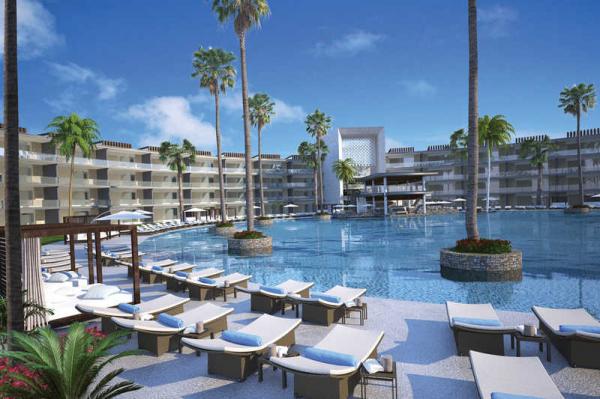 It's one of our most hotly anticipated events, Super Sexperience 2019!
It's one of our most hotly anticipated events, Super Sexperience 2019, so we recently went on a site inspection of our brand new resort, and we're just blown away by it!
Arriving in Mexico...
The airport of choice, Cancun, is always a busy place. Once we got out of the terminal, we didn't let the local vendors in the terminal stop us for a long and pointless timeshare presentations, so we smiled our friendly smiles and just walked on by!
The warm embrace of Cancun enveloped us while looking at the wave of transfer bus signs. To our delight it's only a short 10-15 minute drive. A palm-tree-lined road leads up to a mirage of a resort where as we walked in, the breathtakingly azure Caribbean Sea seemed to smile at us.
With no neighboring resorts to speak off, the resort provides a modern, airy vibe with an impressive attention to detail.
The resort
The resort is brand new and just about finished, shy of a few details here and there and some last minute construction.
It counts two colossal-sized pools both well stocked with loungers. The beach in front is generous and perfect for topless sunbathing, and has a variety of different cabana's available for rent.
After a quick check-in, the smell of everything new greeted us in our rooms as did King beds covered in clouds of crisp white linen and cool polished floors.
The room
It's clear you can't go wrong with any room, really. Since all rooms are suites there is enough room to relax and recharge. The showers are nice and roomy!
Walking out onto the balcony, we discovered a pleasant surprise as they are all outfitted with a hot tub Jacuzzi!
Below us, the swim-up suites... well, only one word is needed for that: Excellent!
The amenities
We toured the spa, which is a beautiful zen-like space inspired by the elements and decked out with Arabian details.
Here you'll find water therapy rooms, individual treatment rooms, plus a gorgeous salon, which will be ready to take care of all our beauty needs in May!
In the evenings, five restaurants welcomed us like old friends with menus designed to share! Each restaurant has its own vibe and menu, so we just wanted to try it all. Hopping from restaurant to restaurant to sample dishes as much as possible, we were definitely not disappointed.
It's so worth it being adventurous! The service and hospitality is very attentive: 15 on a scale of 1 to 10!
One of our favorite places to gather was the coffee house located in the lobby, where they serve good coffees and teas, plus tasty gelato and desserts!
Why you'll fall in love with Super Sexperience
All you foodies are going to enjoy the wonderful breakfast and lunch buffets, the Sashimi at the Asian restaurant, Flat skirt steak at the Mexican Steak House, it's all just so delicious! It's necessary to make reservations for the a la carte restaurants, to avoid a wait, and they do fill up! Just keep in mind that the buffets are also very much worth a visit if you like to walk in for a casual bite without reservations needed.
In the back of the hotel there is a special viewing deck to look out over beautiful untouched mangroves and watch the beautiful sunset over the horizon, a gorgeous reminder to take a moment to stop and savor the simple everyday joys of life. Or gather at the bonfire by the beach, which is super nice, too!
---
Now, of course, Mexico is not just about the resort, there are so many things to discover in the area. So, when it's time for your Super Sexperience holiday, you are more than welcome to absorb the magic of being together with well over 300 hot and super sexy couples...