PlayShops: You're Welcome!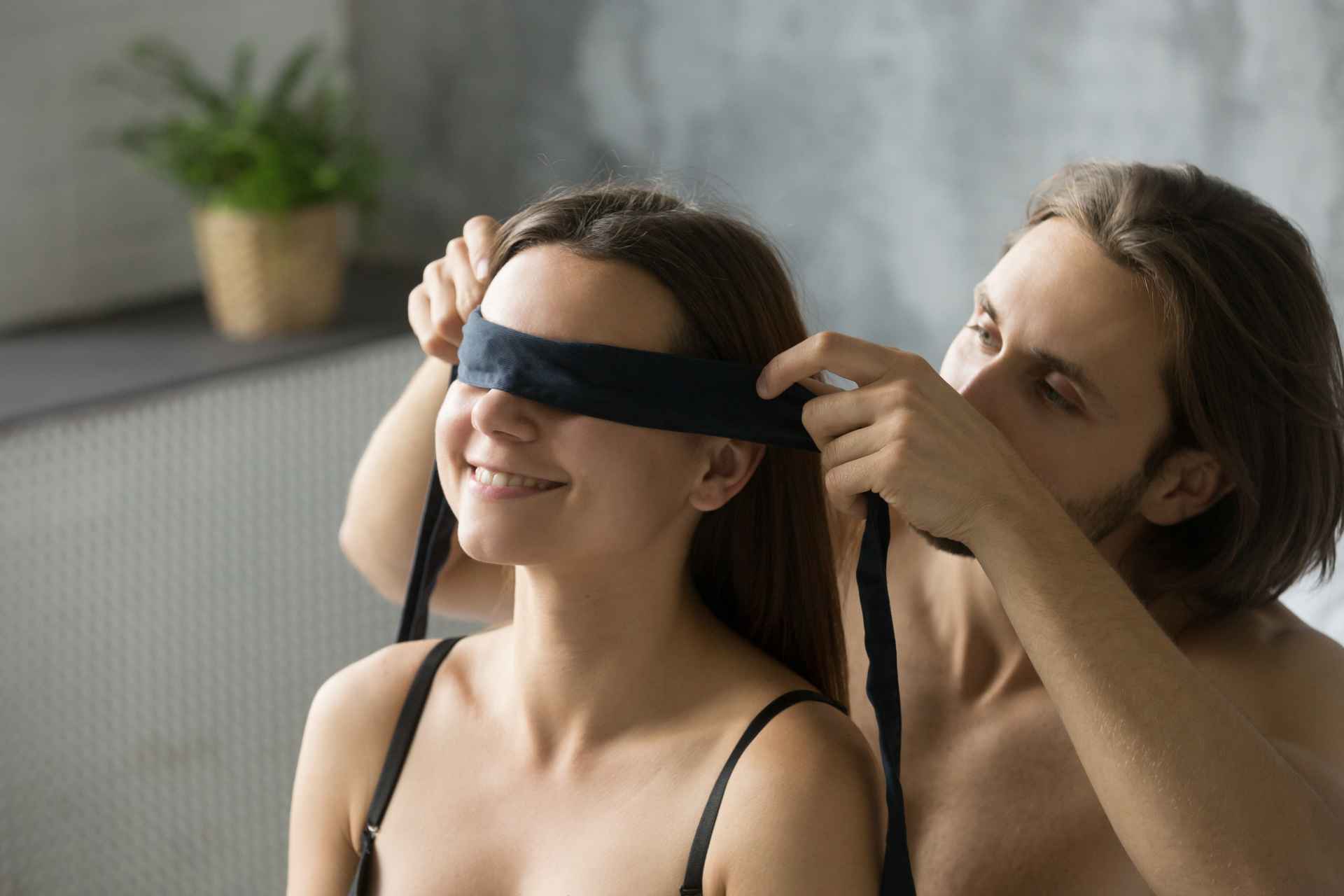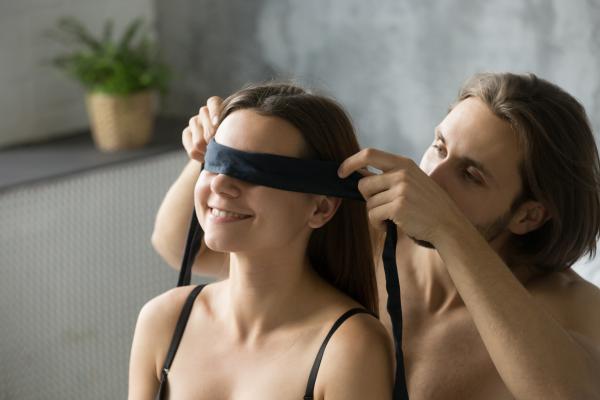 When traveling to lifestyle events, it's more than likely that you'll be able to participate in all kinds of sexy workshops, seminars and best of all: SDC PlayShops.
The term PlayShop(s) is actually created by our very own Travel Director, as she felt it a far more appropriate term to describe the profound and immense experience these sexy, engaging sessions provide to our guests. Where a workshop is okay fun and nice, a PlayShop adds more than a little extra something, and that takes things to yet another level. Designed for all levels, our PlayShops more often than not, re-connect couples in ways they haven't yet or not in a long time. Whereas it's already a beautiful thing to witness, it can be indeed a life-changing experience.
Expensive?
Most organizers charge a pretty penny to attend any of their workshops or seminars, which sadly makes them accessible only to the few. The team of SDC Travel, on the contrary, loves to be able to include these and like to offer them free of charge at all times. With SDC Travel you don't just pay for the room; you pay for a total immersion experience and thus we feel these bits should be included in your overall price and they are! Of course, whereas there may be the option to enroll in individual sessions if you are working on specific things together, SDC the group sessions are free of charge. Period.
What's Good to Know?
It's good to know that SDC offers PlayShops without exception lead by well-trained experts in their field and certainly well-versed in lifestyle circles. There can be quite a few fears that can hold couples back from attending, and we like to make sure you can feel secure and safe to participate. The perks our PlayShops offer are invaluable and well worth overcoming any fear of participation you may have. From all the PlayShops we have organized over the many years the feedback speaks for itself.
Why Participate?
There is a good number of reasons why you should participate in these PlayShops!
For instance:
1. Learn new ways to pleasure yourself and your partner
2. Get introduced to new sensual skills or ways to perfect them
3. Gain new insight into and ideas about your relationships
4. Helps you open up communication with your partner before, during and after
5. Gives room to expand on your dreams and fantasies
6. Motivates to think beyond your regular bedroom arsenal
7. A terrific way to meet other people and make friends
8. Creates memories that last a lifetime
What to Expect?
When participating in a PlayShop, it's whatever you wish to make of it. It's a low threshold environment, inclusive and welcoming, and you'll be gently invited to join the exercises and activities meant for your full enjoyment. Practically every event offers a variety of topics that focuses on Tantra, Bondage, Any of your Senses, a wide variety of sexual techniques and more. It's great to jump on these on day 1. Make sure when en where these are held so you don't miss any plus make sure to show up on time, as these always do fill up!
Safe and Sound
It's an incredible honor for SDC to be able to gather together like-minded people from all over the world to partake in the sensual experience of our erotic PlayShops. Most importantly, SDC PlayShops are meant for growth and enjoyment for you both as an individual and together as a couple.
It's never a must to participate, so if you'd rather just like to watch, that's of course perfectly fine as well. We're quite positive though that sooner, rather than later, you'll be hands-on down on the mattresses as well!
Getting the most out of your lifestyle vacation is easy when you choose to participate in everything that SDC offers!