100% Lifestyle, 100% of the Time!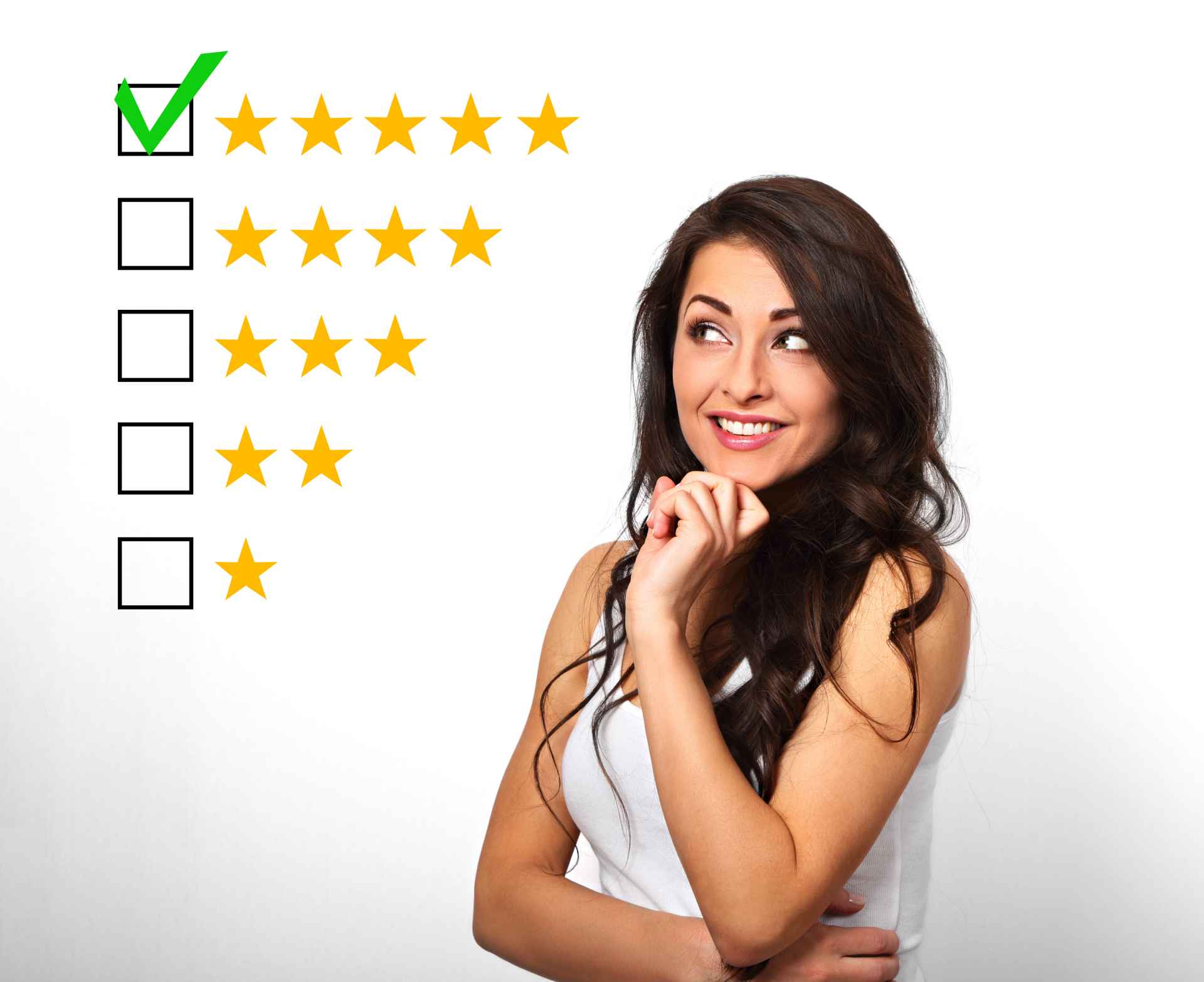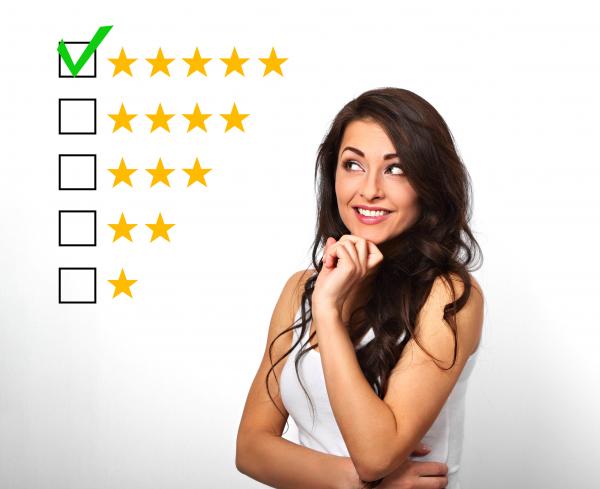 Numbers don't lie! It's time for a bit of honest truth about lifestyle travel events.
Numbers don't lie. And just like the New York Times states, the truth is worth it. So, it's time for a bit of honest truth about lifestyle travel events.
Everyone knows that SDC.com is a great community of lifestyle couples coming together and joining us from all over the world. And we're so grateful to be able to organize so many things to spend time together with our amazing members, inspiring and sharing the love for the lifestyle in its purest form — whether it's at travel events, club parties, the SDC World Parties, and local meet & greets.
What if...
... you spent a lot of money for a lifestyle resort vacation, and you find yourselves weeding through a bunch of couples that turn out not to be there for any action? Or you find yourself on a lifestyle cruise, and the couples on deck are a far cry from what you thought you would encounter while booking? There is nothing more disheartening and this scenario, unfortunately, happens all too often, and most of us have been there more than once.
The IT Factor
Thanks to years of experience, the team of SDC has a deep understanding that any event, apart from fine-tuned entertainment, a personable team, DJs well-versed to the lifestyle crowd, the playroom, etc., is about the people. Because no matter what, it's the people make who make the party! Imagine being on a swingers' vacation, where there is no need for any awkwardness or insecurity! Where you don't have tread carefully or to question whether those cuties are in the lifestyle or not, because yes, they all are!
This is the biggest reason SDC likes to offer its events exclusively to its own member base. What's so special about that? Simply said, it gives our events the IT factor. And this is a major element as to why SDC events distinguish themselves from all other events out there. It's why couples having experienced events by others, oftentimes come back to us. And not only that, with an undiluted crowd, we can guarantee a 100% lifestyle experience that really rocks, where others can just make a promise.

As the leading lifestyle platform, we've always known this to be our strength, but to know it and to be able to substantiate it was more of a challenge. That is, until now...
Survey Time!
Thanks to two recent surveys in the lifestyle market in combination with feedback that always finds us through our guests, hosts, representatives, educators, contributors, and club owners all over the world, we can now state with confidence that SDC events are by far the absolute go-to events when you are looking for a pure, unadulterated, full-on lifestyle vacation experience.
The results show that the vast majority of couples that book SDC events are 100% lifestylers, whereas other lifestyle event providers attract on average a mix of 25% onlookers, 25% nudists, and only 50% players.
What Does This Mean?
It means that while we're all about being inclusive and super welcoming to erotic daters, voyeurs, those who like to be watched, and more to come to our events just for the erotic vibe and to enjoy the euphoric sense of freedom it provides, SDC events are for the most part if not all visited by couples active in the lifestyle. This is why SDC doesn't have a need to lump people together into groups upon arrival and label them with colors to show what their prime reason is for being at an event. It means you can relax, be yourselves completely, and enjoy the beauty and the magic of the lifestyle, 100%.
Want a 100% lifestyle experience? We don't blame you! Check out our 100% swinger events and become an insider today!