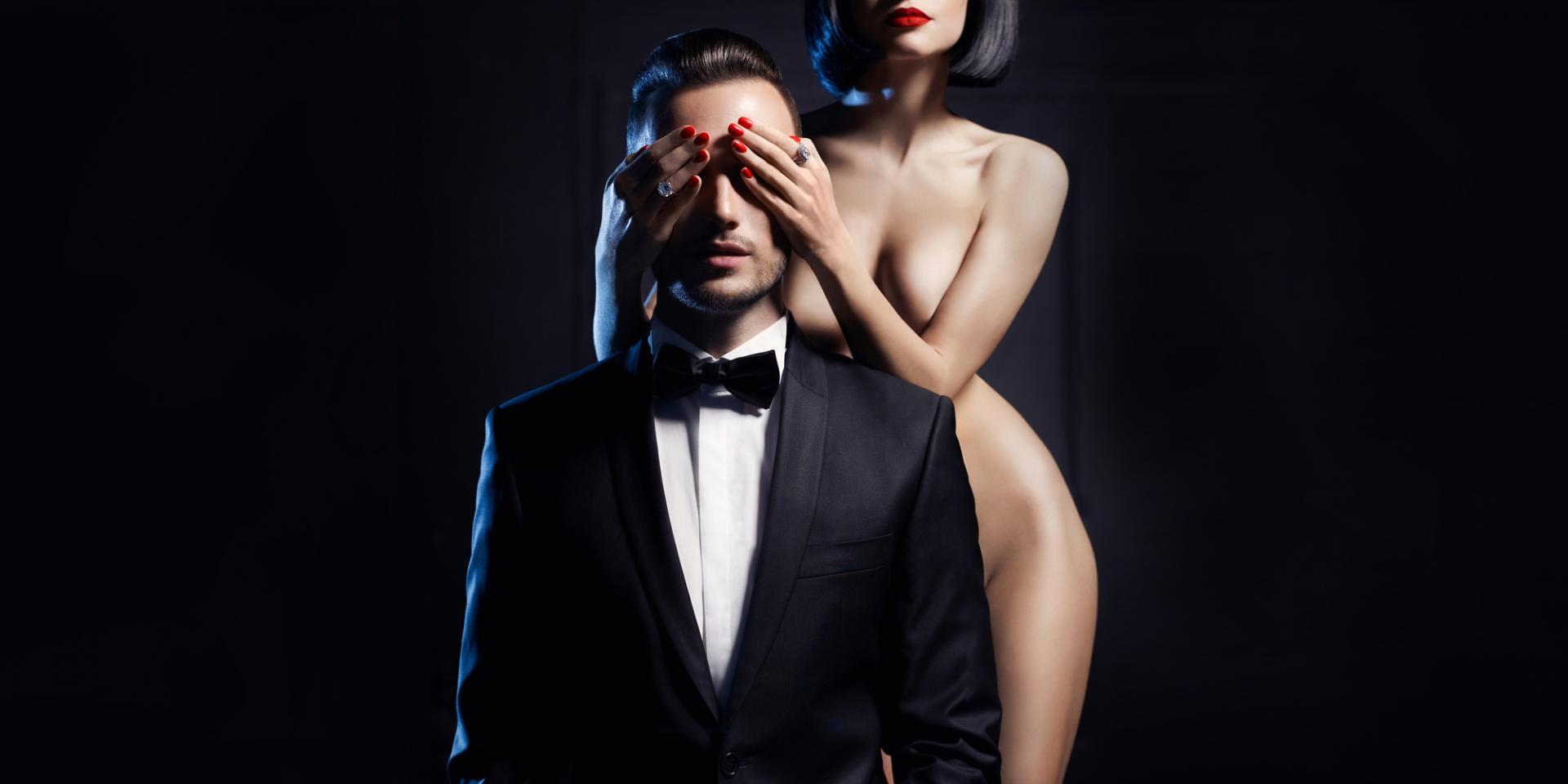 12620 E Northwest hwy, DALLAS, 75228
"MarKus is a true Texan, born and raised in the rural areas of Hill County. His love of leather started at an early age when he apprenticed for a saddle maker. In those years, he learned his craft, the subtle nuances of working leather, the respect for discipline, and patience in creating a masterpiece. Having served his country in the U.S. Navy with three tours in the Middle East, MarKus returned home and found his way into the Leather and D/s Community. Seeing a void in the community for quality implements of pleasurable pain, MarKus began a hobby of making floggers and paddles. Ten years later, this hobby has grown into The House of MarKus, a well-known purveyor of quality impact toys and leatherwork. MarKus is the founder and President of HOME, a pansexual organization focused on the education and promotion of the D/s, M/s life for beginners, and a resource for those already involved. He has been an avid supporter of numerous charities and happily contributes his energies toward helping out those in his local and the greater communities. Since his time in the community, he has now partnered with Leather Masters. With Leather Masters 30+year history merging with House Of MarKus, he has been able to expand his resources to help grow the communities with further outreach. MarKus has traveled extensively throughout the US to many regional, national, and international events as a presenter focusing on Poly Households, Art of Flogging, among many other topics. He also had the great pleasure to sit on the judging panel of International Title Events, presenting internationally, and as a resource in a few publishings."
SEXBECAUSE
Nov 12 2020 2:47PM
RATE: 10
Check out his Electric Flogger
No words. An outstanding product just like everything else he creates. If you need leather works this is your guy!
SHOW MORE