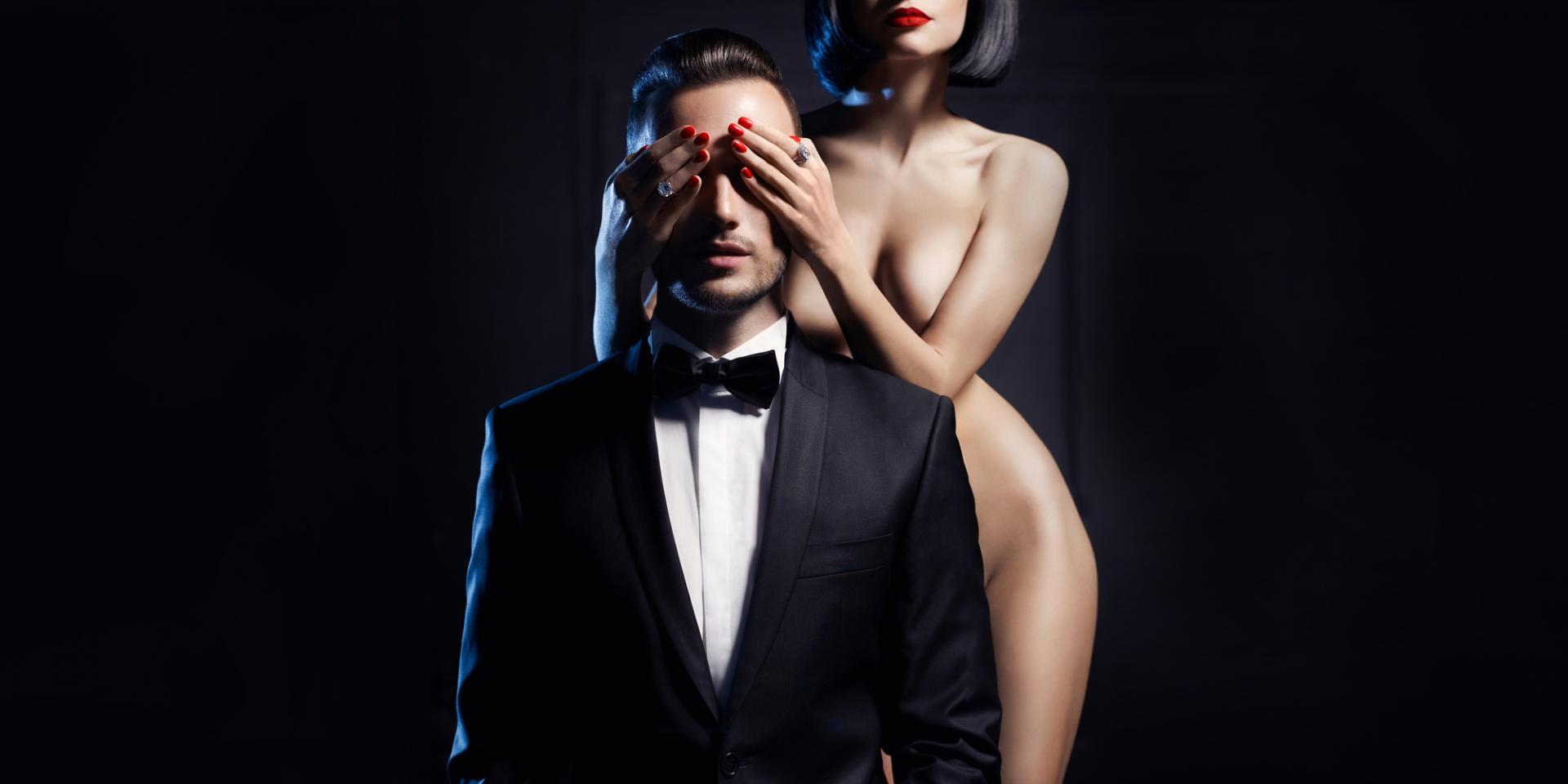 Address
Schmellerstr. 2 , München, Germany
Telephone
+49 89 7407 4379
Business Rating
star star star star star
Welcome to the wonder world. SubRosaDictum doesnt just host parties. We transport emotions. Offer you a stage. Equip your dreams. With light. With music. We are your playground: with a whole lot of love and fairy dust. Since 2008 a group of young visionaries, event professionals and scene affine people organize parties under the label `SubRosaDictum`. The frequency as well as the locations change. We want to keep the thrill and surprise you. But one thing stays: those events are cool, but also affectionatly designed, affectionate celebrations, which one keeps in mind for a long time. WE. SubRosaDictum wants to celebreate events: Memories that will make you smile in rememberance for years and have you reminicing with your best friend by the second glas of wine: `Do you remember? That party was amazing.` And everyone enjoys the recollection. YOU. People, who are open and curious, extravagant and extroverted. Sexy, ambitious, lascivious. Guests, who enjoy partying in a remarkable atmosphere: extravagant people, attractive, striking, multifaceted, sexy. NAME. `Sub Rosa Dictum` means: talking under roses. It is named after an old legend which says, that roses were sent as an expression of secrecy in an amatory adventure. Later - in the old days of Rome - at secret meetings a rose was hung up at the ceiling to remind all participants of confidentiality. PARTIES. For friends. Talking, enjoying a good time together, dancing, having cold drinks. Playing in special areas, lounging in a stylish atmosphere. A mesmerizing blend of decorations and interior - not to mention many bars without a wait, genuine drinks, from time to time BBQ to tickle your tonsils. And most importantly, a love for details. We want our guests to feel welcome and appreciated.
OPERATION TIME AND ENTRANCES FEES
THEGENTLEMEN
Feb 28 2019 8:55AM
RATE: 10
Best Fetish Partys in Europe ...