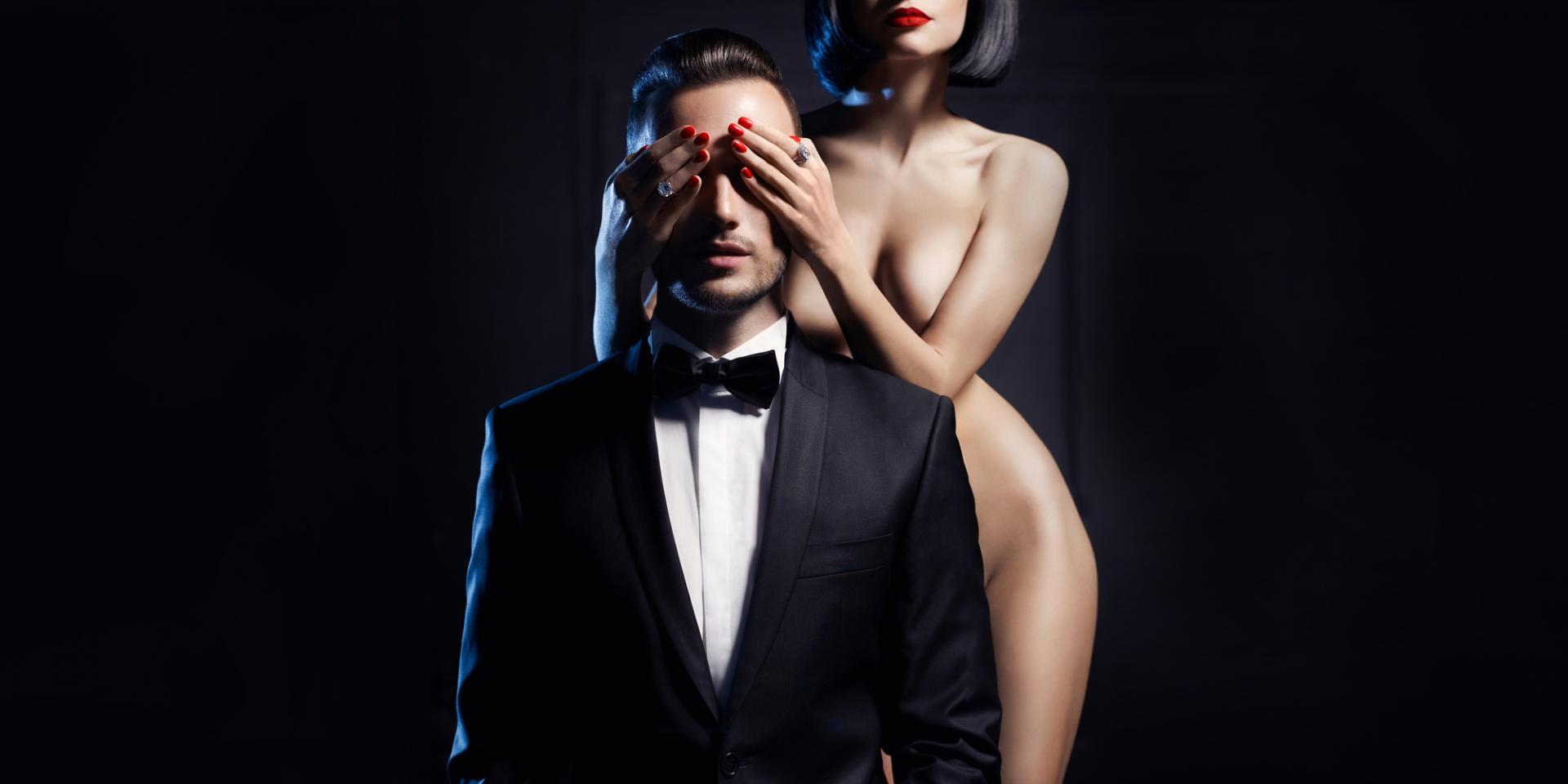 Address
422 Bath Road, Longford, West Drayton, United Kingdom
Business Rating
star star star star star_border
A total erotic experience ... Heathrow AbFab is is now in a fabulous new venue! We provide a sophisticated, relaxed atmosphere where discretion is assured. This makes our venue particularly popular amongst those just beginning to explore their boundaries. Our unrivalled play space has a wide range of facilities: sinful cinema, meet and mingle dance area with a licensed bar, and both private and open play rooms. There is also a separate fully equipped dungeon area with a variety of rooms and additional play and display areas. Rooms include erotic TV room, spectacular spiders web room, exotic harem room, cage room, sexy love-swing room, dark room and much, much more! Our erotic parties are hosted in the fabulous facilities at Heathrow Kestrel naturist spa. Our guests can delight in a tropical-temperature swimming pool, steam room (not yet available) and changing rooms. There is some off-road parking available at no extra cost. We currently hold Couples-only parties every Saturday, and Couples, Single Guys and Single Ladies parties every Friday. Guests MUST book online to attend our Friday and Saturday night events. We also have a weekly Bi-Night on Monday evenings and-weekly Clothing-Optional Naturist Spa parties on Wednesday evenings. Men, women and couples are welcome to both these events, and it is not necessary to book online for our Monday or Wednesday night parties. Single Ladies are welcome at all our parties. Please visit our website to apply for membership.
OPERATION TIME AND ENTRANCES FEES
| | |
| --- | --- |
| Club Size | 20000 square feet |
| Max. Occupancy | 250 |
| Playroom Occupancy | 250 |
| Food Available | Yes |
| Outside Area | Yes |
| Jacuzzi | Yes |
| Smoking Allowed | Yes |
MEMBERSHIP FEES
Annual membership fee: £10 PER PERSON. All on production of two proofs of ID per person
JAMESNPLANES
Jan 12 2021 6:59AM
RATE: 10
Review for the previous club
I had the privilege to join Abfabs on its first Friday night of business many moons ago. Best decision ever. The club and the management run the venue perfectly, maintaining the facilities to the highest standards to create a conducive environment for fun. Looking forward to going back very soon.
BERKSDUO
Oct 28 2019 3:22PM
RATE: 10
Review of **new** AbFab Club at Heathrow
As members of the previous AbFab club this was our first visit to the new venue. We'd heard mixed reviews but were excited to try it. We visited on Saturday 26th October 2019 with another couple and also met a few friends at the club. The location is superb with a Premier Inn (where we stayed) right next door with loads of parking and a Thistle Hotel directly opposite. The building is completely anonymous – you'd have no idea it was a swingers club from the outside (which we reckon is a good thing). The building used to be a health club / gym and there are some elements that are still recognisable, however the team at AbFab have done an amazing job to transform the space. When you arrive you start in the reception area. It's a great set up where members are signed in and you can get a locker key (just like the old club). New members can sign up here as well and if you have not signed up online there are computers you can use. We'd highly recommend using the online forms on the Abfab website ahead of time). You also need ID – driving licence is perfect as it has your picture and address – otherwise you need a passport and some form of proof of address. When we attending there were lots of new members signing in – super positive for the club as it shows it is getting some momentum. That said, we were stunned people were turning up without having filled in the forms and without ID. This meant they could not get in of course. On your first visit you get a full tour around the club – this serves a double purpose. It means you get to see all the different areas in the club (it's a real maze!) but also it gives the staff the chance to tell you the health and safety things like panic buttons by the pool and fire exits. One of the first things you come to are the locker rooms – these are outstanding – best we've seen in any club and are clearly from the original health club. There are also two shower areas (which we used and they had plenty of hot water). There are also two steam rooms but these don't seem to be in regular use – you have to ask for them to be turned on if you want to use them. Downstairs there are a few playrooms – but also the *amazing* pool + built in jacuzzi. This is a real highlight of the venue and we had a fun time in there with several other couples. There is also a jacuzzi / hot tub room next door to the pool. This has three hot tubs / jacuzzis with a strict limit of four people each. This is a bit of a shame but understandable. The night we attended only two of the tubs were in action. There are also several playrooms adjacent to the hot tubs. Upstairs there are loads more facilities. The lounge and bar area is huge with a mixture of high tables with chairs and also plenty of sofas. The bar itself is quite small but there is a huge range of drinks – lots of beers, spirits, wine, soft drinks etc and we thought the prices were reasonable. You can pay with cash or card (tap and pay was a great way to pay – no need to carry cash around or get change). Early in the evening this area is popular as friends can meet and chat and you also have a chance to talk to other couples. Next to the lounge is a separate area with a dark room and also a section with glory holes with separate male / female entrances. We did not see anyone using this on the night we visited – it's probably more popular on evenings where single men are visiting we guessed. Some of the cabins from the old venue are also in this area if you want some privacy and private play. In another room off the lounge is a dungeon room – we did not really take a good look at this but there are swings, a spider's web and some other "furniture" which we're sure must be popular if that is your thing. Heading in the other direction there is a huge room with a DJ area, dance floor, table football and pool table – the pool table was particularly popular the night we were there – and for its original purpose – nothing sordid! This space looks amazing and we reckon as the club becomes more popular it could be a really fun place to spend time – e.g. New Years Eve – dancing the night away in between other fun in the club. Further down the corridor is the cinema room. This was one of the legendary rooms in the old club and the new cinema is also great. It has lots of leather sofas and a huge screen. It was very popular at the end of the night with standing room only and we enjoyed ourselves in there. There is also a canteen / restaurant area in a different direction from the lounge – complimentary snacks were offered at midnight but in future the plan seems to be to do more than just a cold buffet – again – it would be ideal for something like New Year's Eve when there is a huge crowd. So what's our verdict? We really liked it! It's a fantastic space and the progress so far is nothing short of remarkable given the challenges the owners have had getting the new club up and running. There seems to have been loads of improvements even in the few months it has been open. We'll definitely be returning and expect it to get better and better. If the owners keep on investing it's possible this could become the premier swinging venue in the UK – the potential is limitless. One final note – we have no connection or relationship with the owners. We were not asked to do this review and it's completely impartial. But we are keen to see the club succeed and thought that it would be helpful to share our thoughts. Good luck if you are visiting – we hope you won't be disappointed!