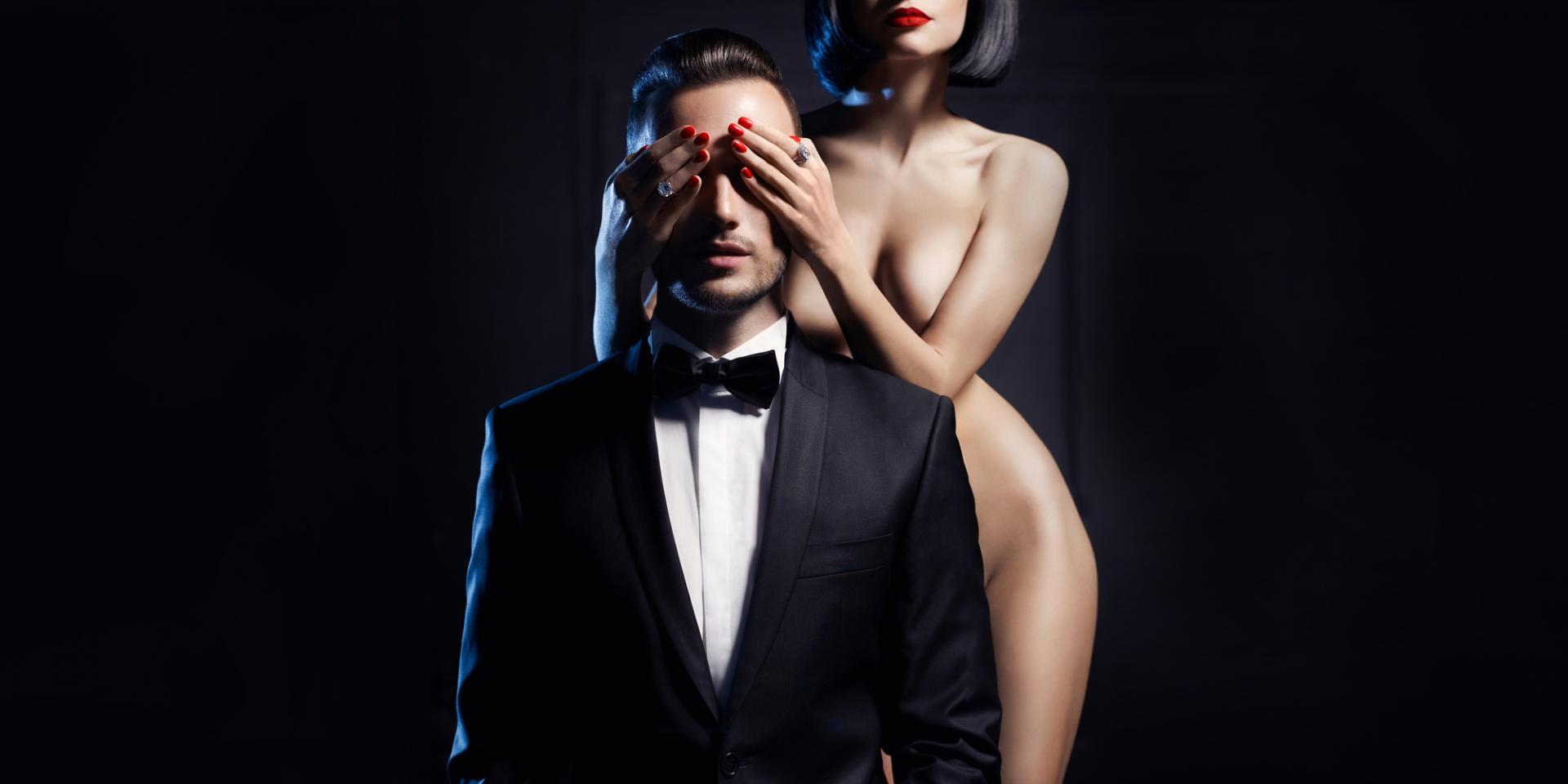 Gartside House, Harris Way, United Kingdom
Welcome to The Hellfire Club at its custom built venue in Sunbury-On-Thames. The Club is dedicated to stylish erotic fun, and we are confident you will find the style, conviviality and erotic frisson you are looking for. Members are an eclectic mix of intelligent, cultured and fun individuals with an average age in the mid thirties. The Club features a wood panelled lounge, with Chesterfield chairs, fireplace and large orangery over the natural wood dance floor. There are numerous exotically themed playrooms and a dungeon, combined with an excellent DJ booth, Cinema with real cinema seats, 4 channel audio and Hue/LED lighting system, a fully fitted School House and Patio & Courtyard gardens(heated). Live streaming system from Area 69 (a well signed playroom) direct to the Cinema, a dedicated Couples only corridor, with two large themed playrooms and a stylish Makeup Room (with 180 degree mirroring) and toilet. We have an outrageous 4*6 vehicle (See photos) in the Dog(ging) leg of the Dungeon, which has, among much furniture of torture, an 8kw log burner to keep you warm! If you are first timers, we are all friendly and there is never any pressure to participate so come along and have fun! Swinger, Fetish, BDSM, LGBTQ and other genres and we look forward to seeing you! ps The Website below has links to: Party types and dates, Dress, Directions, Membership, ticket purchase etc
| | |
| --- | --- |
| Club Size | 525 square meters |
| Max. Occupancy | 250 |
| Playroom Occupancy | 30 |
| On premise sex allowed | Yes |
| Dance Floor | Yes |
| Fetish Room/Area | Yes |
| Outside Area | Yes |
| Massage Area | Yes |
| Smoking Allowed | Yes |
| Private Rooms | Yes |
| Private Locker | Yes |
MEMBERSHIP FEES
Membership is NOT required to attend, but subscription membership and online payment (details on the website) offer considerable discounts and other benefits, over payment at the door! Checkout the website for more details!
SDC MEMBERS DISCOUNT/BENEFITS
We are looking at having an SDC sponsored party, where registered SDC members will receive discounted tickets!