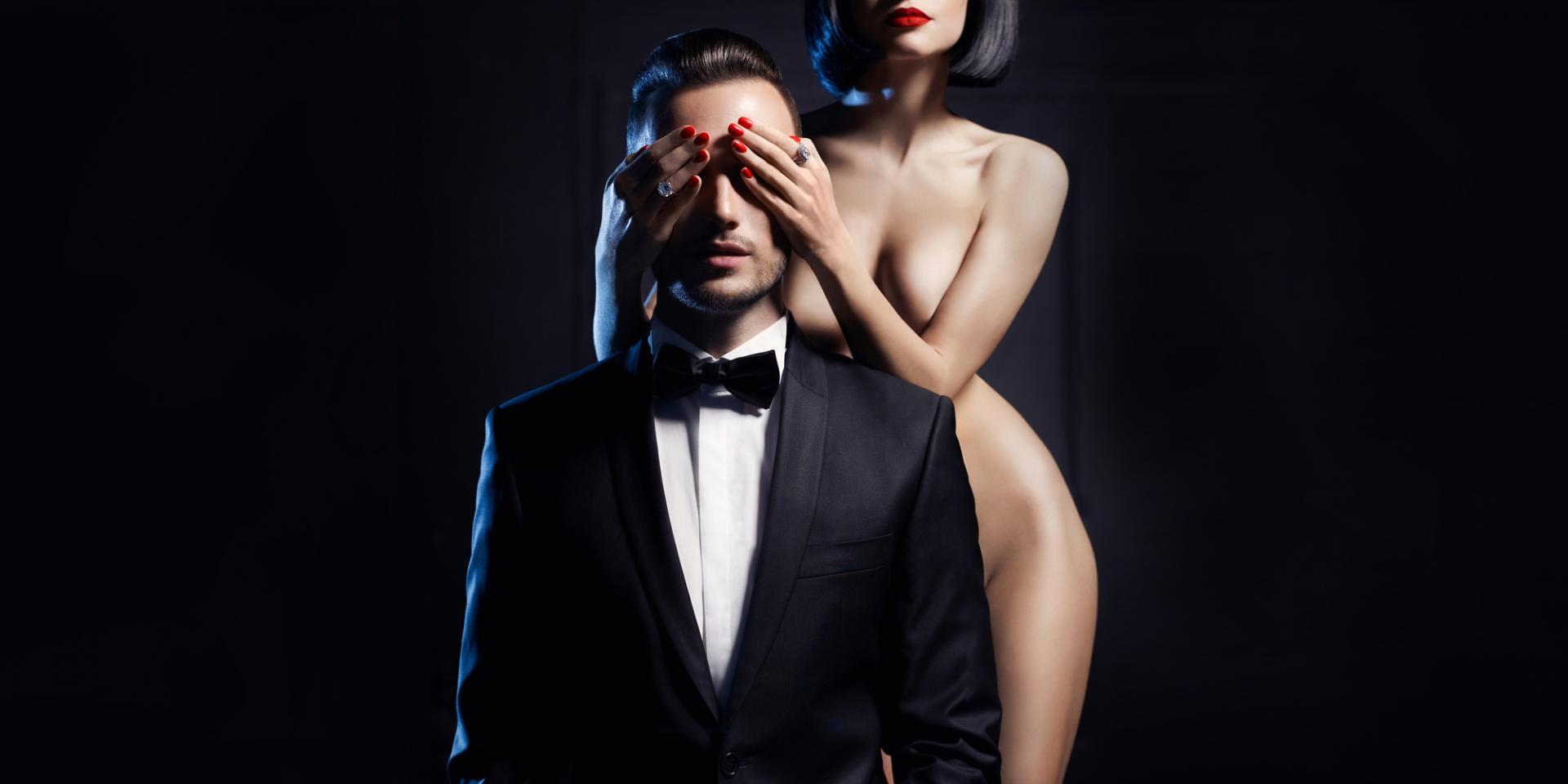 Kukulcan Boulevard, Zona Hotelera, Cancun, Mexico
AN AUTHENTIC, ADULTS-ONLY, ALL-INCLUSIVE RESORT EXPERIENCE If you have been seeking an authentic, one-of-a-kind Playground for Grown-Ups, 21+, then brace yourself for a whole new level of adults-only vacationing! While playing at our adult-centric, all-inclusive resort with exclusive topless-optional areas, you will enjoy a sense of freedom you never knew existed, and not to mention an insanely sexy amount of fun! You will have so much fun discovering what our high-energy, multiple playgrounds have to offer… There is so much to choose from! Daytime is playtime at our sensational Sexy Pool, an unparalleled party zone with over-the-top activities. Later, join us at Bash, the heartbeat of our resort, which sets the scene for our sexy signature themes nights, where we will party with you all night long! To recover from the party, enjoy one of the designated topless-optional areas throughout our resort, making an otherwise ordinary vacation extraordinary! Surrounded by a fun, empowering atmosphere, allowing you to feel sexy, free and uninhibited, Temptation Cancun Resort provides the perfect social platform to meet new friends and catch up with the old. Our extraordinary staff, dedicated to exceeding your expectations, combined with the highest international hotel standards and ground-breaking design, complemented by authentic entertainment, global gastronomy and modern accommodations, will make your resort experience with us unforgettable and incomparable to that of any other.
CLAUYJUAN
Jul 26 2021 7:27PM
RATE: 10
Como siempre estuvimos de maravilla
Sigue siendo de nuestros lugares favoritos, todos son excelentes anfitriones, hoy en especial queremos hacer un reconocer a GABO, el nuevo Referí que siempre estuvo al pendiente de nosotros y es super servicial. Hasta la próxima!!
Wrong price-benefits relation
We think the resort is still old even with the renewal they made. Rooms very small and unconfortable. Veeery expensive for what the offer Food is OK
BEACHNUTZ
Jul 11 2021 3:34PM
RATE: 10
Temptation is the place to be in Cancun!! A great resort, fantastic entertainment and the party is off the charts!! You meet AMAZING people and their staff is top notch!! DOn't miss an opportunity to go.
GYPSYREBEL
Jul 9 2021 2:54PM
RATE: 8
Absolute blast! Became members!!
It was a non stop fun party. We could've relaxed if we wanted to but it was a short trip and didn't wanna miss out on anything. We became members of the resort and will be back! We hope to meet sexy fun people next time. The only suggestion I have for the resort is maybe activities or games to help couples meet if they came on a trip alone. We will be back!!!