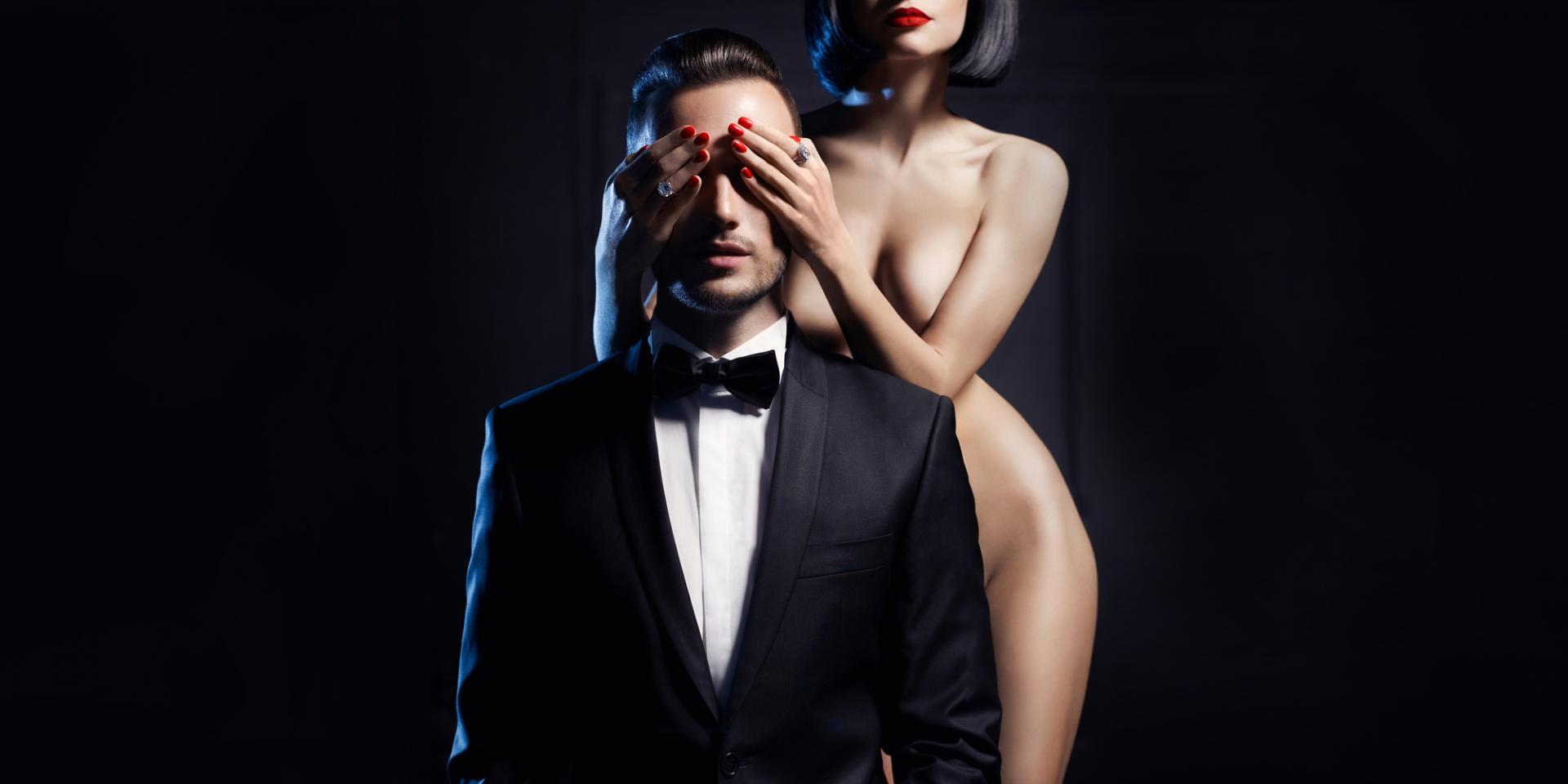 Schaafstraat 26a, Amsterdam, Netherlands
Un)Dress for the occasion Upon entering our club through our front office, you will feel the warm and cozy atmosphere of Club Paradise. You may be welcomed by Hendrik in his cheerful way and his typical Amsterdam sense of humor! In case this is your first visit to our club we will be happy to offer you a guided tour. Maybe you decide to enjoy a drink at our bar or find a comfortable place in one of our shaped seatings. Feel free to dress up in a sexy outfit: for the lady's that naughty set you may recently have bought in one of the erotic shops in the Red-Light district, a sexy skirt or other outfit! Gentlemen will feel themselves at ease wearing boxer shorts. A sexy outfit will be appreciated by all other guests and help to get in contact with likeminded visitors. Of course there is a space for you to dress up and after an invigorating shower can always find plenty of fresh towels and convenient lockers for your belongings. You are entirely free to decide what to do in our club: maybe you just want to enjoy some drinks at our well stocked bar or dance to our choice of music. Our club has an abundance of intimate sitting areas where you can get in contact with other visitors in a casual way. When you are in the mood for exploring each others erotic fantasies you can decide to visit one of our romantic private rooms. Of course you can relax in our fantastic swimming pool, steam bath or sauna too! Since we promote safe sex condoms are supplied in all quarters. FREE PARKING
OPERATION TIME AND ENTRANCES FEES
| | |
| --- | --- |
| Club Size | 1500 square meters |
| Max. Occupancy | 250 |
| Playroom Occupancy | 15 |
| Alcohol Sold | Yes |
| Food Available | Yes |
| On premise sex allowed | Yes |
| Dance Floor | Yes |
| Fetish Room/Area | Yes |
| Massage Area | Yes |
| Sauna | Yes |
| Jacuzzi | Yes |
| Swimming Pool | Yes |
| Smoking Allowed | Yes |
| Private Rooms | Yes |
| Private Locker | Yes |
SDC MEMBERS DISCOUNT/BENEFITS
IVM CORONA EN DE MAATREGELEN DIE EEN IEDER OPGELEGD HEEFT GEKREGEN HEBBEN WIJ ALLES AFGELAST TOT NADER ORDER. NATUURLIJK GAAN WE ER VANUIT DAT DIT HELPT EN WIJ OP 4 DECEMBER GEWOON WEER DE GEZELLIGE PARENAVOND ORGANISEREN. TOT DAN EN BLIJF GEZOND. WIJ HOUDEN U OP DE HOOGTE.
DPLOVERXL
Nov 12 2021 10:17PM
RATE: 10
Schoon en heel aardig personeel
Zoals hierboven gemeld: Schoon en heel aardig personeel
MARISA2020
Nov 7 2021 5:43PM
RATE: 8
First time in the club on a couples night, we enjoy the night, everyone was relaxed and having fun. The staff is very friendly and ensure everyone needs. A place to visit more times for sure.
MASSEUR52
Nov 6 2021 7:04PM
RATE: 10
Leuke medewerkers Grote variateit aan vreemde en toeristen Altijd wel gezellig
FUN4ONE240
Oct 30 2021 6:14PM
RATE: 2
This club is awful, stay away it's horrible for the couples and worst for the single men as black man I can also say that racist practices are taking place, if possible I would give this place a zero instead of a one