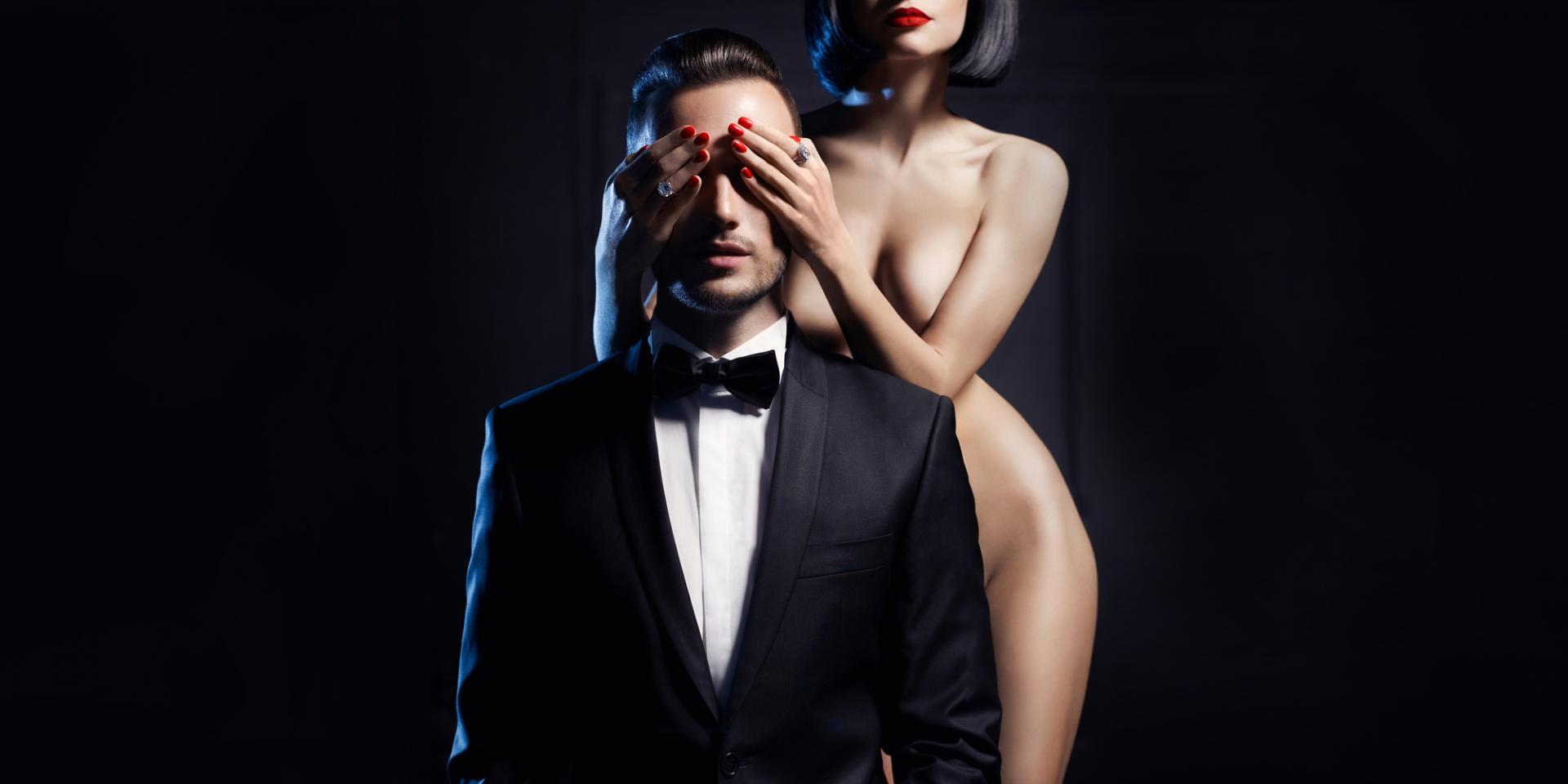 laan van duuringen 1, Breukelen, Netherlands
KINKYBACKTOBASIC is een nieuwe organisatie, die leuke feestjes gaat organiseren op verschillende locaties in Nederland speciaal voor kinky swingers! Kinky deed vroeger de naam eer aan en men wist dat het ging om apartere vormen van seks. Daarbij werd bijpassende kleding gedragen in de vorm van spannende outfits. De laatste jaren, zijn er veel kinky feesten, die de naam KINKY gebruiken, maar die niet de ouderwetse lading dekt.. Het zijn vaak mega grote feesten met line-ups van DJ's waar de nadruk meer ligt op het dansen in kinky kleding. Vaak met sexy geklede dames in latex pakjes en mannen gehuld in een romeinse vechtuitrusting met lange lederen stroken rok, dansend op harde trance house muziek tot in de kleine uurtjes maar waar de spannende avontuurtjes op een laag pitje staan. Daarnaast zijn er natuurlijk ook de echte BSDM gelegenheden waar er wel veel gespeeld wordt, maar de nadruk vaak ligt op strikt SM. Op dit soort feesten is vaak de seks in de vorm van penetratie " not done"……dit terwijl voor sommige dames er ook weleens een wens is door één of meerdere flink en bruut genomen te worden. Helaas met de komst van het internet kwamen er steeds meer regeltjes en zogenaamde wetjes bij hoe het nu eigenlijk allemaal zou moeten. KINKYBACKTOBASIC is opgericht met 34 jaar swingervaring waarin vele kinky avontuurtjes zijn beleefd We gaan dan ook feestjes organiseren waar het weer BACK TO BASIC KINKY mag zijn ( zonder te veel vooraf opgelegde regels) Dus een tussenweg.. zeker een verademing voor de vele stellen die al bekend zijn met het swingersleven, maar die ook weleens een spannend zijstapje willen maken waarbij de erotiek zeker niet tot thuis bewaard hoeft te worden. Ook qua kledingvoorschriften zullen wij geen zware eisen gaan stellen en we gaan zeker de mensen niet opzadelen (zoals op sommige dansfeesten) om voor het ene feest in het zwart leer te komen en voor het volgende feest weer een andere garderobe te moeten aanschaffen om zien en gezien te worden op de dansvloer. Natuurlijk zullen we wel altijd vragen om lekker spannende gekleed te komen.. dat kan voor de een latex zijn voor de ander leer, maar als je je prettiger voelt om je lekker hoerig aan te kleden met pumps jarretels en je glanzende naadkousen is dat ook helemaal prima. Het worden dus geen dans/disco avondjes We laten alleen koppels en dames toe Bij ons GEEN Pillen, poeders, ballonnen, pretsigaretten Gebruikers worden geweerd.
OPERATION TIME AND ENTRANCES FEES
| | |
| --- | --- |
| Club Size | 700 square meters |
| Max. Occupancy | 300 |
| Playroom Occupancy | 24 |
| Alcohol Sold | Yes |
| Food Available | Yes |
| On premise sex allowed | Yes |
| Dance Floor | Yes |
| Fetish Room/Area | Yes |
| Outside Area | Yes |
| Massage Area | Yes |
| Smoking Allowed | Yes |
| Private Rooms | Yes |
| Private Locker | Yes |
MEMBERSHIP FEES
KINKY BACK TO BASIC voor de stoutere fantasieen bondage rape blindfolds high heels foot worship bukkake scoolgirls onderdanig sub dom trampling mistress boots maid come and play !