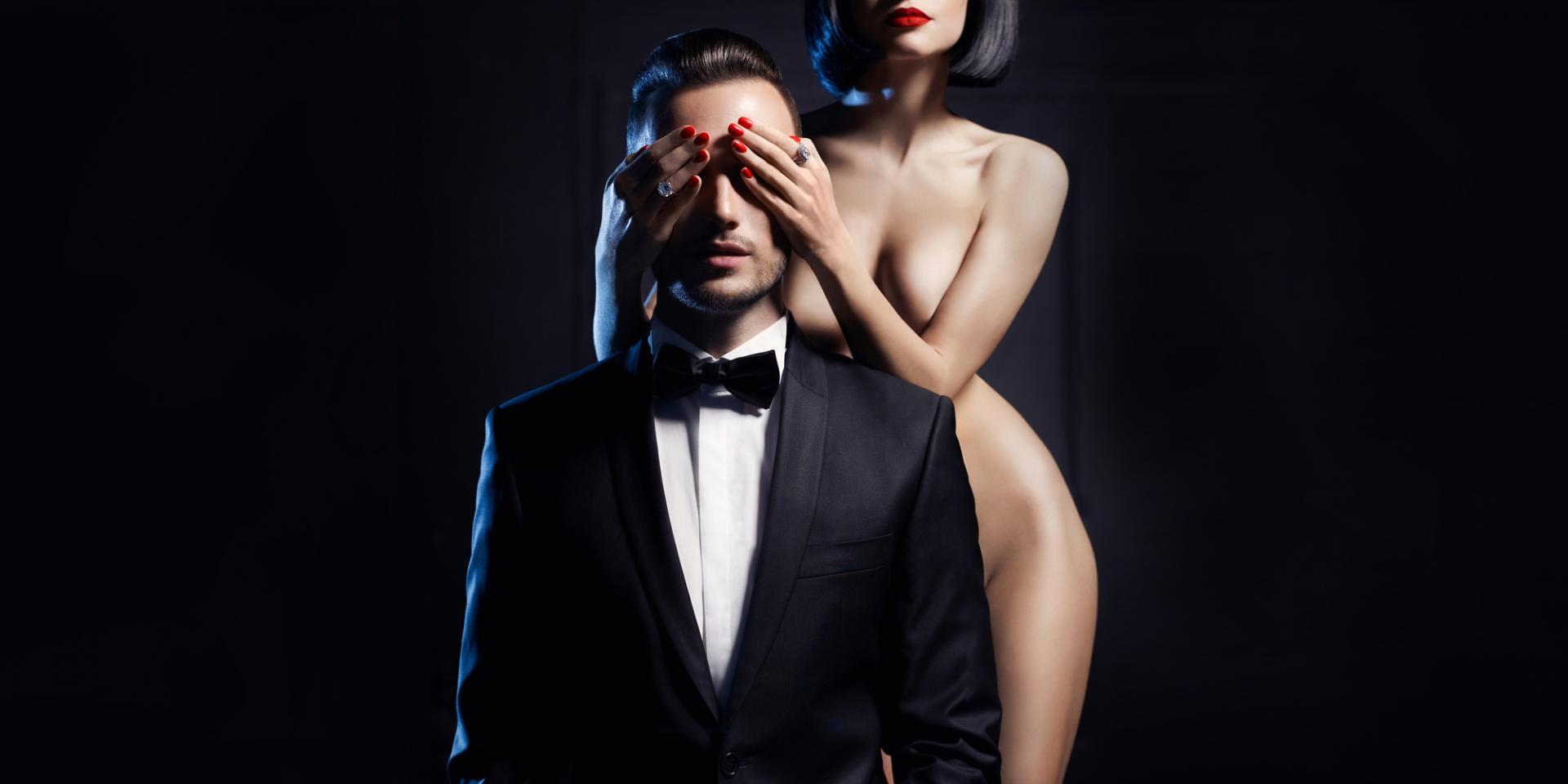 Thomsonlaan 107, The Hague, Netherlands
Omdat niemand hetzelfde is en er zoveel verschillende smaken, wensen, voorkeuren, fantasieën bestaan organiseren we verschillende feestjes. Allen intiem, gemoedelijk en laagdrempelig en ook allen spannend, sexy en actief, maar elk met een andere insteek. Zodat we iedereen een feestje naar zijn of haar smaak kunnen bieden. Onze feestjes hebben het volgende in gemeen: -een ontspannen, gezellige sfeer waar iedereen zich thuis kan voelen; -de mogelijkheid om in een vrije en veilige omgeving je fantasieën te realiseren; -een gelegenheid om nieuwe gelijkgestemde ruimdenkende mensen te ontmoeten; -leuke, vaak luxe locaties met vele faciliteiten. En waarin onderscheiden de verschillende feestjes zich dan van elkaar? Momenteel organiseren we de volgende feestjes; 1] een laagdrempelig, intiem, multi etnisch feestje voor stellen, 2] een stijlvol, luxe feestje voor stellen en 3] een actief feest voor stellen, vrouwen, mannen, T-girls, fetisjisten, meesters & slaven, kinksters, gangbang lovers, sluts & studs etc. Summary in English: we organise different parties which have in common that they are intimate, small scale and low treshold, sexy and active. All with a slightly different angle:1] an intimate multi ethnical party for couples, 2] a stylish, luxury party for couples and 3] a very active party for couples, women, men, T-girls, masters & slaves, studs & sluts, kinksters, gangbang lovers etc.
OPERATION TIME AND ENTRANCES FEES
| | |
| --- | --- |
| Alcohol Sold | Yes |
| Food Available | Yes |
| On premise sex allowed | Yes |
| Dance Floor | Yes |
| Fetish Room/Area | Yes |
| Massage Area | Yes |
| Sauna | Yes |
| Jacuzzi | Yes |
| Swimming Pool | Yes |
| Private Locker | Yes |
MEMBERSHIP FEES
De fotografie & het grafisch ontwerp van onze website en de flyers is verzorgd door: EAPH EXTRAORDINARY1
SDC MEMBERS DISCOUNT/BENEFITS
Op vertoon van je sdc bracelt ontvang je een gratis welkomstdrankje.
LEUKKOPPEL
Mar 8 2019 10:49AM
RATE: 0
We komen al een tijdje op hun feestjes ze diener alles aan om het een top feestje van te maken de lokatie biet genoeg mogelijkheden de hapjes zijn al hellemaal goed verzorgd door joy maar je moet het zelf onder vinden en gezellig maken ga niet af van de gastenlijst die he op sdc ziet ze hebben namelijk meer gastenlijsten . Als je ziet dat er extra mannen op staan wil niet zeggen dat je daar wat mee moet doen .je bent eigenbaas over je lichaam . En nee is nee (respect) staan no 1 heren.ps we zijn er volgende keer weer bij xxx o en j
HIJZIJWIJDUS
Oct 26 2018 11:33AM
RATE: 0
Ik ben nu 2 keer geweest en moet zeggen dat ik onder de indruk ben. Gave locatie, hele gezellige sfeer, leuke mensen. Lieve gastheer en gastvrouw. Wat ik zelf heel fijn vind is dat jullie avonden heel vrouwvriendelijk zijn! Volgende keer ben ik dan zeer zeker weer van de partij! Liefs van Bianca X
CEESENMARJA
Feb 23 2018 2:55PM
RATE: 0
Ondanks een rustige avond toch gezellig
Jammer dat het wat rustig was. Maar ondanks de rust was het toch gezellig. Zeker de gastvrouw en gastheer droegen hier positief aan bij.
Anonymous
Nov 25 2017 6:59AM
RATE: 10
Geweldige Heerlijke Warme vrienden.
We kennen deze heerlijke mensen nu een paar jaar en elke keer weten ze perfect hoe ze een geweldig feestje geven moeten. Aardig en oprecht geïnteresseerd in je.. Je kan bij ze Echt jezelf zijn en blijven.