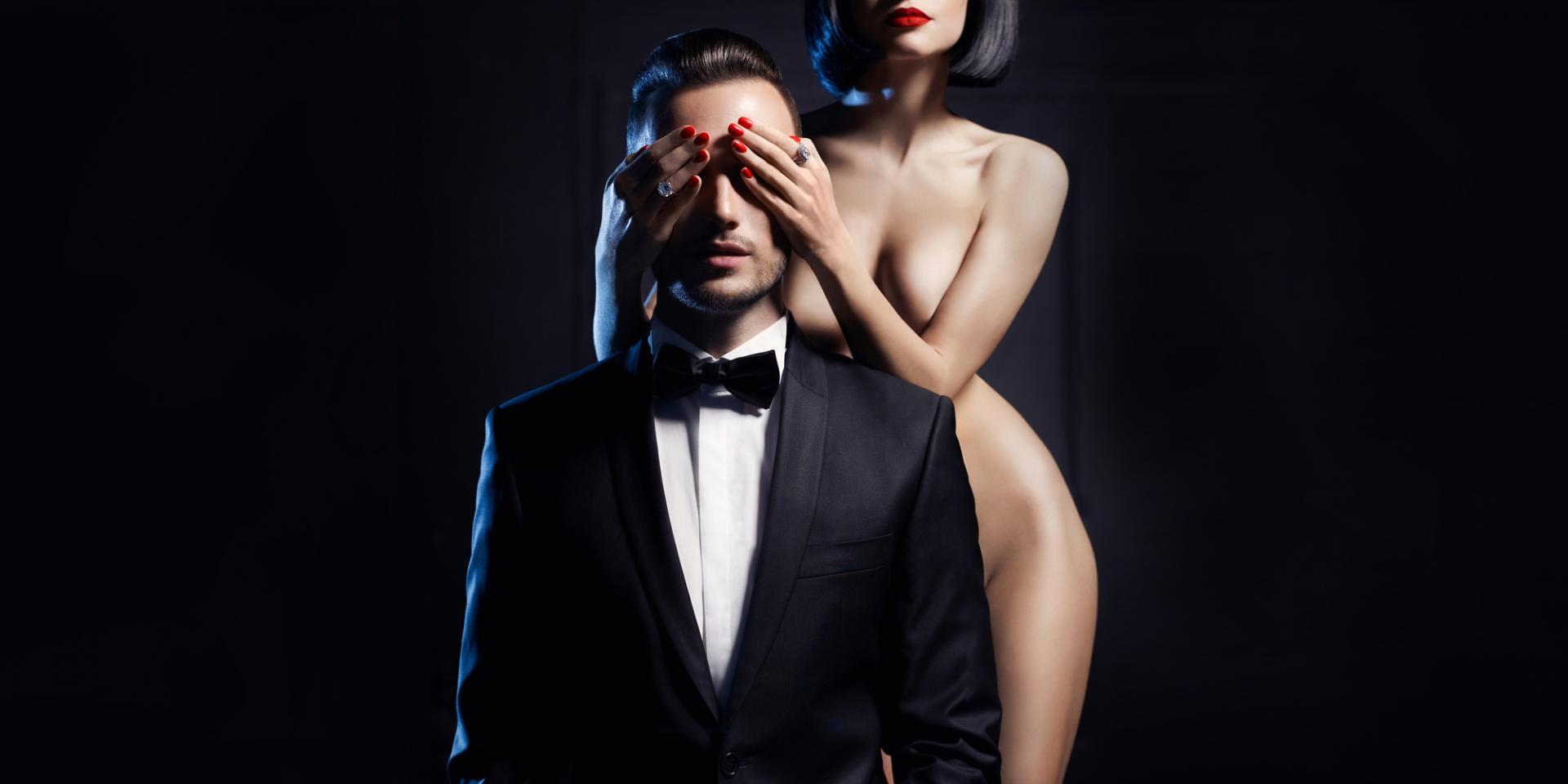 8109 Blakeland Drive, Littleton, 80125
Open every Wednesday through Saturdays at 6:00 PM & Sundays at 11:00 AM! We do open early or close late depending on current sporting events. Since 2003, Scarlet Ranch has been Denvers only private lifestyle organization, attracting more than 450 new members every month from all states and around the world. As the top lifestyle organization in the country, Scarlet Ranch is proud to provide events that set the standard for fun & erotic evenings. With an average age of 37, we attract an upscale clientele between the ages of 21 through 60s. We host major events every week at Squirrel Creek Lodge. Cabanas are open year round, as well as heated teepee, with custom lounges, fire pit and 50` LED monitor. Proper shoes and clothing should be considered if you are planning to use the outdoors of the facility.
OPERATION TIME AND ENTRANCES FEES
| | |
| --- | --- |
| Club Size | 24000 square feet |
| Max. Occupancy | 1500 |
| Playroom Occupancy | 650 |
| Food Available | Yes |
| On premise sex allowed | Yes |
| Dance Floor | Yes |
| Fetish Room/Area | Yes |
| Outside Area | Yes |
| Massage Area | Yes |
| Smoking Allowed | Yes |
| Private Rooms | Yes |
MEMBERSHIP FEES
On your first visit, there is a $50 per person membership fee. This is an annual fee.
Anonymous
May 24 2021 5:18PM
RATE: 10
Been to several LS clubs all over the U. S. and Scarlet Ranch is one of the best there is. Clean, professional, and well managed. Restaurant is as good as they say and the guests are top notch. My favorite club!
Anonymous
Oct 17 2016 2:32PM
RATE: 10
Great club if you're Colorado! Lot's of good looking couples!
Anonymous
Apr 27 2016 10:12PM
RATE: 10
We went to the EWS party, April 23, 2016. It was our first time, and we had such a great time. It exceeded our expectations for fun ten fold. We danced, drank and went downstairs and had really hot sex together at about nine pm and again at about midnight. Early sex was a kick with about 6 onlookers. Midnight sex was in a cubby with sheer curtains with about 60 onlookers. Both times we came together and we came super hard. What we didn't do was meet a lot of people, and that's actually on us as much as it is them. We were just too into each other for people to approach and feel like they weren't intruding and that they were welcome. Every time that separated to get drinks or go to the bathroom, we were approached by fun, respectful and very interested new friends. So, the lack of interaction is on us. We'll definitely go back. We'll definitely try to be more approachable. We'll introduce our own damn selves to the smiling fun personalities all around us, and if they're hot we'll ask them if they'd like to become extraordinarily entangled. We were told it was an off night with not quite enough energy to reach that critical mass that leads to mass fucking. God I hope that's true, because we're going back on a busy night, and we intend to get busy.
Anonymous
Jul 1 2015 11:20PM
RATE: 10
We really enjoyed our day, this amazing venue was such a blast full of hot couples and fun laid back attitude. Everyone got naked to join the Foamy fun and as the night went on it was more and more fun to be had. Great play areas with sexy vibes as well as exquisite cabanas out in the nature reserve...that's right rabbits and squirrels running around joining the party! This club has a full service restaurant and bar, dancing and playrooms all on premise, you have to experience this fabulous place.