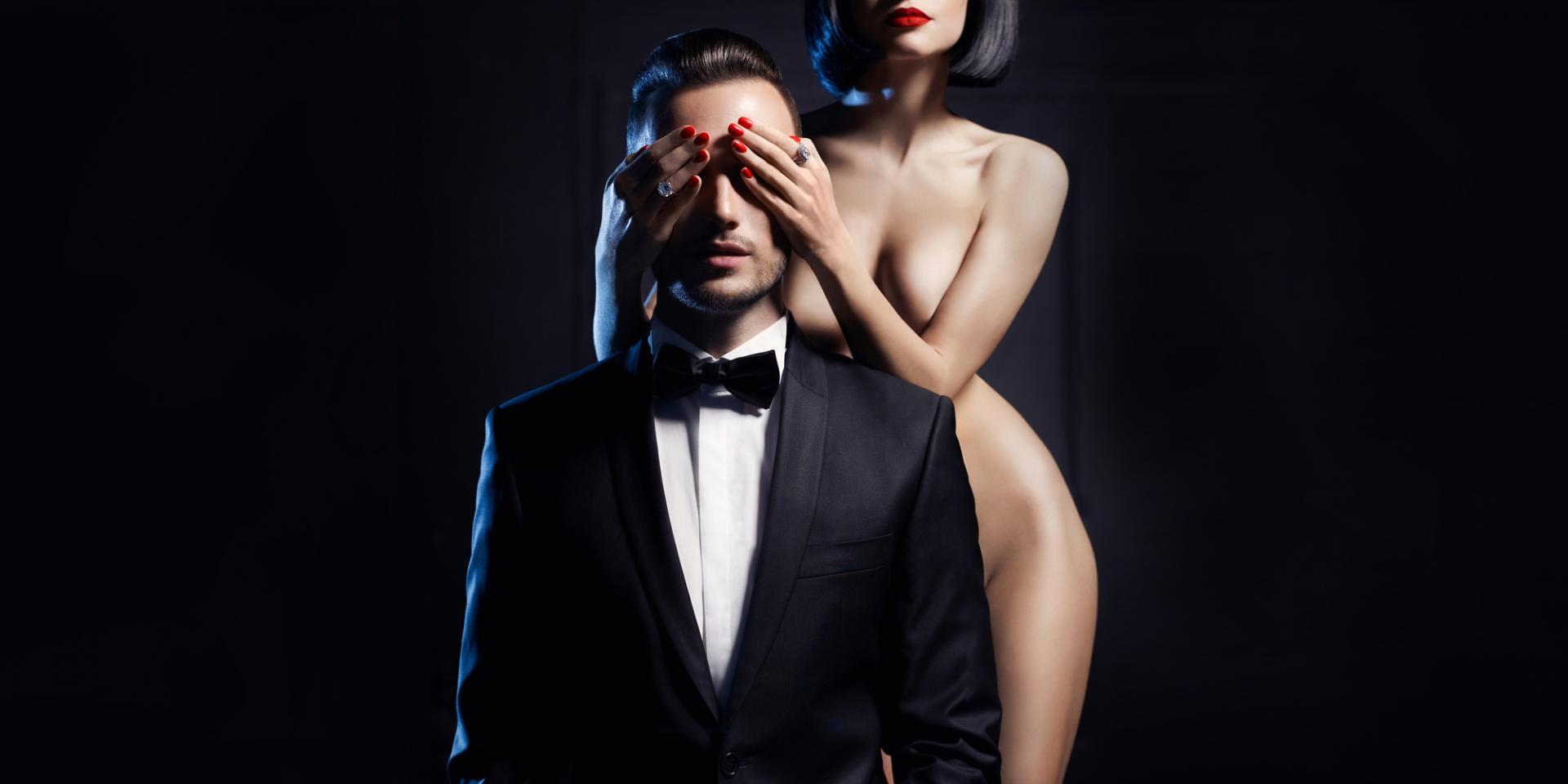 CLUB3X
226 King Street (SR 520), Unit 190, Cocoa, FL 32922, Cocoa, 32922
We have come along way now! Over five years now providing hot lifestyle fun in Cocoa Florida! Brevards only lifestyle club. We have private, semi private and open play areas. Dance area for those who like to dance. Fetish play room, loft and a group room. Yes we now have showers! we also now have a lifestyle friendly bar lounge next door with fresh food and tasty drinks.
OPERATING TIMES AND ENTRANCE FEES
| | |
| --- | --- |
| Size | 2500 square feet |
| | 500 |
| Playroom Occupancy | 50 |
| Alcohol Sold | Yes |
| Food Available | Yes |
| On-premise sex allowed | Yes |
| Dance Floor | Yes |
| Fetish Room/Area | Yes |
| Massage Area | Yes |
| Private Rooms | Yes |
| Private Locker | Yes |
MEMBERSHIP FEES
Membership: Couples and Single Females $15 Monthly - Single Males $25 Monthly
Anonymous
Nov 15 2020 9:51AM
RATING: 8
We had a good time at the club. The people we met were terrific. The amenities are limited and not upscale at all, but the owner is working hard to give everybody the best experience he can and is constantly working on upgrades and improvements. There are plenty of playrooms of all types. We had a good time in the dungeon room. We were happy that there were plenty of toys to play with because we forgot to bring our own. We also put a private room to good use with a fun, sexy couple we met there.
HOTWIFE868
Sep 5 2020 2:04PM
RATING: 10
Really nice, respectful people here. We had a blast on our first visit. J&M are wonderful hosts. We will come again and again!
Anonymous
Feb 16 2020 6:39AM
RATING: 0
Both Johns, are great guys, with amazing ladies. Great place to unwind n just be u or whatever.
Anonymous
Apr 23 2018 7:00AM
RATING: 10
Nice little place to hangout! Very clean and hosts are accommodating and truly cares for patrons! Their attitude is not to make as much money as they can from there but to provide a safe clean fun place for all to enjoy!
SHOW MORE