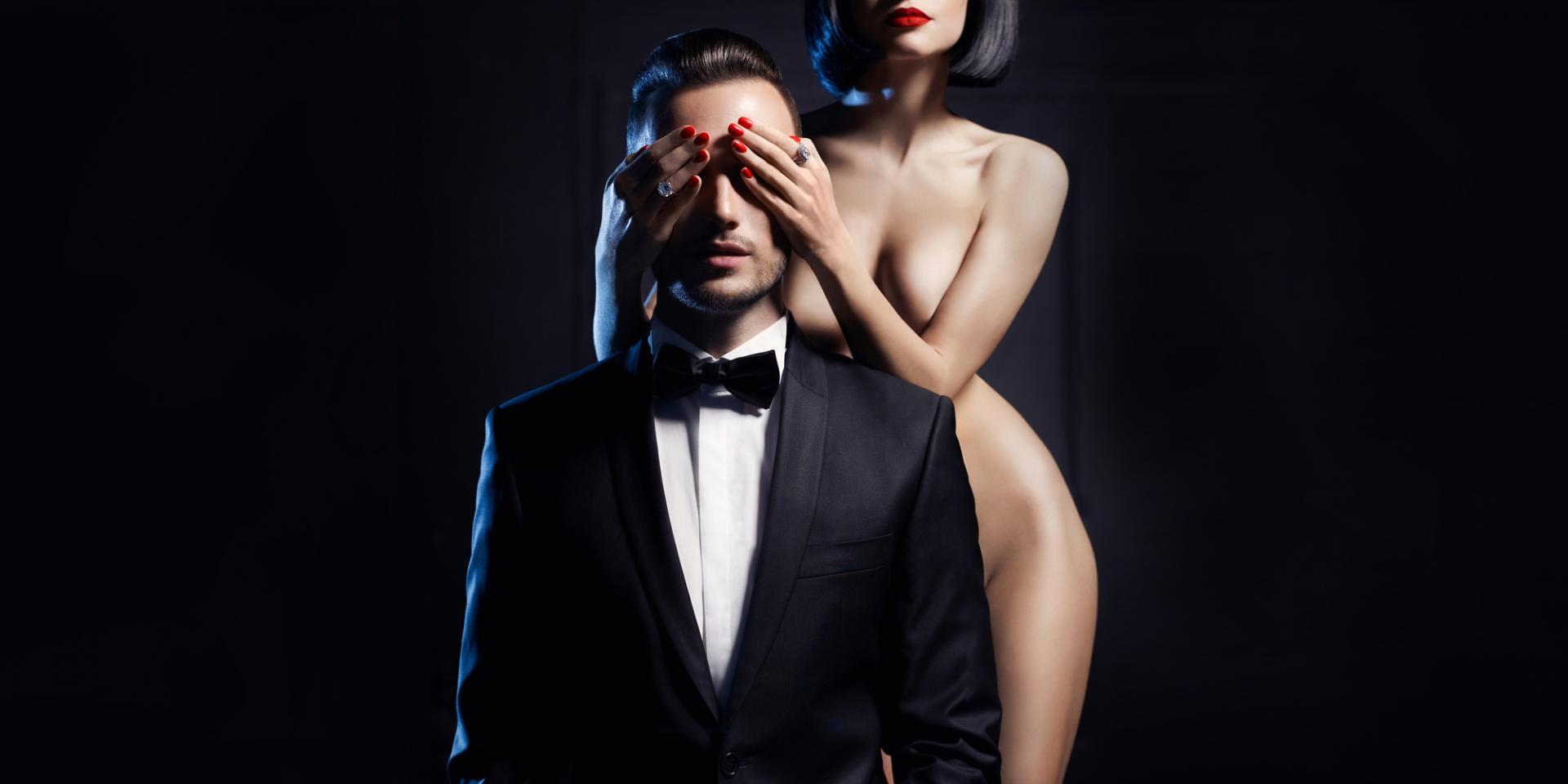 3599 University Blvd. S #1500 (6221 Samuel Wells Dr), Jacksonville, 32216
We are Northeast Florida's Premiere On-Premises Lifestyle Club. We are a PRIVATE MEMBERSHIP Club welcoming Fetishists, Swingers, Alternate Lifestyles, Nudists, BDSM and LGBTQ. Our members are Singles, Couples and Polyamorous relationship orientated with a desire to socialize and interact within the Community in non-judgmental, safe, sane and consensual manner. We are not a public Bar or Nightclub. Private membership is required with a priority placed on our Rules and Etiquette to be a participant. Dress code is business Casual, Casual in summer months and always street legal dress to and from in public areas. Themes and various type of events will suggest different attire at times however, we do ask that you be comfortable yet appropriately dressed. Members Only Hours will allow for clothing options with lockers available. Regularly cleaned and sanitized for your safety and comfort we have plenty comfortable seating options. A friendly and welcoming place with lifestyle artwork on display, we host a variety of Socials, Classes, Workshops and our Members Only Hours with a variety of play rooms, See our site for more info We are Smoke and Vape FREE. Refreshments, snacks, and complimentary cold water. A BYOB with cold sodas and juices available, ALL BYOB items are checked in immediately upon entry. CKJ STUDIO is now open 3 Nights a week. Offering Social Hours (A great time to meet with friends old, new, or unknown) with a large variety of Demos and Classes (learning and education) in designated areas, Plus Members Only Hours where all areas are open for "Members Only" to play. We like to have fun in a relaxed environment. By checking the SCHEDULE of EVENTS you will find our regular 3 days each week Wednesday, Friday, Saturday hours repeat themselves with only the Themes and Special Demos, Events and Vendors will change. ALL Non-Members are required to purchase a Pre-Paid ORIENTATION Ticket By Appointment online in advance of arrival. You can find them on the website with an explanation of the EventBrite Ticket process. The ORIENTATION includes registration, tour, and an option to stay for any class or demo that is being held during those hours. You will be presented Membership options at that time, with the ability to start your membership that night or return at a later date. No "Walk-Ins" allowed ALL Members must be inside at least 2 hours before closing. NON-MEMBERS may only attend Orientation by appointment, and Rope classes within those hours. ORIENTATION HOURS WEDNESDAY- 7PM, 8PM OR 9PM FRIDAY- 7PM, 8PM, OR 9PM SATURDAY- 7PM, 8PM OR 9PM PREPAID TICKETS ONLY. INCLUDES REFRESHMENTS, SNACKS, VETTING, TOUR AND ORIENTATION. You must arrive on the hour with your pre-paid tix to register and tour before the Orientation which starts on the half hour. MEMBERS SOCIAL/STUDIO HOURS: WEDNESDAY- 7PM-12MID (must be in by 10pm) FRIDAY- 7PM-2AM (must be in by 12mid) SATURDAY- 7PM-2AM (must be in by 12 mid) NOW OPEN! LA INTIMA- "Our VIP ONLY " Area- For the more intimate side. OPEN FRIDAY and SATURDAY ONLY 9pm-2am La Intima is an additional area. This area requires a VIP membership to CKJ Studio. Annual CKJ Members may purchase a ONE NIGHT UPGRADE to VIP. Ask at the desk!
OPERATING TIMES AND ENTRANCE FEES
| | |
| --- | --- |
| Size | 11000 square feet |
| | 300 |
| On premise sex allowed | Yes |
| Dance Floor | Yes |
| Fetish Room/Area | Yes |
| Outside Area | Yes |
| Massage Area | Yes |
| Smoking Allowed | Yes |
| Private Locker | Yes |
MEMBERSHIP FEES
Welcome to Jacksonville's Premier and ONLY Fetish & Swingers club, where you can experience the lifestyle in a safe, clean and judgment-free environment!
LOVESTOFUCK
Jan 27 2022 7:00PM
RATE: 10
Best Alternative Lifestyle Group!!
CLUBKINKJAX hosts awesome events for ALL Lifestylers! There is something there for everyone; Fetishists, BDSM, Swingers, Nudists, Leather and LGBT! Definitely a group that you want to have a VIP MEMBERSHIP! Ashlee ;-)
CLUBKINKJAX
Jul 20 2020 1:56PM
RATE: 10
A very top notch, clean and safe place for lifestylers to meet, and relax.