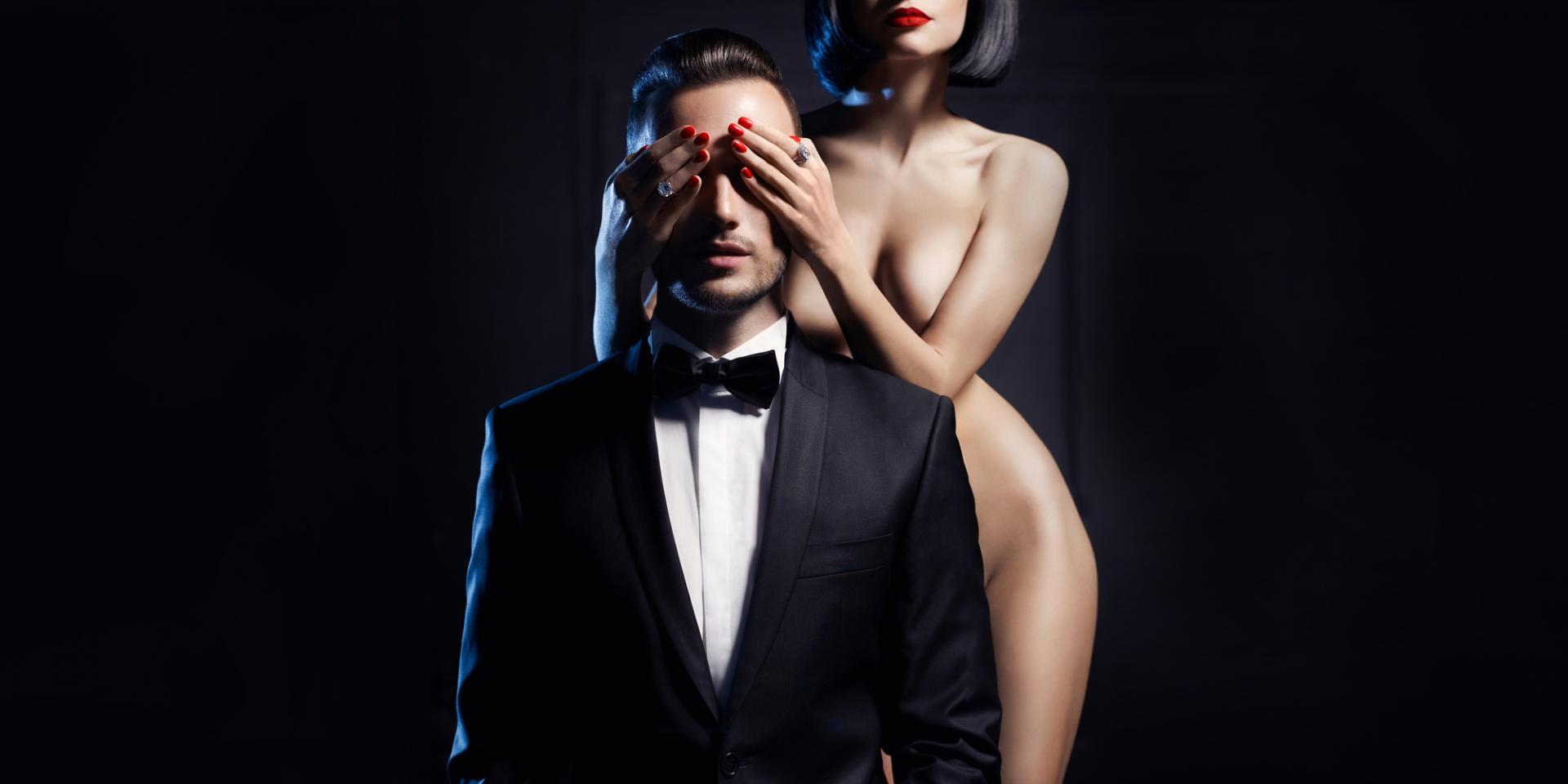 Amazon Category - Health & Household-Sexual Wellness - Adult Toys & Games›Sex Games, Hialeah, 33015
Couplicious (cuh-pul-ish-us) is the best sex game for couples or groups that will take you and your friends on a sexual journey to explore desires and fulfill your wildest fantasies! If you like sex games, Couplicious will give you a lifetime of memories! Designed to create many varieties of erotic experiences, playing Couplicious will arouse and stimulate the depths of your sexuality and open unexpected doors of pleasures. Together with your partner and some new friends, you will discover, create, express, and laugh for hours. Explore fun sexual facts, learn players' sexual fantasies, and engage in hot erotic role-play all in a relaxed setting. Everyone wins playing Couplicious! Get Couplicious sex games And Be A Player!
REALBLOND
Aug 28 2021 2:22AM
RATE: 10
We played with friends and had an awesome night!!! Best game we ever played. Things do get hot!!!