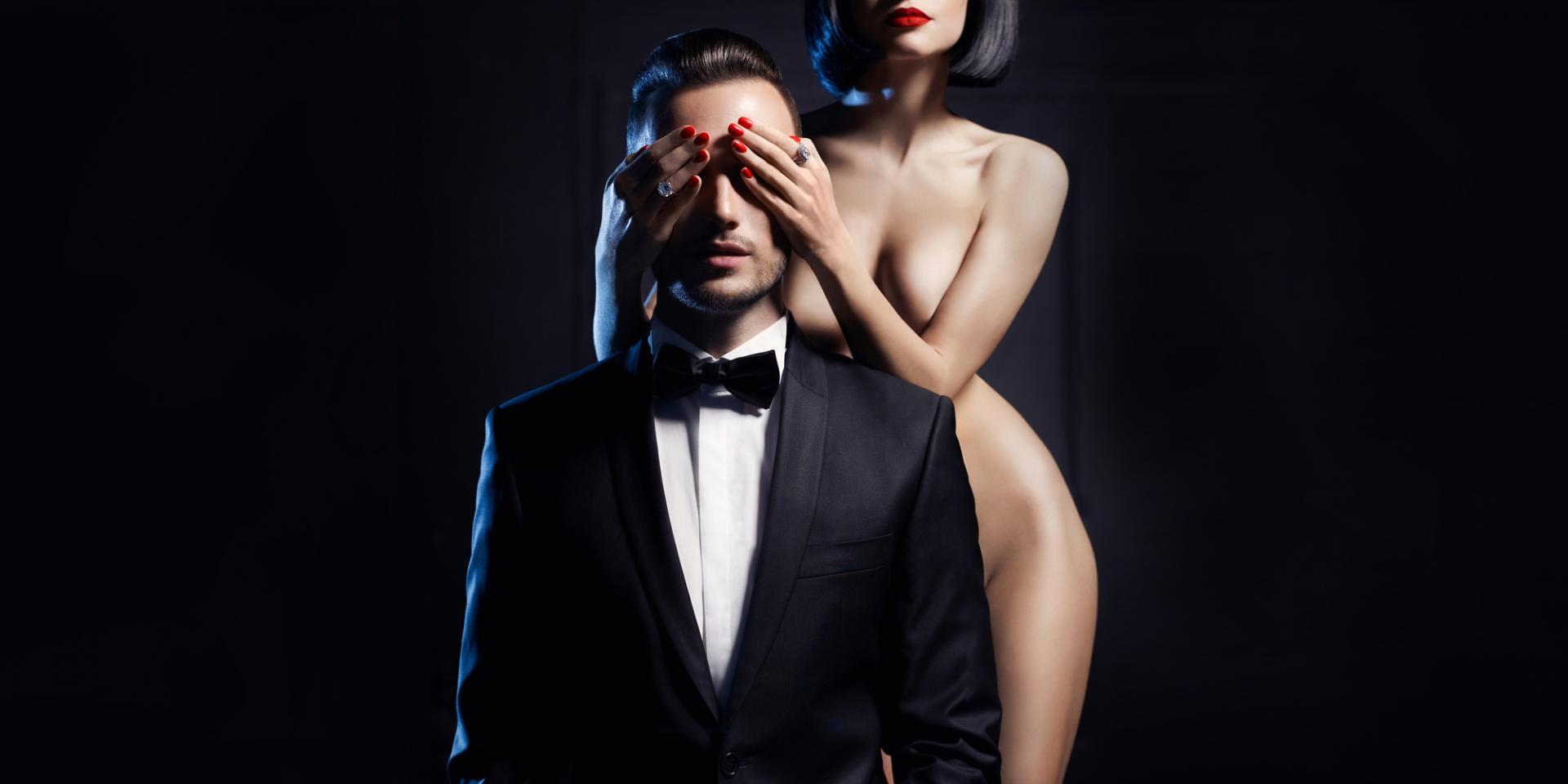 Jacksonville, Jacksonville, 32218
LADIES AND GENTLEMEN WE ARE BACK CUM BABY CUM BABY CUM CUM WE will be kicking everything off with a huge resurgence party on Xmas in July this will take place on July 17th stay tuned as will get it posted here. We want to thank you all for your constant support I will though be updating this page with exciting pic from the past year soon and what is sure to be exciting pics of what is to come. The parties have started off great despite it has only been our come back on July 17th many more safe events to come Now please note we are starting more OF OUR PREFERRED SINGLE MALES to join our clan as well. Make note we will also have a list of those who are no longer allowed or have been rude or crude so feel free as we will be keeping a list of those as well, also note that is for couples, single males and single females. We want all to have a good time and we wont want any other party planners and/or members to deal with any rude people. Feel free to contact us on any profiles we will be upfront if we know them we have been around for 14 years.
| | |
| --- | --- |
| Food Available | Yes |
| On premise sex allowed | Yes |
| Dance Floor | Yes |
| Fetish Room/Area | Yes |
| Outside Area | Yes |
| Jacuzzi | Yes |
| Smoking Allowed | Yes |
| Private Rooms | Yes |
| Private Locker | Yes |
FREETHETATAS
May 16 2021 8:04PM
RATE: 5
We had the pleasure of meeting these two recently and they are top notch ! He is very respectful and down to earth .She is an attractive woman who is great to be around !!