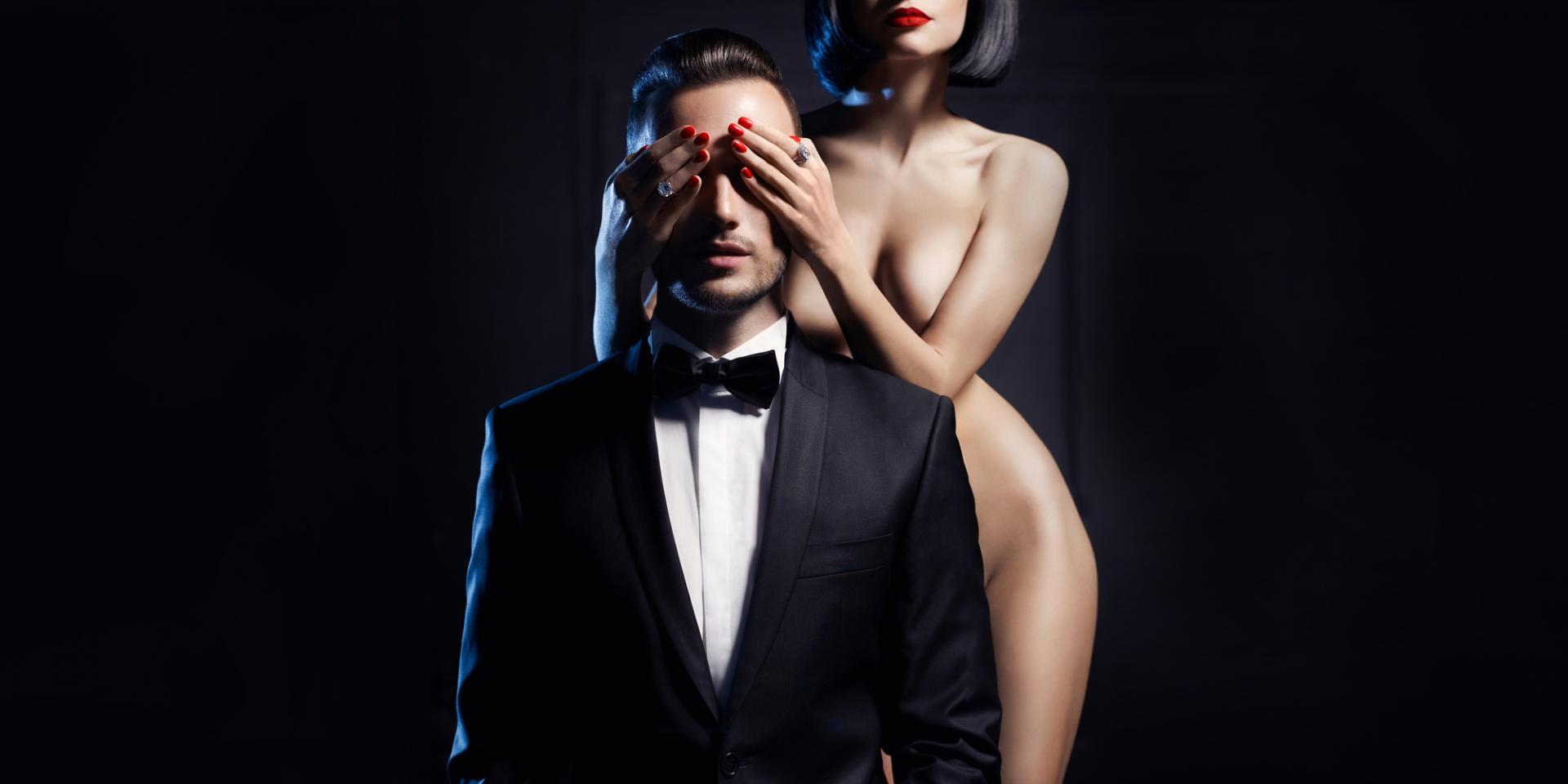 10312 Bloomingdale Avenue, #108-304, Riverview, 33578
We are located near Tampa, Florida and our event planning company has been serving Florida for years. While we can do all types of events, company picnics, product launch parties, business anniversaries and other business events are our specialty. We take pride in knowing that our approach to planning events has one sole focus – your business.
OPERATION TIME AND ENTRANCES FEES
USABRIT
Jun 14 2021 1:58PM
RATE: 10
Great party planners. The events we have attended are fun sexy and get crazy. Can't wait for the next one.