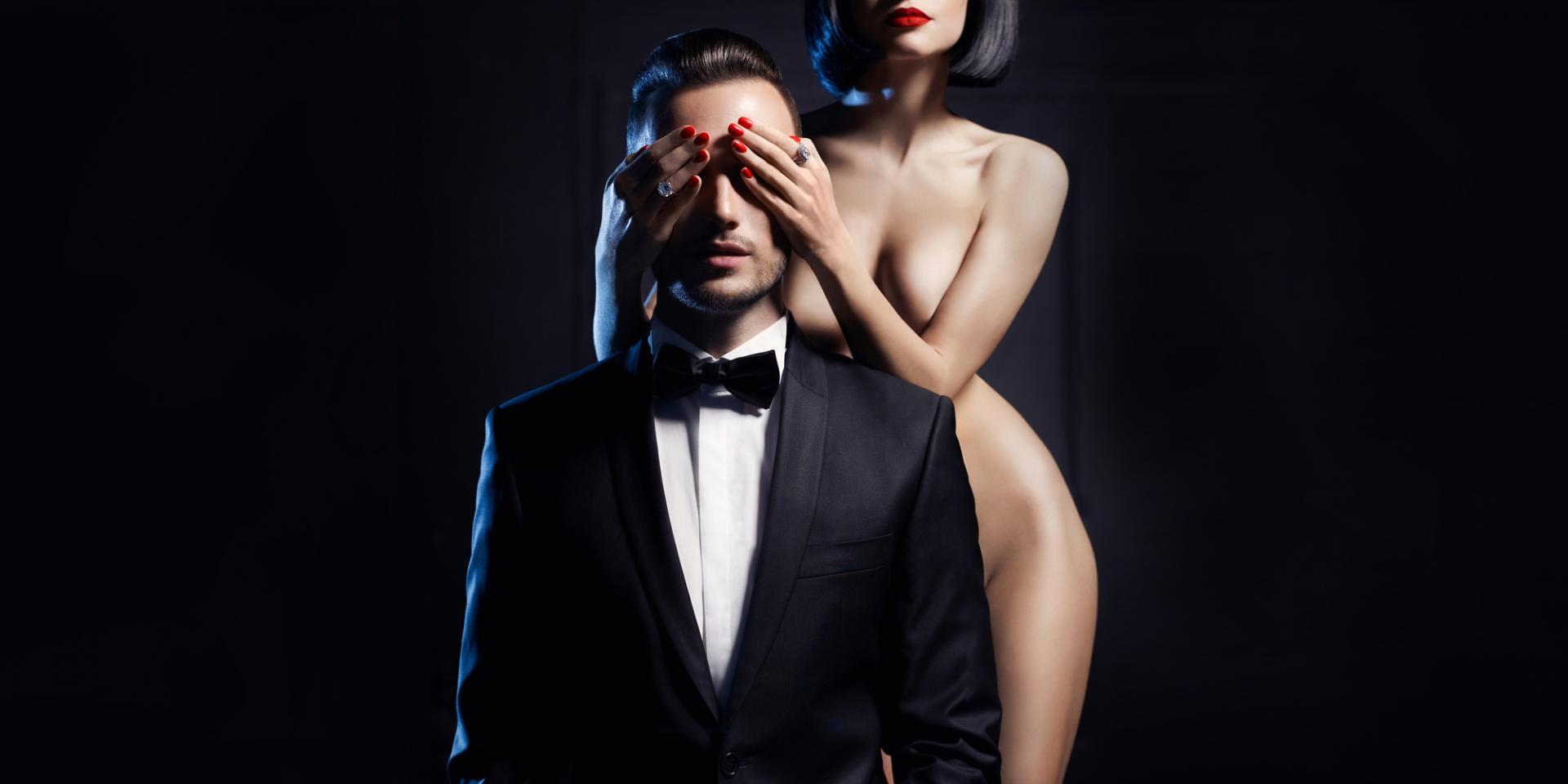 2940 SW 30th Avenue, Unit 1&2, Hallandale, 33009
Store Address: 2940 SW 30th Avenue, Unit 1&2 Hallandale, FL 33009 Tel. (954)458-5200 Established in 1995, this women and couple friendly adult store has been serving Broward and Dade counties for over 20 years. It was acquired by local entrepreneurs and totally remodeled. The result is an upscale retail experience for all things nice and naughty, catering to couples and individuals seeking quality products and affordable fun in a comfortable environment. Our goal is to introduce new ways for men and women to spice up their love life. All of our staff is trained to be sensitive to the needs of our guests while guiding them through a healthy and exciting exploration. We have expanded our product selection to include adult toys, sex toys, Fifty Shades of Grey product line, fetish, BDSM, lingerie, dancewear, dancer shoes, bachelorette, plus size, clubwear, fetish, adult DVD, hosiery, costumes, lubricants, massage oils, supplements, bachelorette novelties, vibrators, dildos and male enhancement products. We fully support the LGBTQ community.
Anonymous
Jul 28 2017 9:34PM
RATE: 10
Everything you want and need!
Our favorite store for toys and accessories. Evything you want PLUS things you weren't even aware of :)
Anonymous
Jun 27 2017 11:25AM
RATE: 0
One of the stores where you can get everything for pleasure her and him including clothing, toys and much more.. 100% pure quality and discretion. Very convenient location next to Scarletts on I-95.
Anonymous
Jun 27 2017 9:07AM
RATE: 10
For one night of clubing to a lifestyle cruise , they have everything you need to be the hottest couple ! The staff is great and very knowledgeable about their products!! Stop by and enjoy the spice!!!!
Anonymous
Jun 27 2017 12:09AM
RATE: 10
Without a doubt, the best store in the county ... with an indispensable mix of environment, look and knowledge ... he is very knowledgeable when it came to the products and the owners are super friendly ... Clean, Classy and comfortable, we highly recommend it
SHOW MORE