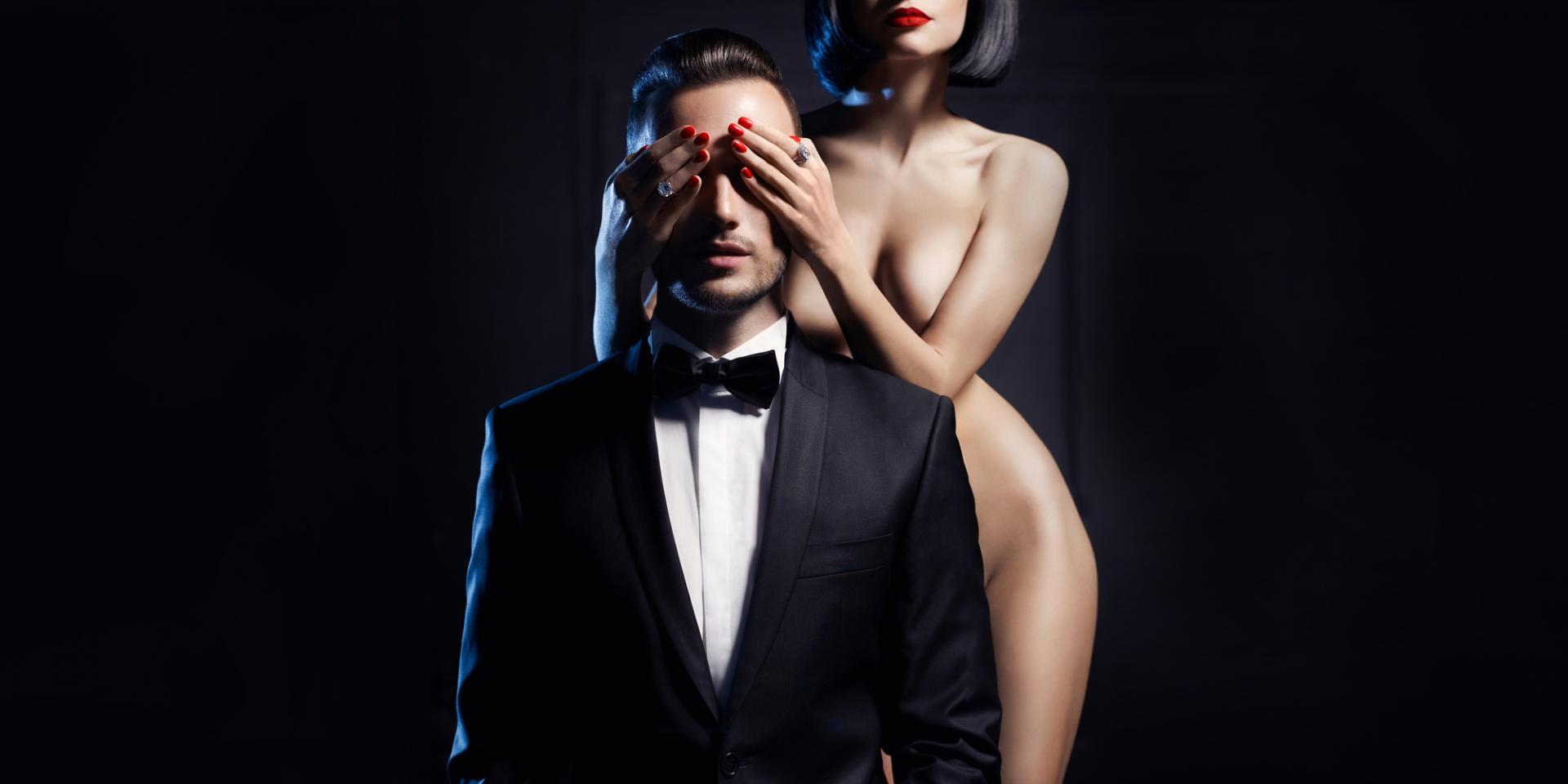 We are an attractive couple who saw a need to provide a lower cost safe environment for open-minded people to meet in the Tampa Bay Area. If this is a fit for you, please join our community for all the latest information regarding the events we host.
FLORIDACOUPLE2020
May 23 2021 12:50PM
RATE: 10
Last night was our first time to this club and we had soo much fun the place is beautiful and the girls are super hot , definitely recommend it
LUVMEALLOVER
Feb 20 2021 7:16AM
RATE: 10
Sexy, classy, great DJ, Rob is THE best host there is out there and throws a high class bash! We had the best time, best turnout of sexy hot people. Don't miss these parties. Hands down the best.
FUNINFLA22
Feb 19 2021 4:10PM
RATE: 10
Great party with great people! Well organized, place was full but not too crowded, just right. Been to a few of the Tampa Bay Risqué parties and all have been great. Good value for your money too, low cost to get in, included a couple of free drinks and last party included a professional photographer too. This is a 5 star operation!
DAKOTA2000
Feb 15 2021 11:52AM
RATE: 10
Penthouse Valentine's Bash
Needed to get out of the cold up north and we found a group to heat thing up in Tampa. TBR is well organized and a sexy crowd. Looking forward to hanging our next visit to Tampa area. Dakota
SHOW MORE