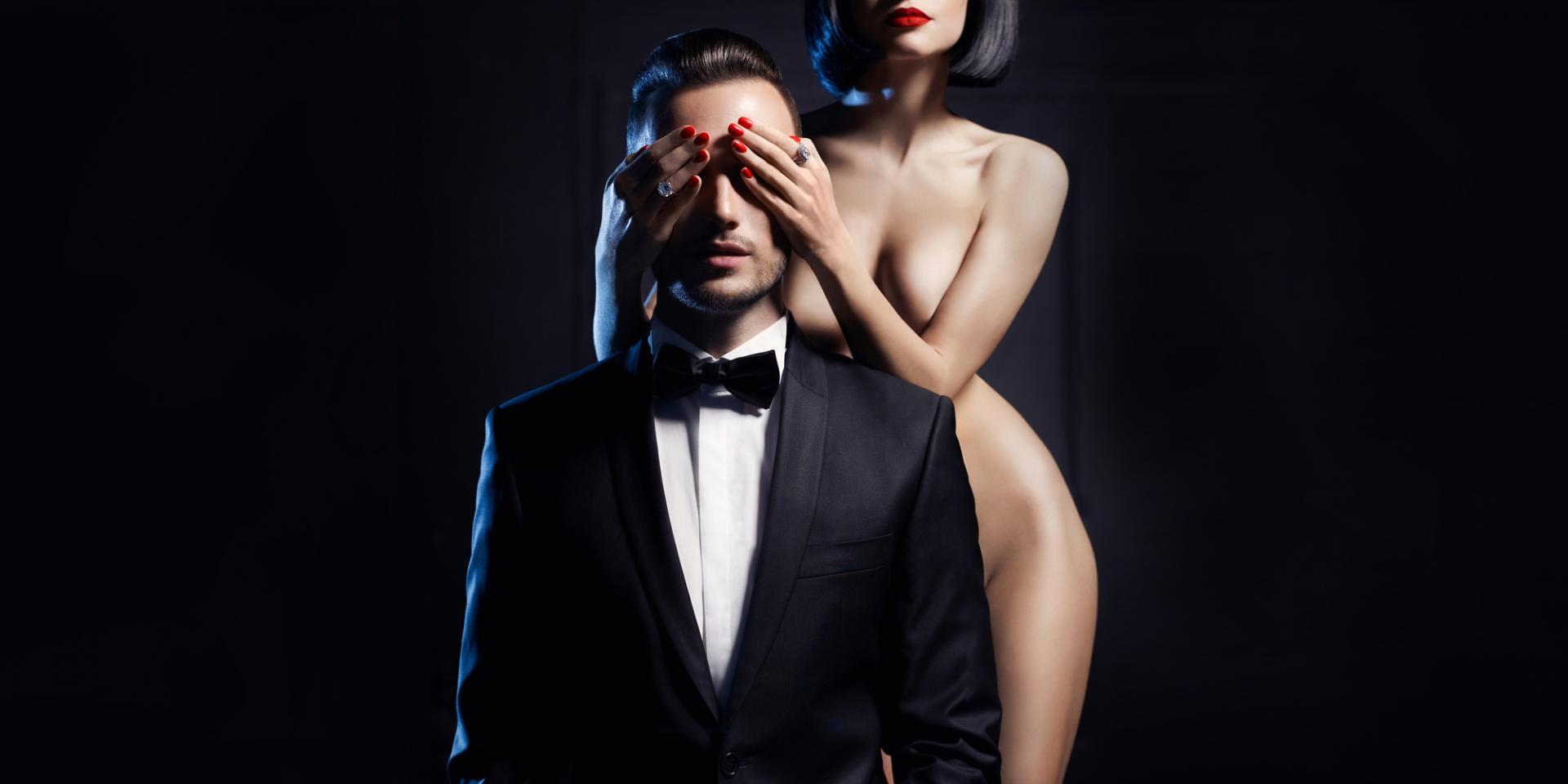 1739 Chesire Bridge Road, Atlanta, 30024
Tokyo Valentinos Erotique, an iconic Atlanta landmark, is located at the corner of Cheshire Bridge Rd & Piedmont Rd. We are arguably the greatest adult superstore in the USA! Our 10,000 sq. ft. adult Videoplexx sits below an 8,000 sq. ft. adult toy store. Tokyo Valentino has been mentioned in Gallery, Maxim, Hustler, Penthouse, FHM, and many other publications. The place is kept spotless and is consistently well maintained. We have 50 discreet parking spaces in the rear of the store with 20 more spaces in front of the store or, park across the street at The Anchor Bar and have a few drinks. Going to Tokyo Valentino definitely makes the `Best Crazy Date Night` list says Jezebel Magazine! Our parking lot is fully monitored with armed security to ensure safety. Tokyo Valentinos proximity to Buckhead, L5P, and Midtown makes us a convenient location if you are out on the town or just looking for something fun to do in the area! Store is open 24/7
OPERATION TIME AND ENTRANCES FEES
| | |
| --- | --- |
| Club Size | 10000 square feet |
| Food Available | Yes |
| On premise sex allowed | Yes |
| Dance Floor | Yes |
| Fetish Room/Area | Yes |
| Outside Area | Yes |
| Massage Area | Yes |
| Private Rooms | Yes |
| Private Locker | Yes |
MEMBERSHIP FEES
Entrance Fee for Private Fetish Parties:$20 for single ladies, $70 for couples (when facing the building, it will be the far right door in the very front)Smoking is allowed outside the building Strongly suggest using Uber to attend these events
SMELLSNICE
Aug 16 2019 9:13AM
RATE: 10
Store is great! They have everything you can think of.
CURIOUSNEWBIES4U
Aug 1 2019 7:37PM
RATE: 10
Very clean and spacious place. Friendly staff. Nice private rooms to have some fun either alone or in front of a crowd.
Anonymous
Aug 3 2017 1:43AM
RATE: 10
Excellent parties! Perfect venue!
Great parties here always!
Anonymous
Jul 17 2017 11:00AM
RATE: 10
We attended a party recently thrown by Bunnynguy at Tokyo Valentino. We have always had fun at their house parties, so having more space only increased the excitement. The space at Tokyo Valentino was very clean, spacious and well air conditioned(very important.) We would absolutely recommend checking out a party at this space and plan on doing so again!
SHOW MORE