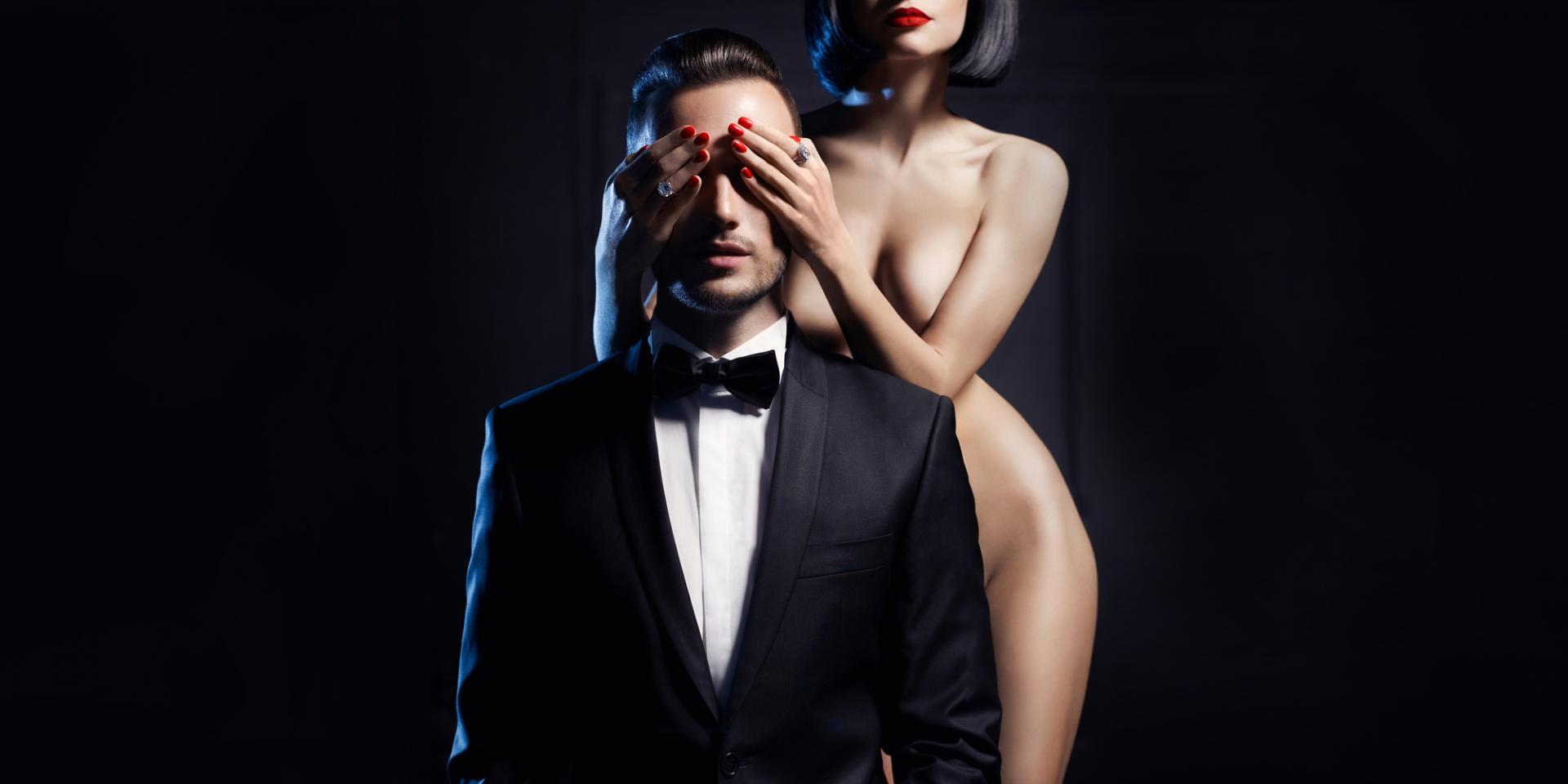 2221 Nimtz Road , Loves Park , 61111
JR's is an open minded group that hosts social events for lifestyle couples and single females. Our monthly Meet and Greets on Wednesday nights are a great way to start out in the lifestyle communicating and meeting up with others or to hang out with friends. We also host hotel parties that are a lot of sexy fun with a variety of interests for all who attend. No matter what event you choose to attend you will walk away saying you had great time with a wonderful group of friendly fun people.
Anonymous
Feb 24 2021 9:02PM
RATE: 10
This group holds the best parties. So much fun and many things to do and people to meet. Thank you for all you do!!