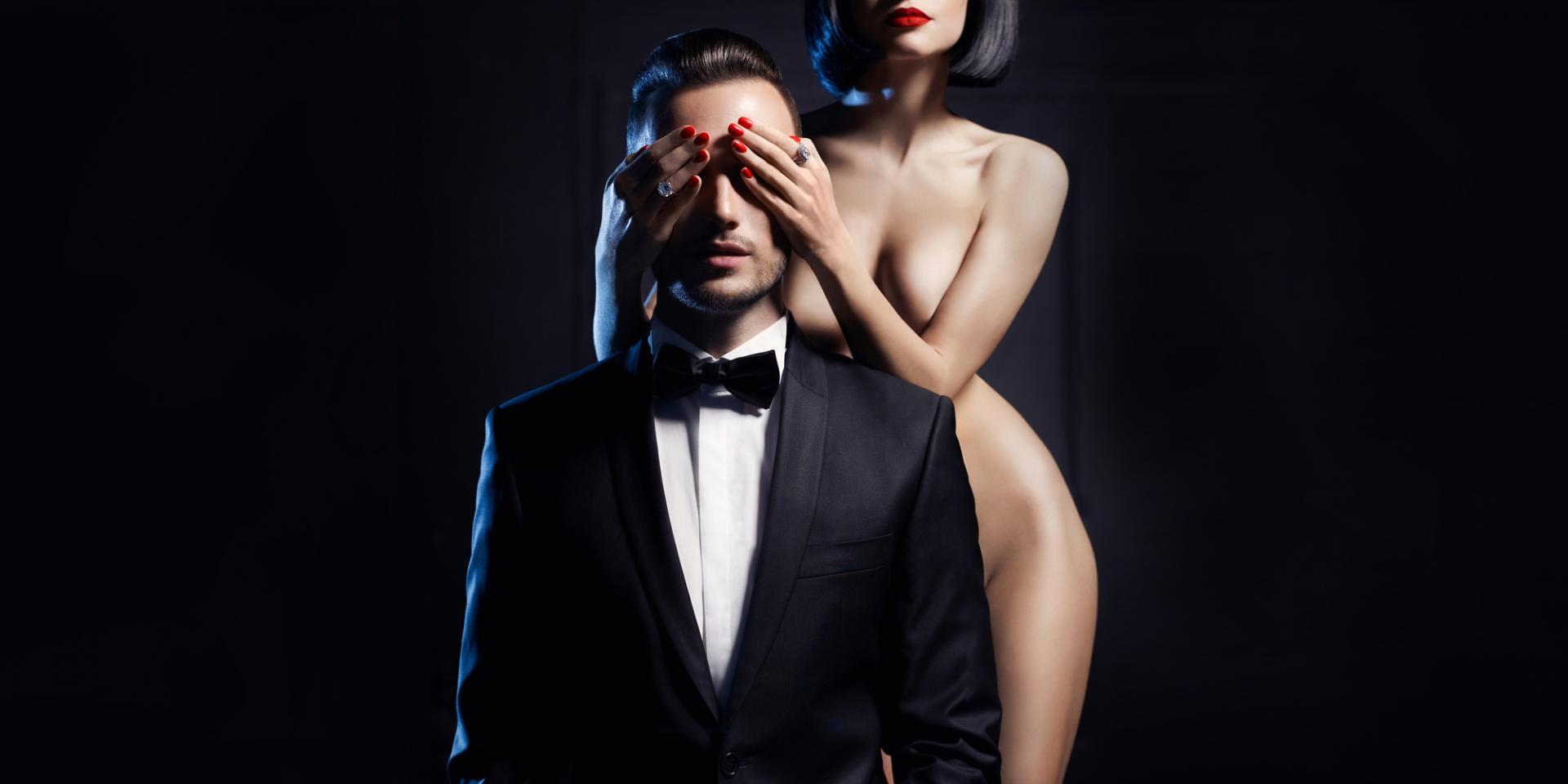 628 N. Rampart Street, New Orleans, LA 70112, New Orleans, 70112
The Prive Community is a closed community for select members. It's a pleasure space to party with other community lifestyle couples whenever you'd like, a fun and intimate oasis where you can stop by at your leisure or walk out of your apartment and experience the freedom to be however you please. Prive means "private"... and we do mean private. With a courtyard pool enclosed on all sides, be as sensual and as bare as you dare outside, seen only by those who are on your level.
OPERATION TIME AND ENTRANCES FEES
| | |
| --- | --- |
| Club Size | 600 square feet |
| Max. Occupancy | 40 |
| Playroom Occupancy | 40 |
| Jacuzzi | Yes |
| Swimming Pool | Yes |
NOLACPL4PLAY
Jan 8 2021 3:05PM
RATE: 10
Wonderful place to hang out with a great sexy atmosphere. Can't wait to get back once this Covid crap is under control.