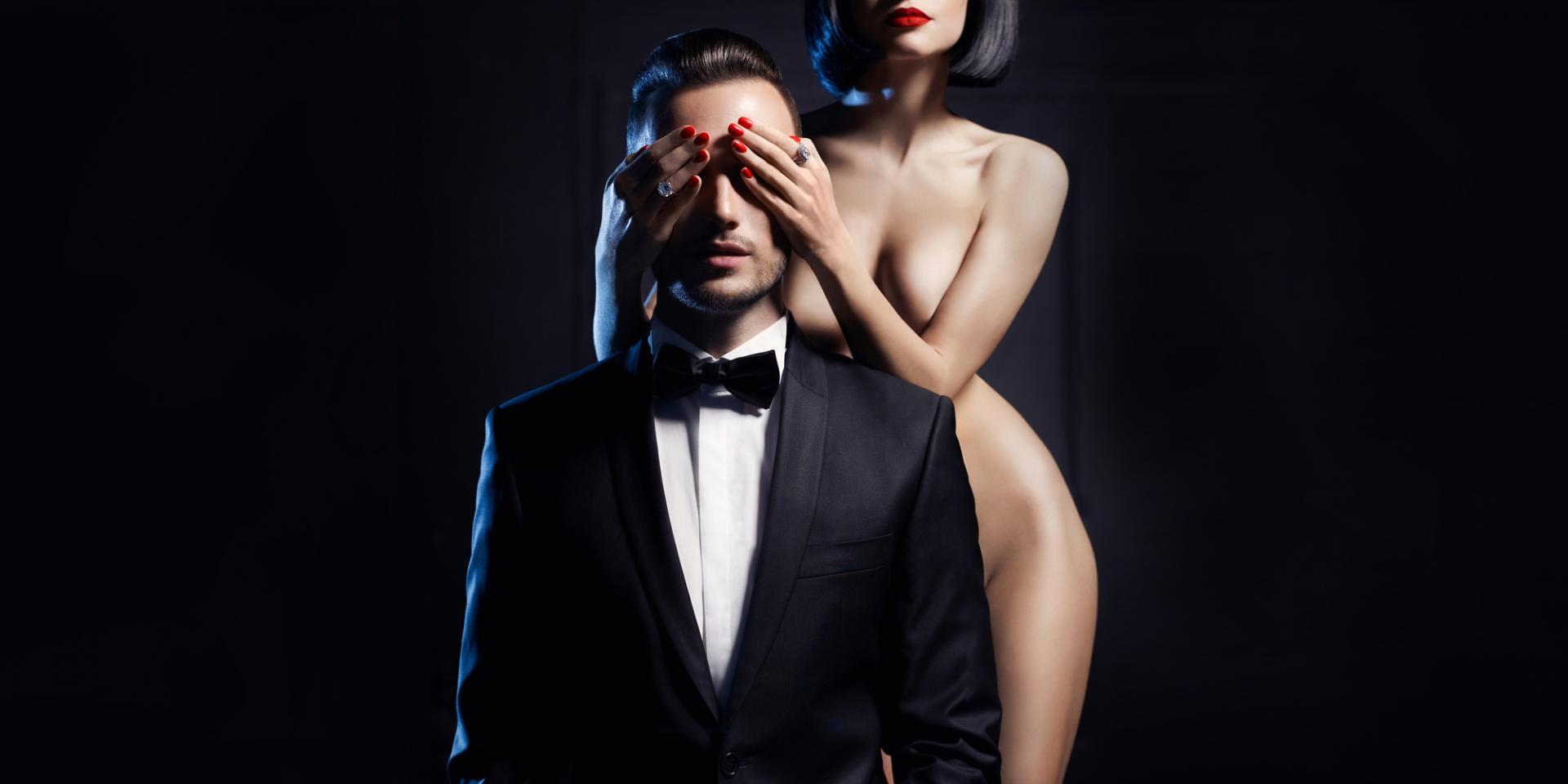 393 Tegarden Road, Gulfport, MS 39507, Gulfport,
An Elegant, Private, Intimate Nightclub For Sophisticated, Sensually-Inclined Couples, Bi-Females & Select Singles. At CLOSE ENCOUNTERS we pride ourselves as being a club with class and distinction. Where Socializing, Friendliness and Camaraderie still prevail! and fun people enhance their relationship and experience "Alternative Lifestyles" While age is not an issue, most of our members range from their late 20's to middle 40's, we feature: * DANCING TO LIVE DJ * FULL BAR * THEME PARTIES * MANY EXCITING EVENTS We are located on the Mississippi Gulf Coast near all Casino's and are open Thursday, Friday and Saturday, 8PM The Ultimate Alternative for an exciting, fun filled evening!
COOPNKORI
Apr 6 2021 3:28PM
RATE: 10
This is a wonderful couple. We LOVE going to CE when we get the chance.
Anonymous
May 5 2011 3:45AM
RATE: 1
good name for, pee wee the guy is weird, could not wait to get out of the place and the guy has camera pictures on his dj stand