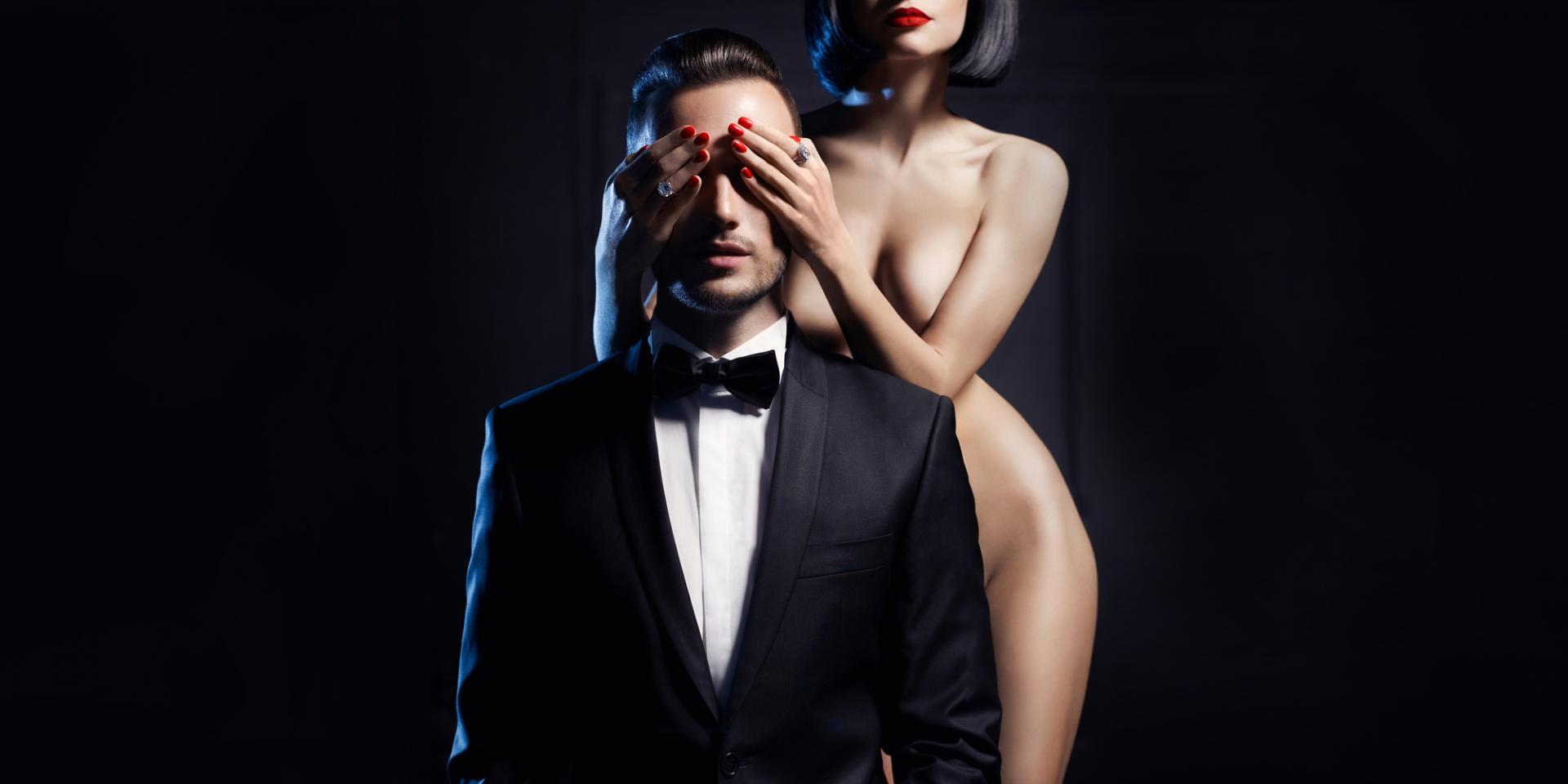 The House is open most every Saturday night from 3pm - 2am. Please plan to be at THE HOUSE by 10:30 pm. We will lock the door at 10:30 pm. So if you cant make it by then please do not make your reservation that week. No one will be let in after that. Our parties are for couples and single females only. Single men by themselves are not allowed. We are a on-premise party in Raleigh, North Carolina. Absolutely NO pressure, no one is required to do anything that they do not wish to do. Great for new couples, soft swingers and experienced alike. No membership fees or dues. We are a reservation request only club and not open to the general public, anyone that wishes to come to a party must sign an agreement form in order to be admitted to our party.
OPERATION TIME AND ENTRANCES FEES
| | |
| --- | --- |
| Club Size | 2500 square feet |
| Max. Occupancy | 80 |
| Food Available | Yes |
| On premise sex allowed | Yes |
| Dance Floor | Yes |
| Fetish Room/Area | Yes |
| Outside Area | Yes |
| Jacuzzi | Yes |
| Swimming Pool | Yes |
| Smoking Allowed | Yes |
| Private Rooms | Yes |
SDC MEMBERS DISCOUNT/BENEFITS
KINKYFTCOUPLE
Sep 13 2021 4:33PM
RATE: 5
The host(s) we're awesome and very helpful! The House is a great place to meet friends and make new ones
OGANDALE
Jun 11 2021 11:19AM
RATE: 10
We were there for a private party ..the place was amazing. We just went back this year and enjoy it
Anonymous
Apr 12 2011 9:34AM
RATE: 10
We had our first encounter with THE House and it's owner this weekend (4/9/2011) and were impressed. Lots of fun and felt well at home. Great place, Loved the set up , the food and the atmosphere. Most definitely going back ! The Owners Blair & Amy are two of the best Hots we have been around in a while and all made us feel we had been going there for years.
SHOW MORE