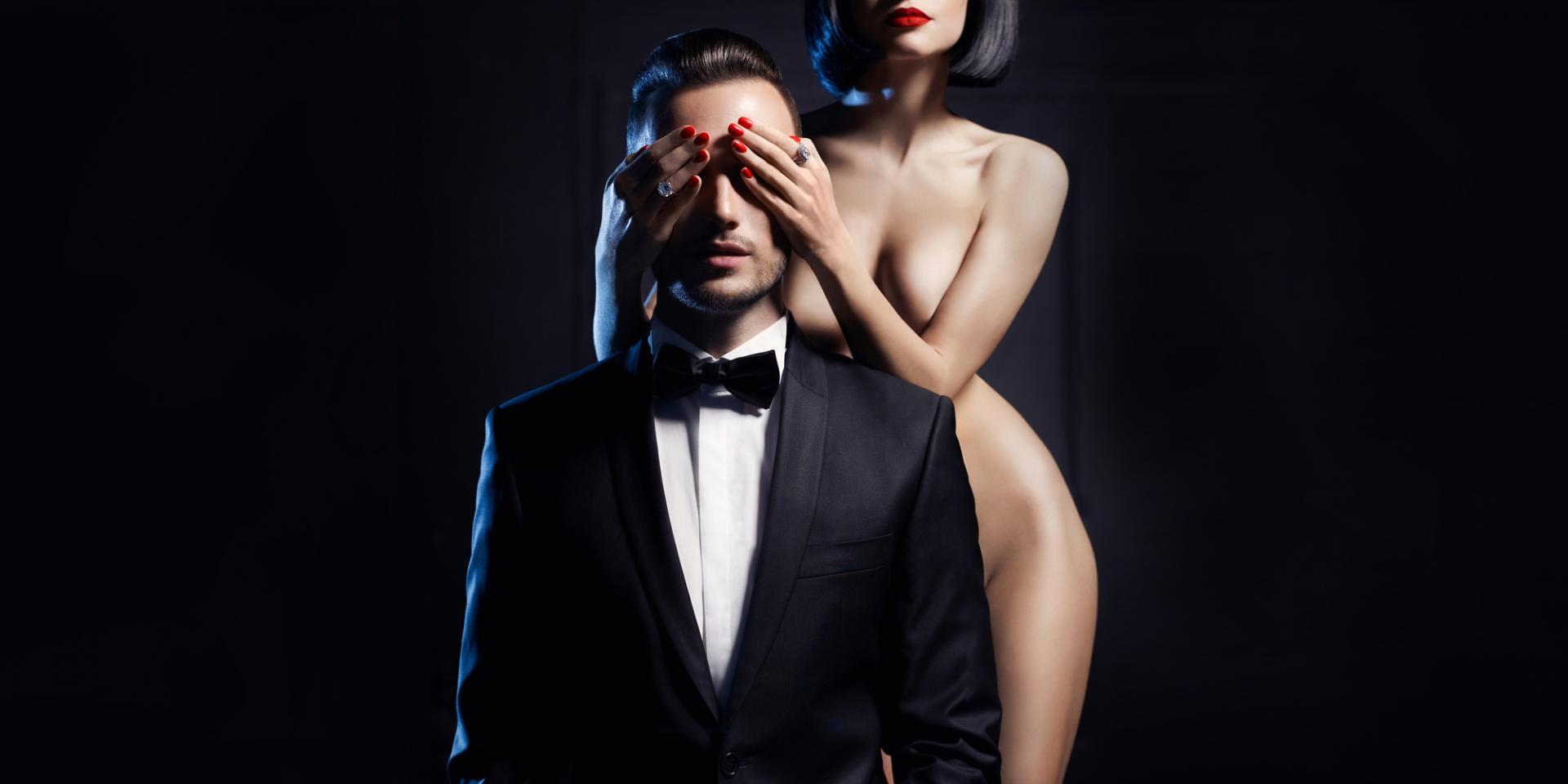 Address Given upon R.S.V.P., Greensboro
Carolina Friends is a private club hosting fun, upbeat, no pressure, lifestyle parties in Greensboro and Charlotte, NC. Parties are held in Greensboro, NC every 4 to 6 weeks. Halloween parties are held in Charlotte, NC. Party locations and directions are provided to only our members. Its easy to become a Carolina Friends member. Sign up to join Carolina Friends now by completing our membership application and selecting your membership choice on our website. Come join us for unlimited fun and friendships in the Carolinas!!!
| | |
| --- | --- |
| On premise sex allowed | Yes |
| Dance Floor | Yes |
| Outside Area | Yes |
Anonymous
Apr 1 2015 11:40PM
RATE: 1
This place is very nasty I had a horrible experience with a female there, I will never return again. I should have known better as seeing how unclean this place was. I wouldn't recommend anyone to the Charlotte Club!
Anonymous
Apr 26 2012 7:05AM
RATE: 3
Going in the wrong direction....
Althought the facilities at The Estate have been improved in recent years, the clientel base has been neglected. The age average of the attendees is now nearing 60 and very few if any younger folks attend. The place use to be hopping several years ago, but now has become quite sad. Friday nights especially. There are also staff members who don't want younger folks, who wish to eliminate single males and minorities.
Anonymous
Jan 1 2012 8:48PM
RATE: 7
This club is nice on Friday nights when the crowd is ~100 people. However, the crowd is much larger on Saturday nights, to the point where a couple cannot find a place to sit, dance, or anything else.
Anonymous
Jul 3 2011 9:37AM
RATE: 8
My husband and I visited and loved the atmosphere and people. We were never pressured and anyone we spoke to were really nice. Food was great too!Defineatly going back and hope to be a little more "relaxed" next time. Being our first time at a swingers club, We really enjoyed ourself.Thanks