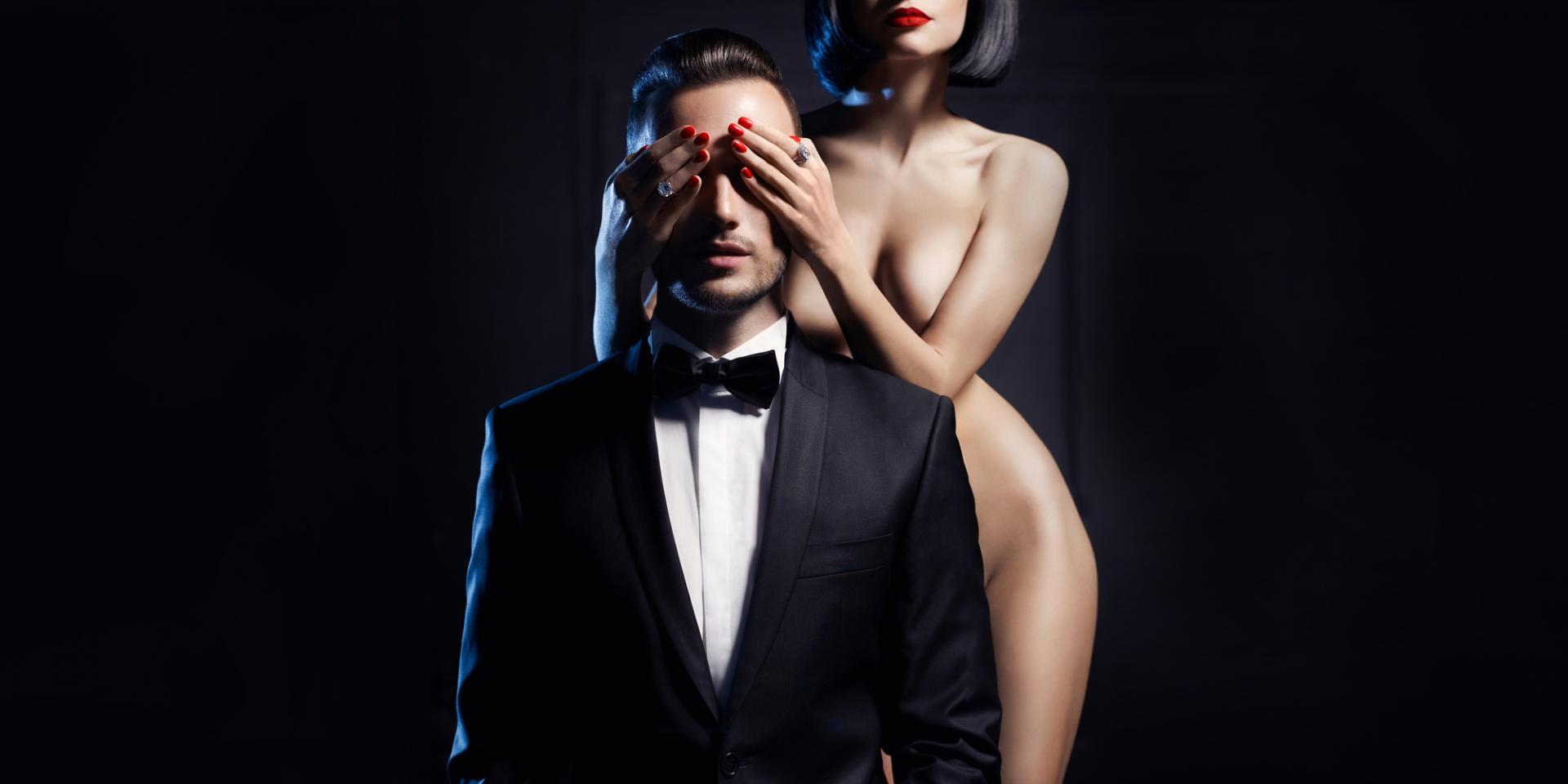 7455 S. Valley View Blvd., Las Vegas, NV 89139, Las Vegas, 89139
Whispers is a Couples Only (and Unicorns) on-premise lifestyle party in Las Vegas. The parties are held on a classic acreage which at one time was a party location the Rat Pack and Vegas elite. One of the largest venues in Las Vegas, the property features 7 playrooms, heated pool, outdoor hot tub, indoor hot tub, showers, lockers, large outdoor area for tanning, private off-street parking, great food, a dance floor and DJ taking requests. The venue is open Friday through Sunday for evening parties, and Saturday and Sunday afternoons for pool parties. Whispers has a great locals crowd and welcomes those new to the lifestyle and those visiting Las Vegas.
OPERATION TIME AND ENTRANCES FEES
| | |
| --- | --- |
| Club Size | 5000 square feet |
| Max. Occupancy | 140 |
| Playroom Occupancy | 50 |
| Food Available | Yes |
| On premise sex allowed | Yes |
| Dance Floor | Yes |
| Fetish Room/Area | Yes |
| Outside Area | Yes |
| Jacuzzi | Yes |
| Swimming Pool | Yes |
| Private Rooms | Yes |
| Private Locker | Yes |
MEMBERSHIP FEES
No membership fees. Donations for parties accepted.
VEGASBABY
Jun 28 2021 9:58PM
RATE: 10
We are locals that don't often go to clubs, but we do LOVE their Sunday pool parties. It's nice to spend Sunday Funday relaxing in the company of other sexy couples. There are lots of hotties on any given weekend and it's all couples. Vegas pool parties are the best and this one is one is not a private invite only affair so you get to meet a lot of locals and travelers alike. Enjoy!!!
SUNANDSAND
Dec 22 2019 11:06PM
RATE: 10
Very organized, clean and fun. Love Robin at the bar, the tour girl very friendly. We dance, talked with other people and meet a sexy couple!
Anonymous
May 20 2018 12:13AM
RATE: 8
We visited here from Fl. On 5/11/18. We found it a fun friendly place to visit in Vegas very convenient to the strip. Probably 25-30 couples that night. Recommend it for a fun evening to travelers and locals alike.
Anonymous
Sep 2 2017 6:49PM
RATE: 8
This club is at the same location as the old Las Vegas Playroom/ Couples Oasis but the new ownership has remodeled and cleaned up the place. Nice dance floor, BYOB bar, eating area (as in food), orgy room, 2 private playrooms in the main house, hot tub area, outside pool, 3 additional playrooms in another building, and private parking. We went on a Friday night and it wasn't well attended (15 couples in a club that could hold 75), but the half the folks got naked and everyone seemed friendly. The staff were very engaging. BEST OF ALL NO SINGLE MEN ALLOWED, EVER! My wife feels safer being naked when it is just couples and single ladies. Not the dump we expected when we asked about the place on Reddit. We recommend it for folks who do not mind a smaller crowd.
SHOW MORE