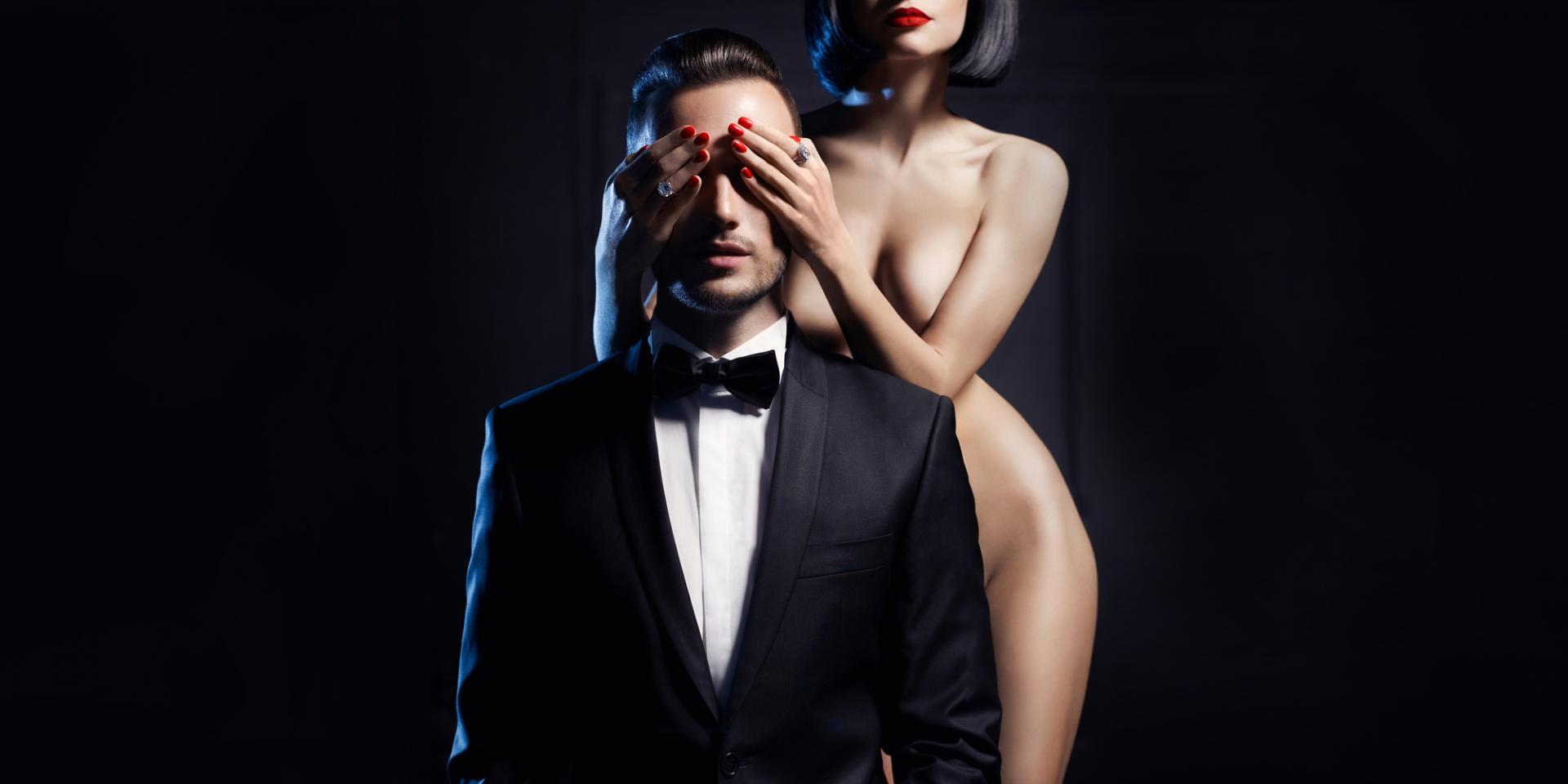 Labyrinth is a new ON-PREMISE swingers club for the adventurous adult who embraces the kink and/or swinger lifestyles. It is unapologetically different from other swinger clubs in New York City. A dark, exciting, sexually charged yet sensual atmosphere without anything to distract you from why you came. All are welcome, exhibitionists and voyeurs alike. Located in a newly remodeled midtown loft space with surprises at every turn. We have group play rooms, a couples only play room, a private room, as well as many semi private areas where you can watch or be watched. We have a smoking area, bar area, lockers, shower and a discreet, secure entrance with elevator. All our events are BYOB (bring your own bottle) but bar service, mixers and light fare are provided. Come play with us and see what a Manhattan swinger experience should be…. Labyrinth is brought to you by the creators of Subspace. Now providing 4 nights of exceptional swinging every week in two very different midtown locations. Labyrinth….if you dare
OPERATING TIMES AND ENTRANCE FEES
| | |
| --- | --- |
| Size | 0 square feet |
| Food Available | Yes |
| On premise sex allowed | Yes |
| Smoking Allowed | Yes |
| Private Rooms | Yes |
| Private Locker | Yes |
NYCPL122
Oct 29 2021 10:34AM
RATE: 2
Definitely not the environment you're looking to be in with your wife or girlfriend
EMANDKAY
Sep 11 2021 4:24AM
RATE: 2
Place is not even close to being a Lifestyle club. Everything is cut rate and zero care to impress. Do not wast your money.
LISAFUNCPL
Apr 15 2021 1:14PM
RATE: 2
My swinger fellows dont go to this club as its only single men. No quality. Very disappointing
Anonymous
Jul 10 2016 9:40PM
RATE: 1
This was THE most ridiculous "swing club " I've ever had the misfortune of going too, and I have been to all. No DJ two poorly decorated rooms with a garden variety rolling bar, barely able to accommodate your alcohol or mixers. It was a Saturday night ONE couple there @ 12 am and about 7 CREEPY single guys just walking around like the walking dead ...no atmosphere, no play room, no beds, we left after 5 min...asked for at least some money back ($70 fee)..was told by a militia type goons at the door to wait while they spoke to their " HIGHER UPS"...what a joke... waited 20 min for ANOTHER ghetto representative who stated that he wasn't trying to be a dick, but TOO BAD.. we were free to go.GEE THANX... wasn't looking to be a hostage. Save your self...honestly!