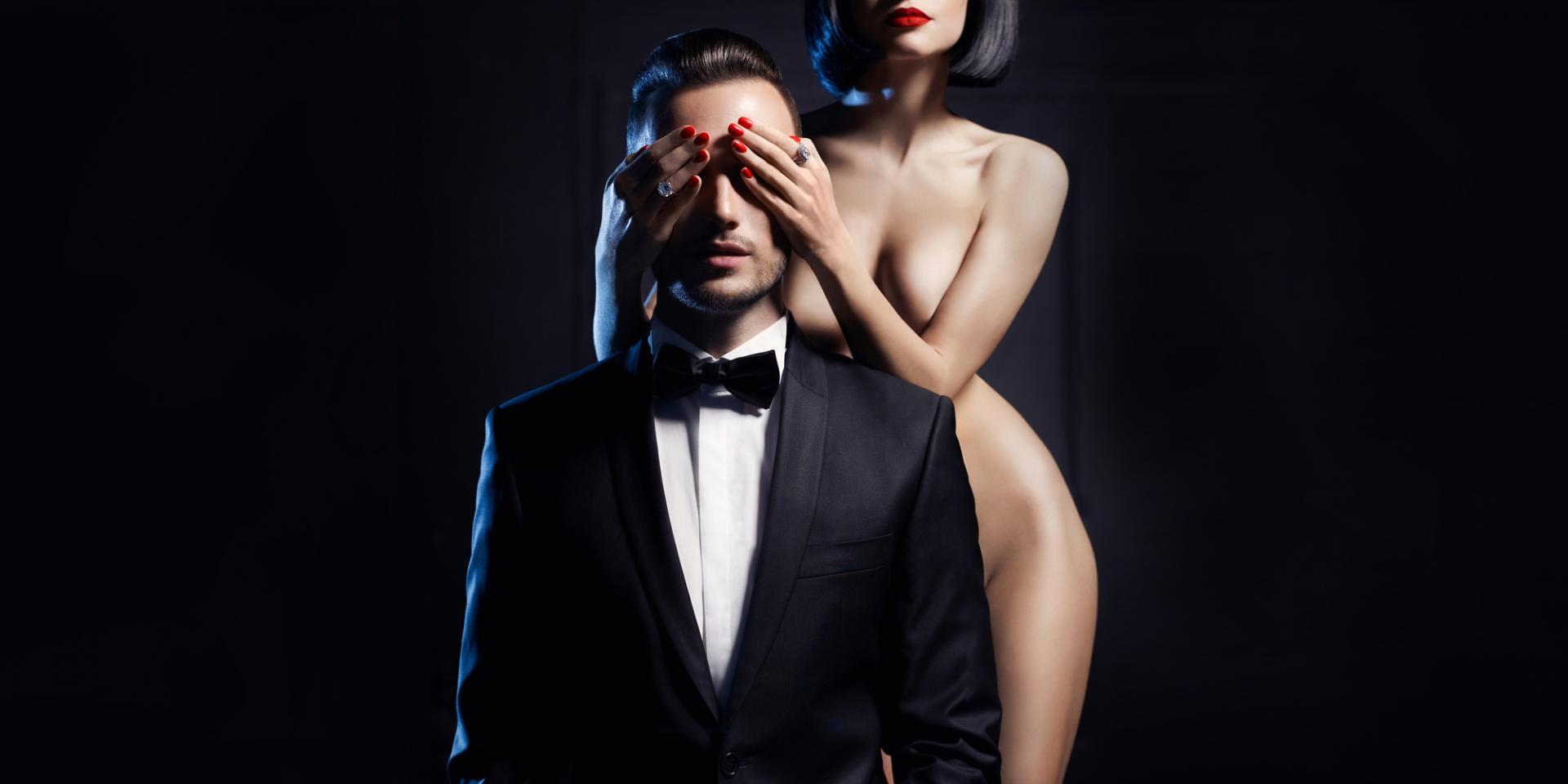 Labyrinth is a new ON-PREMISE swingers club for the adventurous adult who embraces the kink and/or swinger lifestyles. It is unapologetically different from other swinger clubs in New York City. A dark, exciting, sexually charged yet sensual atmosphere without anything to distract you from why you came. All are welcome, exhibitionists and voyeurs alike. Located in a newly remodeled midtown loft space with surprises at every turn. We have group play rooms, a couples only play room, a private room, as well as many semi private areas where you can watch or be watched. We have a smoking area, bar area, lockers, shower and a discreet, secure entrance with elevator. All our events are BYOB (bring your own bottle) but bar service, mixers and light fare are provided. Come play with us and see what a Manhattan swinger experience should be…. Labyrinth is brought to you by the creators of Subspace. Now providing 4 nights of exceptional swinging every week in two very different midtown locations. Labyrinth….if you dare
OPERATION TIME AND ENTRANCES FEES
| | |
| --- | --- |
| Food Available | Yes |
| On premise sex allowed | Yes |
| Smoking Allowed | Yes |
| Private Rooms | Yes |
| Private Locker | Yes |
EMANDKAY
Sep 11 2021 4:24AM
RATE: 2
Place is not even close to being a Lifestyle club. Everything is cut rate and zero care to impress. Do not wast your money.
LISAFUNCPL
Apr 15 2021 1:14PM
RATE: 2
My swinger fellows dont go to this club as its only single men. No quality. Very disappointing
Anonymous
Jul 10 2016 9:40PM
RATE: 1
This was THE most ridiculous "swing club " I've ever had the misfortune of going too, and I have been to all. No DJ two poorly decorated rooms with a garden variety rolling bar, barely able to accommodate your alcohol or mixers. It was a Saturday night ONE couple there @ 12 am and about 7 CREEPY single guys just walking around like the walking dead ...no atmosphere, no play room, no beds, we left after 5 min...asked for at least some money back ($70 fee)..was told by a militia type goons at the door to wait while they spoke to their " HIGHER UPS"...what a joke... waited 20 min for ANOTHER ghetto representative who stated that he wasn't trying to be a dick, but TOO BAD.. we were free to go.GEE THANX... wasn't looking to be a hostage. Save your self...honestly!
Anonymous
Jan 23 2016 10:19AM
RATE: 4
We've been to Labyrinth several times and the long story short is, it just isn't for us. The good ... The new/current location is much nicer than their previous location. It's nice and well done from a interior/decorative standpoint and is a nice space. The staff there are extremely nice and helpful too. They are open a number of days during the week too, and not just the weekends, if you want some fun during the week. The not so good, from our perspective ... There aren't any private rooms, just various open areas. There are too many, and often creepy, single guys. I know that they help clubs "pay the bills", but it just seems they gravitate to Labyrinth (from our experience). The last time we were there, there were a handful of couples but none of us were comfortable playing by ourselves or with other couples because before you know it, we'd probably have a bunch of single guys jerking off with their cocks hanging over us. But if you're a couple or single F that likes to involve single guys, then this is a good spot for you to check out. The lockers they have are the little cube type lockers- way too small. Each couple would probably need 4 lockers to cram shoes and clothes into them. Also, the angle that Labyrinth tends to pitch is a little more orgy and raunchy oriented. That's just our personal perspective and that's great for people that are into that. Just not for us. Hopefully this is a pretty balanced review. I think it just comes down to what kind of experience you are looking for.