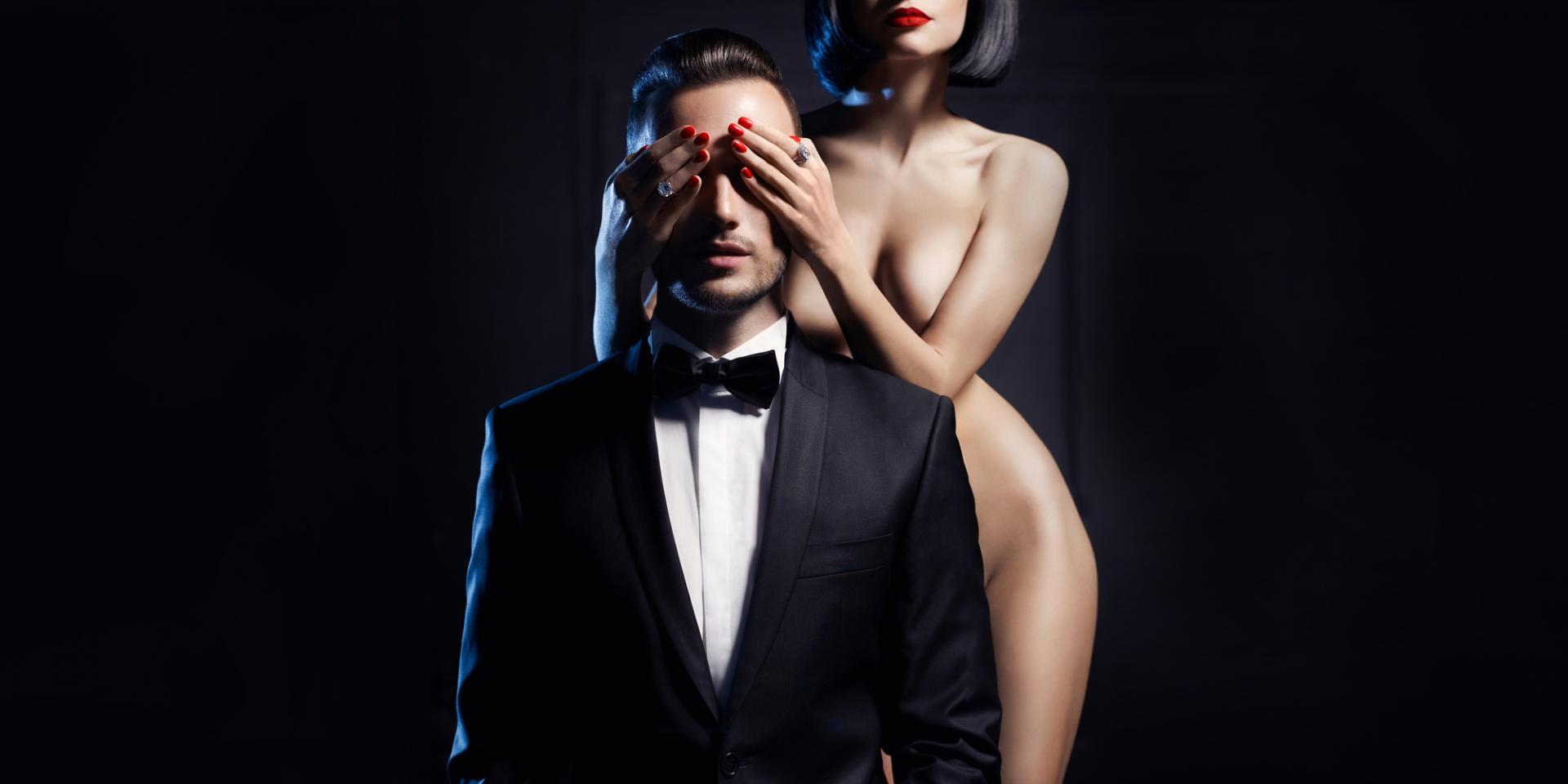 Private: For verified guest only, Kingston, 12401
Owners of The Deviate Network Lifestyle Events, Deviate Parties Adult Home Parties and Devier Boutique Lingerie & Adult Accessories. We are also the creators of the best selling DV8 Dare™ Erotic card game for swingers. The Deviate Network Events: Hosts fun and exciting. Exclusive Members only Adult Lifestyle Events in the Hudson Valley. Our Events provide a fun secure, private environment to meet sexy like-minded couples and single ladies in your area. Our quality guest list of sexy couples and single ladies, are for real and verified.
OPERATING TIMES AND ENTRANCE FEES
| | |
| --- | --- |
| Size | 2500 square feet |
| | 225 |
| Alcohol Sold | Yes |
| Food Available | Yes |
| On premise sex allowed | Yes |
| Dance Floor | Yes |
| Outside Area | Yes |
| Massage Area | Yes |
| Sauna | Yes |
| Jacuzzi | Yes |
| Swimming Pool | Yes |
| Smoking Allowed | Yes |
| Private Rooms | Yes |
SDC MEMBERS DISCOUNT BENEFITS
SDC Member Discount Save 15% on any order Use code: SDC at checkout. Get $5 off any DV8 Dare Lifestyle Card Game & DV8 Dare Pong Use Code: doyoudeviate www.devierboutique.com
BIGBOY8131
Mar 26 2022 9:01AM
RATE: 10
Anonymous
Mar 24 2012 12:19PM
RATE: 9
We recently attended our first party on February 18th. We were truly impressed with the professional way Kim and Luke operated the party. We are on the "older" side of the age scale and were warmly greeted by all the participants. All couples in the Hudson Valley should do themselves a big favor, attended a Deviate Party, meet non-pushy like minded people, dance, relax and have fun
Anonymous
Mar 6 2012 8:32PM
RATE: 10
Great party, awesome hosts and fun, sexy guests! We can't wait to party again!!
Anonymous
Mar 6 2012 5:01PM
RATE: 10
We love going to the Deviate parties thrown by Kim & Luke. They always make you feel welcome, whether you're a newbie or a repeat offender! LOL!! You're always guaranteed a good time!!