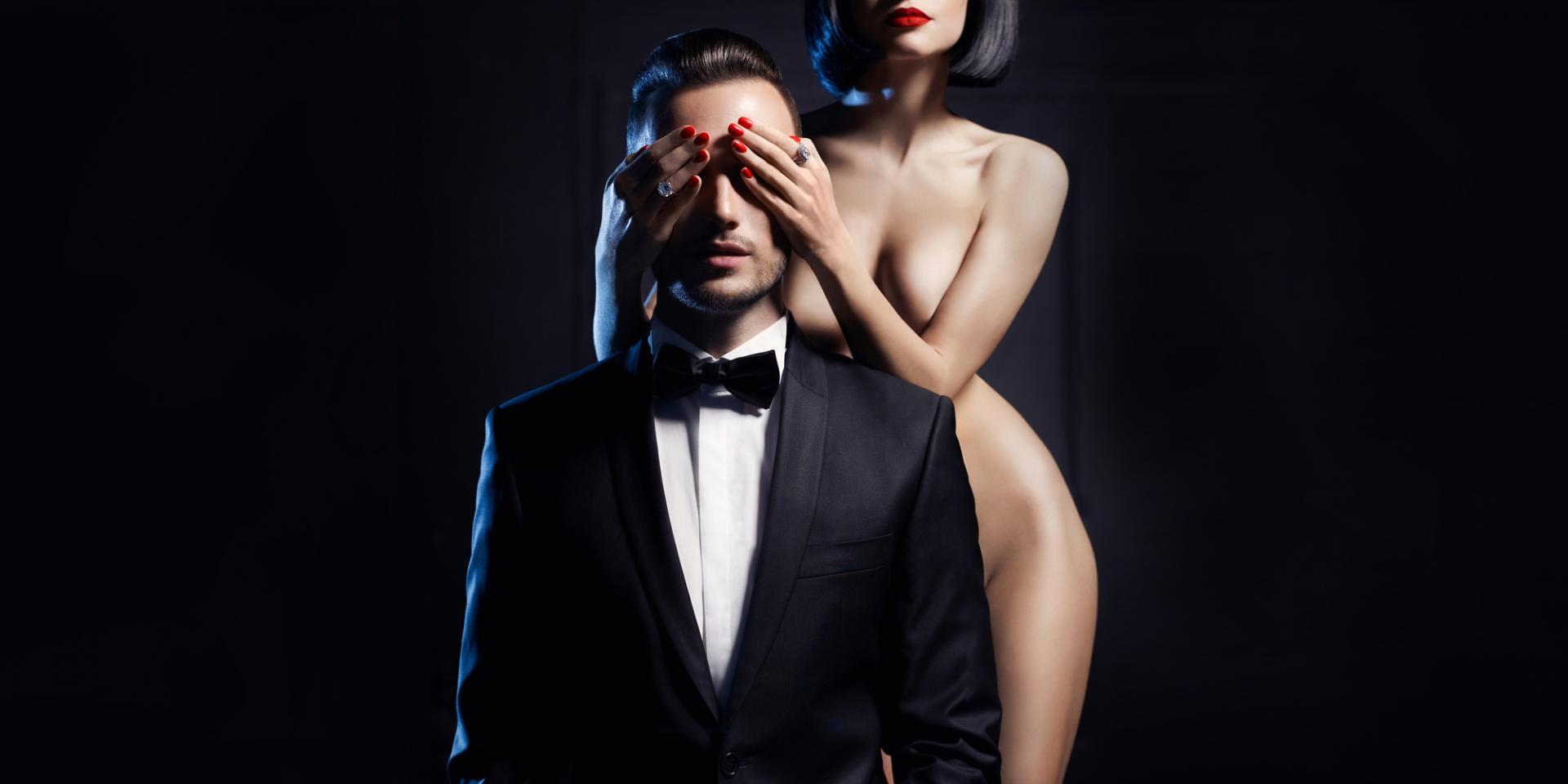 Address Given upon R.S.V.P., Madison, 37115
Club Chemistry is an upscale club. We are operating throughout Middle Tennessee. We proudly offer a large dance floor, soft seating areas, delicious food, the hottest DJ in the country with a professionally installed sound system and a light show you have to see to believe! We spin the latest music to achieve the familiar look and feel of a nightclub with the excitement of an erotic atmosphere. Membership is required to attend club.
OPERATION TIME AND ENTRANCES FEES
| | |
| --- | --- |
| Club Size | 6000 square feet |
| Max. Occupancy | 400 |
| Playroom Occupancy | 100 |
MEMBERSHIP FEES
$10/month $25/ 3 month $45/ 1 year (limited)
CUMMING4U
Aug 6 2018 11:25PM
RATE: 10
There used to be two clubs but now Club Chemistry should dominate in a short time. First thing you notice are the actual facilities. They're clean. Lockers, actual beds with sheets, and couches you aren't afraid to sit on. The next thing you quickly notice is the music/DJ. The other club most went to has had the exact same lineup of music since 1979 it seems like. You can set your watch to the time Hotel California comes on each night. Whereas Chemistry will actually pay attention to what people actually want to dance to. Lastly the club is new so it isn't as clickish as the other ones. Or so we felt on our first visit. And about half the price of the other club and it stays open much longer instead of yelling at you at 1:35 to get out when things are starting to heat up. The management really seems to care. Perhaps now that there is real competition, the other main one will step up their game. But after witnessing their attitude I highly doubt it. And when the younger hotter crowd discovers it, there will more than likely be a line waiting to get in since it's only drawback is it's size Rating based on comparing it to the other clubs in Nashville.