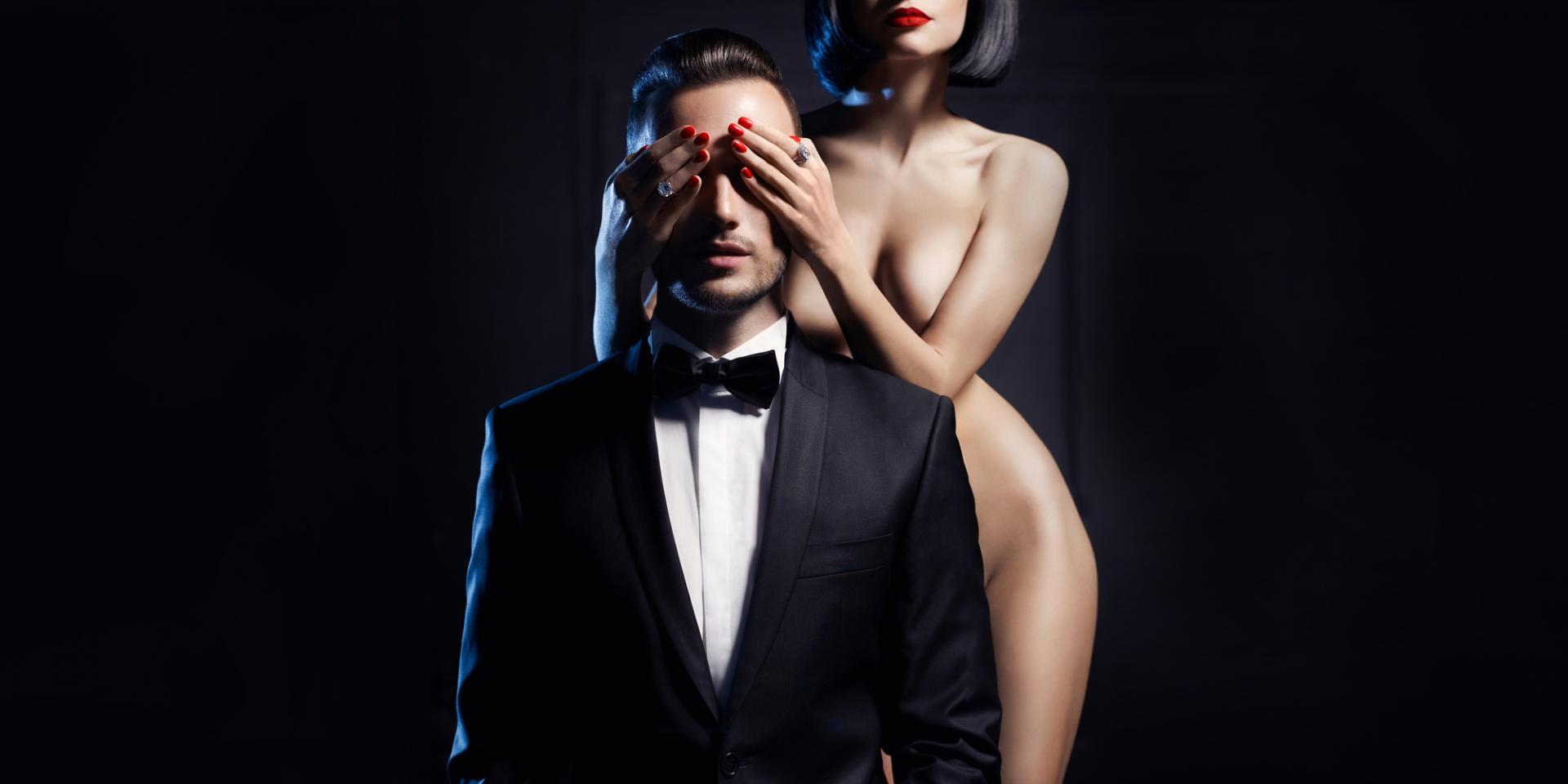 400 Perkins Road, Poolville, TX 76487, Poolville, 76487
NAKED & Lifestyle Club Barehide Ranch is a Private Naked/Lifestyle Club that is open to all Visitors (18+) We have a 24-Hour Playroom with Fetish Furniture, Gloryholes, Massage Table, Beds, etc. Also, Wooded Trails with Resting Lounges for Fun, 2 24-Hour Swimming Pools, 24-Hour Hot Tub, Nude Dancehall, Tent Campsites, Cabins, and special activities. Our club has been in the DFW outlaying area since 2006. Natural and wooded, we are on over 50 acres of beautiful land and green fields. We are just 20 minutes north of Weatherford in Poolville/ About 45 Minutes from DT FW. Our goal is for you to come out...strip off your clothes...and enjoy your time with us. We do not discriminate against any interpretation of the nude/lifestyle. We work HARD and hand-in-hand to provide you with a fun place to enjoy being nude and free. We have become the Best Place to Play Naked close to Dallas/Ft. Worth!!! So stay for the day or weekend! You will need to call to reserve lodging ahead of time. www.TheBarehideRanch.com or 817-599-NUDE.
OPERATION TIME AND ENTRANCES FEES
SINGLE FEMALE
35.00 PER DAY
SINGLE MALE
70.00 PER DAY
| | |
| --- | --- |
| Max. Occupancy | 500 |
| Playroom Occupancy | 12 |
| On premise sex allowed | Yes |
| Dance Floor | Yes |
| Fetish Room/Area | Yes |
| Outside Area | Yes |
| Massage Area | Yes |
| Jacuzzi | Yes |
| Swimming Pool | Yes |
| Smoking Allowed | Yes |
| Private Rooms | Yes |
| Private Locker | Yes |
BWOODCPL
Oct 10 2021 6:45PM
RATE: 10
This place should be illegal!
Seriously! We visited barehide for the first time 2 months ago, the wife had a surgery Tuesday following. Six weeks later we make our 2nd visit. ( Here comes the reason barehide needs to be illegal! ) While we are there! We looked at a cabin that was for sale..... we bought it the following Tuesday!! ADDICTION PEOPLE! Barehide ranch is the most addictive place on earth! It's worse than drugs! Stay away from there unless you are ready for the time of your life! My wife and I both agree that there isn't any other feeling on earth that compares to being at Barehide! If you can't tell, we ABSOLUTELY without a doubt, love this place! So glad we found it!
LIV4THIS
Sep 6 2021 5:23PM
RATE: 4
Our first time there. Had a great time. Spending night was a good plan. Nice people very friendly.
TXDADDYSGURL
May 3 2021 3:20PM
RATE: 10
We spent 3 nights and 4 days here camping and had an absolute blast!! Everyone there is soo friendly and awesome! We will definitely be going back.
We absolute love this resort. Rustic and wonderful in every way. Great people, playroom and worth the trip!