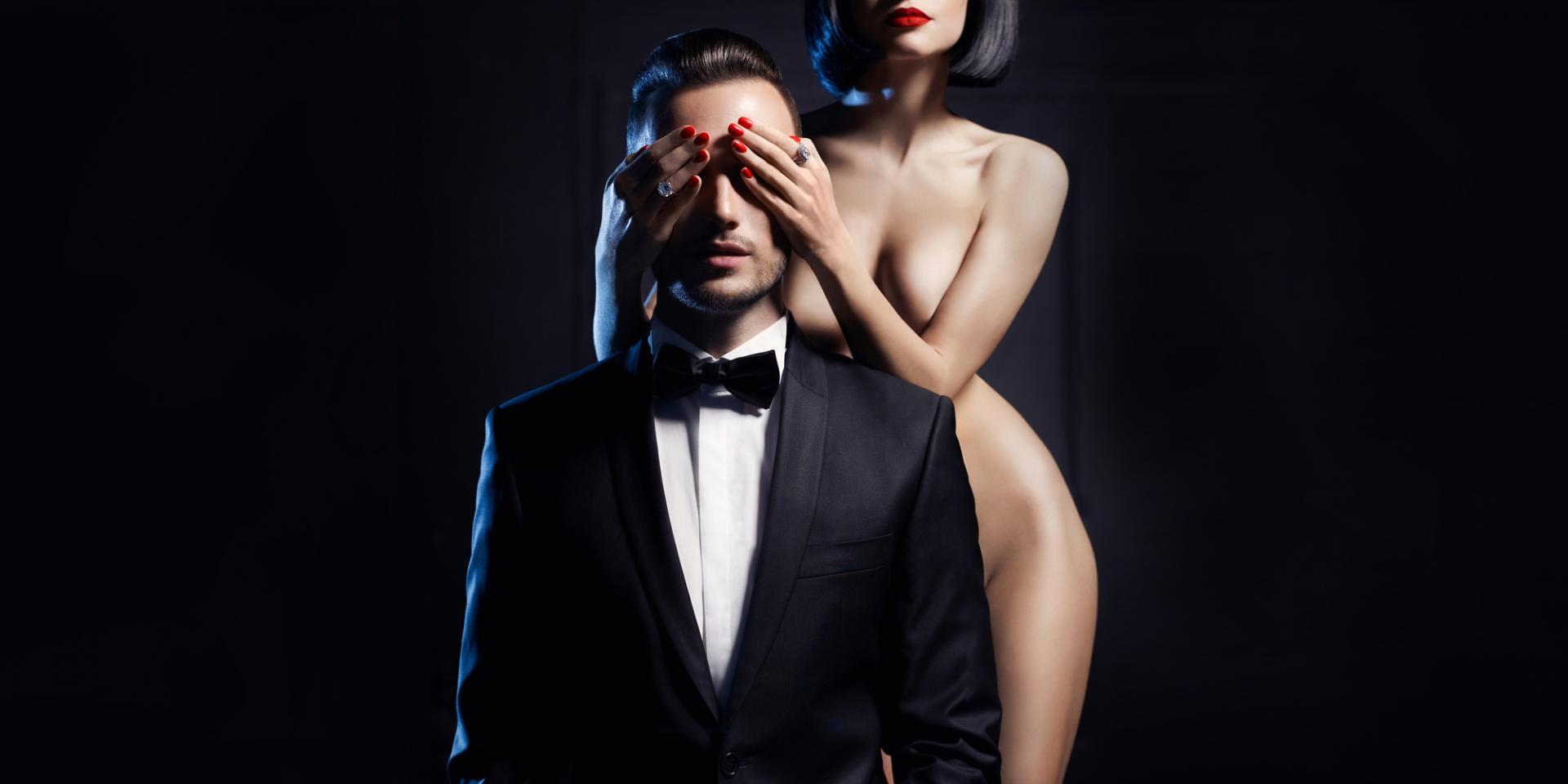 Decadence Ball 2022 is going to be here before you know it!! ALL INFO CAN BE FOUND @ Decadenceball.com or Eventbrite.com Starting Thursday December 30th with our famous "warm up" party. Details coming soon. Check Decadenceball.com or eventbrite.com (Decadenceball) for all info needed Still have questions or think talking to a live person is part of the process ) call Rick 469-628-1997 MJ 214-606-1203
| | |
| --- | --- |
| Max. Occupancy | 450 |
| Alcohol Sold | Yes |
| Food Available | Yes |
| Dance Floor | Yes |
| Outside Area | Yes |
| Swimming Pool | Yes |
MEMBERSHIP FEES
Decadence Events is open to like minded adults that know how to act in public. Please respect others space.
Anonymous
Oct 4 2011 2:21PM
RATE: 10
I love this club. There is Iniquity and then there are all the rest. There is no comparision!
Anonymous
Apr 5 2011 9:30PM
RATE: 10
Went to IQ for our 2nd time this past Saturday. Absolutely amazing time--I felt like a porn star... and it doesn't get any better than that for a girl like me ;-) So many firsts and fantasies fulfilled in one night, it's most unreal. I can't wait to go back and fulfill a LOT more fantasies!
Anonymous
Jan 23 2011 9:06PM
RATE: 10
We actually went to this club the first time by mistake and had a great time. Plenty of very respectful people, great music, reasonable fees and great parties. We went there on NYE and partied our ass off. There is a clean motel within staggering distance of the club and rates are reasonable. We back this last Friday and Saturday night and another terrific time. Stayed a little longer this time and went a little further but it was by far the best time we have ever had. I wish I would have discovered this place 10 years ago.
Anonymous
Nov 13 2010 7:46PM
RATE: 10
Great Halloween Event 2010
In from NYC to visit, and have been to many adult entertainment clubs in the country and abroad. Iniquity is top notch. Will be back soon.