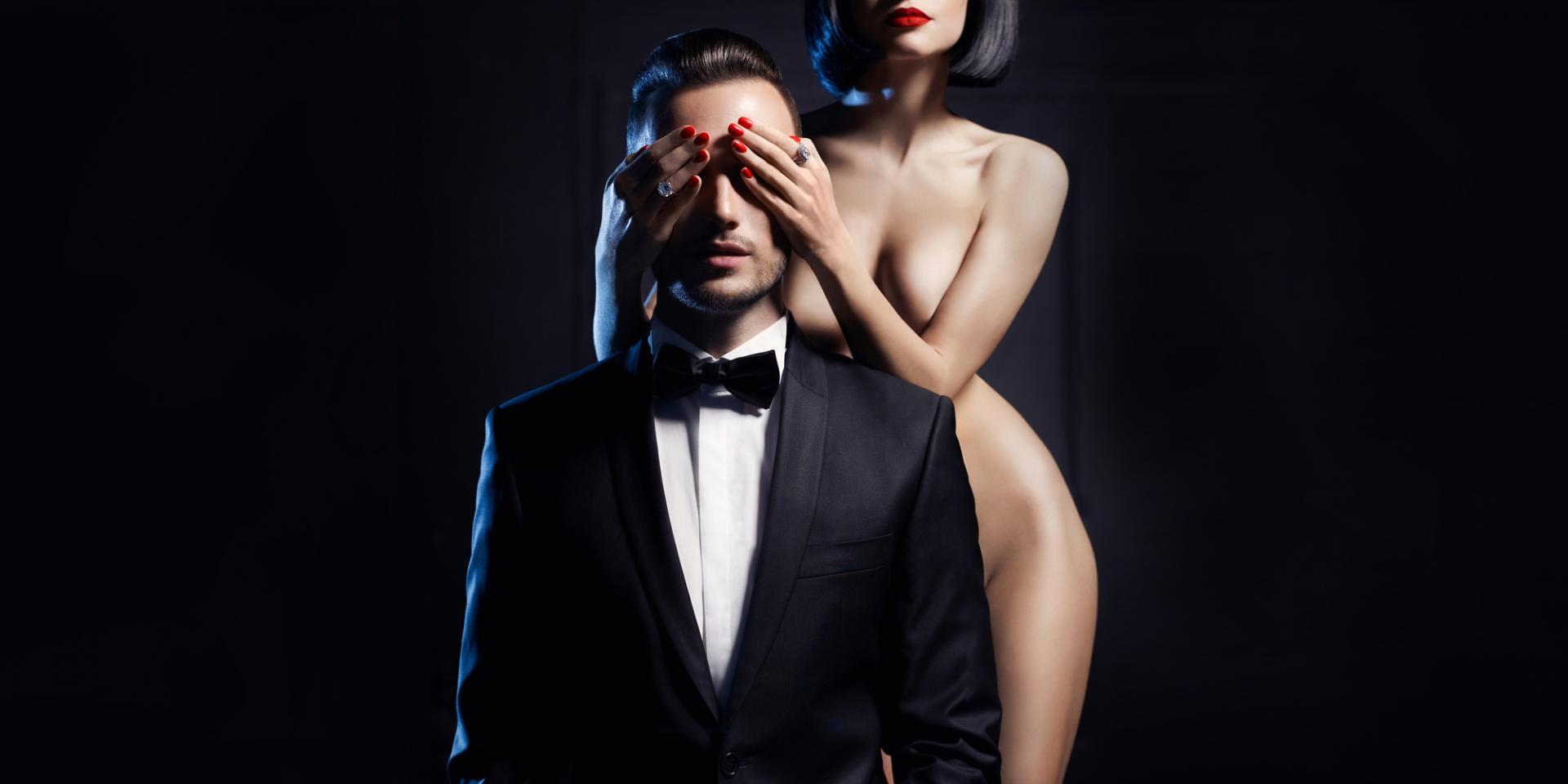 5353 Westheimer Road, Houston, TX 77056, Houston, Germany
We created EliteSeductionsxXx for individuals of all colors who loves every color! We strive to have the best adult experiences/parties that sets us apart from most. The ultimate goal is to not only to be a community, but to be a community of friends....and freaks lol....We welcome all: Couple, Throuples (Couples with a Unicorn), Single women, and a few select Single men. Our events are INVITE ONLY. If you see a party that you are interested in attending please let us know. Personal Profile: SINFULLYME
| | |
| --- | --- |
| On premise sex allowed | Yes |
| Dance Floor | Yes |
| Fetish Room/Area | Yes |
| Outside Area | Yes |
| Massage Area | Yes |
| Sauna | Yes |
| Jacuzzi | Yes |
| Swimming Pool | Yes |
| Private Rooms | Yes |
MEMBERSHIP FEES
We create a Unique setting by bringing themes styles and people together. We pride our selves on making your experience one for the record books. Our crowds are not large in numbers. Quality over Quantity. "Elite-Seductions-xXx"
ELITESEDUCTIONXXX REVIEWS
SASSYSAVVY
Feb 28 2021 11:15PM
RATE: 10
First Time Definitely Not Last
I attended a party hosted by Dee and Sin. They are wonderful host and know how to curate a welcoming, inviting, and entertaining event. All of the guests were great. Playtime was amazing! I was nervous initially but that went out the window very quickly. If you have an opportunity to party and play at one of their events, do it! I will certainly be back!
MOCHANVANILLA69
Feb 28 2021 10:17PM
RATE: 0
We had the pleasure of attending this group's hotel takeover (our 1st of many to come) nd Oh' wat a NITE, we TRULY enjoyed ourselves frm the moment we walked in to the moment we left WE WILL ATTEND THEIR HOTEL TAKEOVER AGAIN CAN'T WAIT